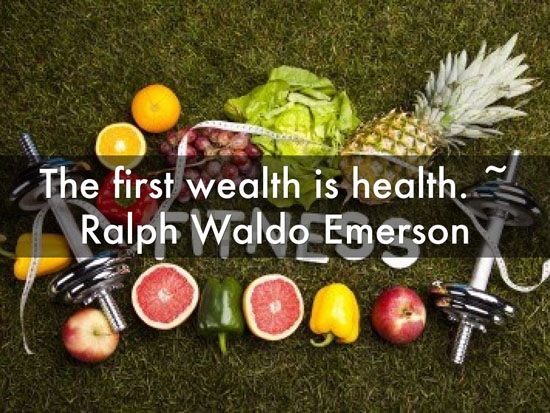 "It is health that is real wealth and not pieces of gold and silver" says Mahatma Gandhi .
I try to lead a healthy life ever since I had some coronary issue in 2004. My father suffered from diabetes complications for many years and eventually died from it. Sadly, I was not taking care of myself in my early forties especially those years in my utter grief.  It turns out that I also have the same diabetes as my father.  I worry about my daughters getting the same disease so I tell them to watch their weight , eat complex carbohydrates and lead  a healthy and active lifestyle.  Being overweight might lead to a higher blood sugar.  Enrolling in Fitness First was the best decision I have ever made. Being a member for the past 10 years, my gym routine has slackened. Having a trainer is quite expensive too.   For many years, my aerobics goal is to reach at least 30 minutes daily. It has served me well but I don't think I am pushing myself to a more fit me.
I wanted something different to motivate me,  to be more fit like tracking my walking steps, distance, calories burned and other data, found in pedometer watches. The thing is I don't have the budget to buy a pedometer watch. I intend to buy a Fitbit one day. This will not stop me from I decided to join the millions of people who have already downloaded Pacer, the world's leading smartphone based activity tracker, and take the first step into a more active and healthy life.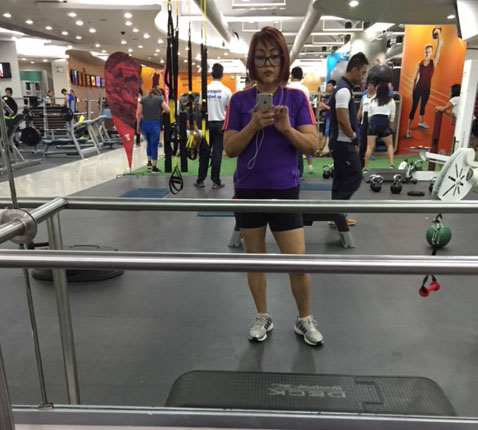 A review says the "Pacer app is easy to set-up. It only counts steps and does not extrapolate to distance, so no step length measurement is necessary. Basically, one downloads the app and starts walking. The app records in the background, so the user can forget it is there for days at a time, and check in occasionally. "
I tested it out today. As of this writing, I have only reached 5900 steps. Well , that is what happens when I oversleep. While I was at the gym, I discovered my 30 minutes at the treadmill is only 3599 steps. That means I need at least an hour and half activity to reach my goal of 10,000 steps. I could increase my treadmill time or walk more outside the gym. I might even find a dance routine if I am at home.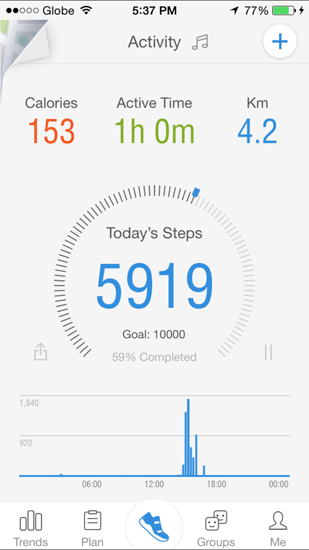 I should stop writing now and work my way to my 10,000 steps to wealth. Health is wealth after all. Do you agree?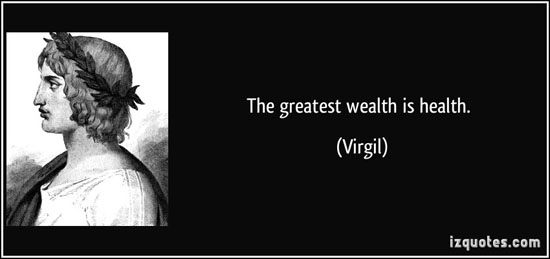 The greatest wealth is health. ~Virgil