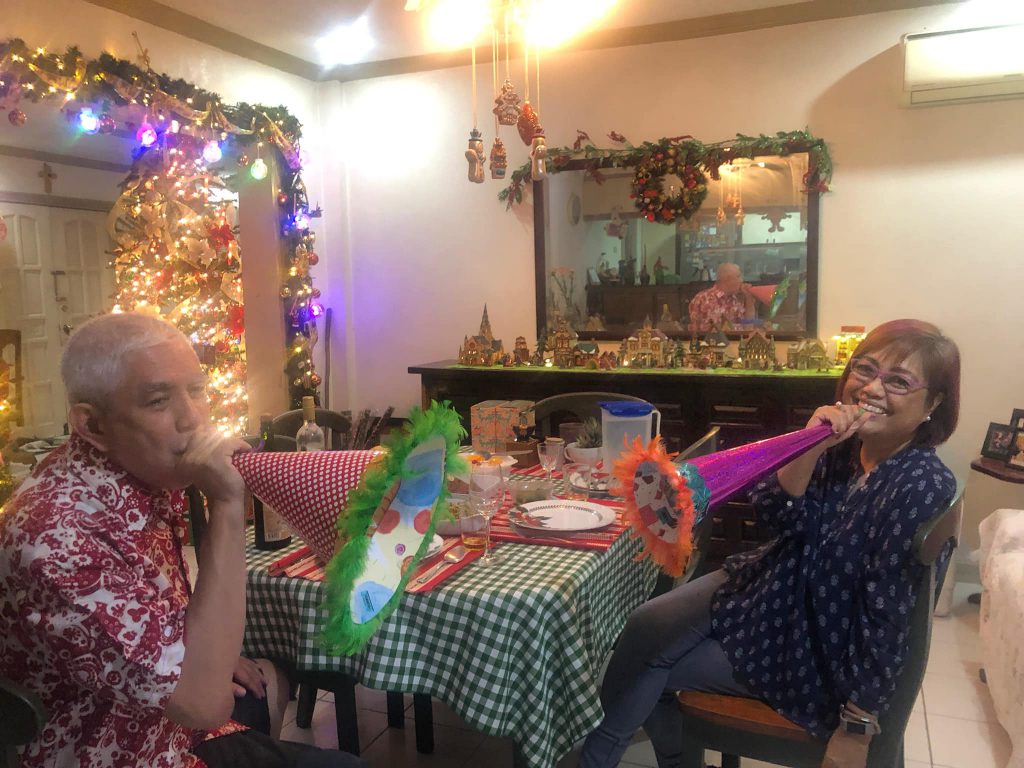 It is just the two of us, the four cats and our trusted helpers as we got ready to welcome the New Year. Listening to Auld Lang Syne and tooting our horns, my husband and I reflected what we needed to focus this year and let bygones be bygones. The end of a year often signals new beginnings. Auld Lang Syne is traditionally sung at the stroke of midnight on New Year's Eve in Scotland and around the world, especially in English-speaking countries. My husband loves to listen to this song. Listen:
As we tooted our horns, our boxer howled along with us as if saying Goodbye 2018. We were so amused at our dog's howling.
I thought we would just hear the tooting of horns but instead, the sound of firecrackers from the neighbors surprised us all. We waited for 2019 to arrive, and cheered the New Year along with our toast of sparkling juice.
The next day, I was so excited to write on page 1 of my new planner. Its pages are still blank. I know I am going to put words on them myself in the coming days. Yes, this is a book called "Make today magical" and its first chapter is New Year's Day. I scribbled a note on January 1, 2019 and greeted everyone a happy new year . The 2019 Belle De Jour Power Planner is usually used by the young ones. I don't care. It is cute and I love the food for thought — usually something inspirational, partnered with pretty artwork.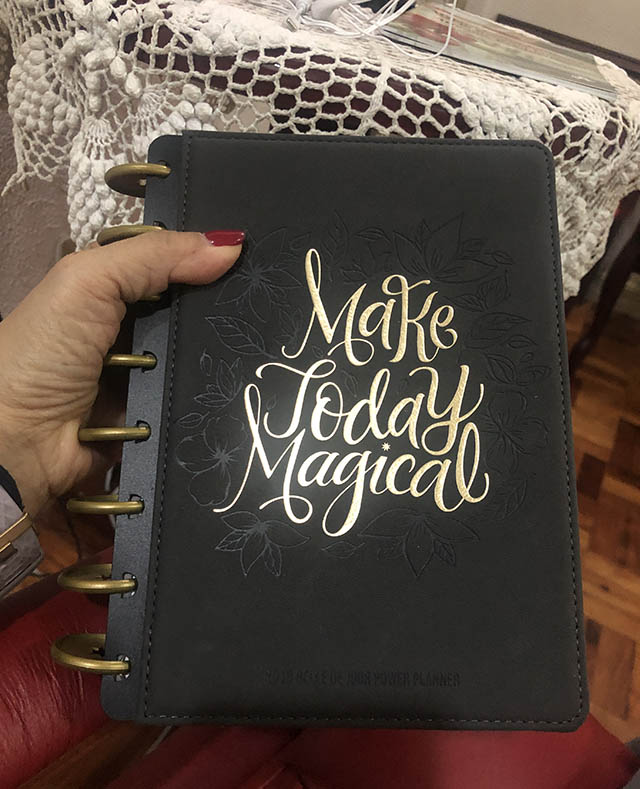 When I wonder what is coming, I tell myself the best is coming, the very best in life has to to offer, the best God will send and claim it as mine.
Happy New Year, everyone. A blessing becomes a blessing when spoken. So I declare that you are blessed with a loving family, good health, faith, favor, promotion and provision. A blessed New Year to you and your family!