As originally posted by Toni Tiu at the Philippine Online Chronicles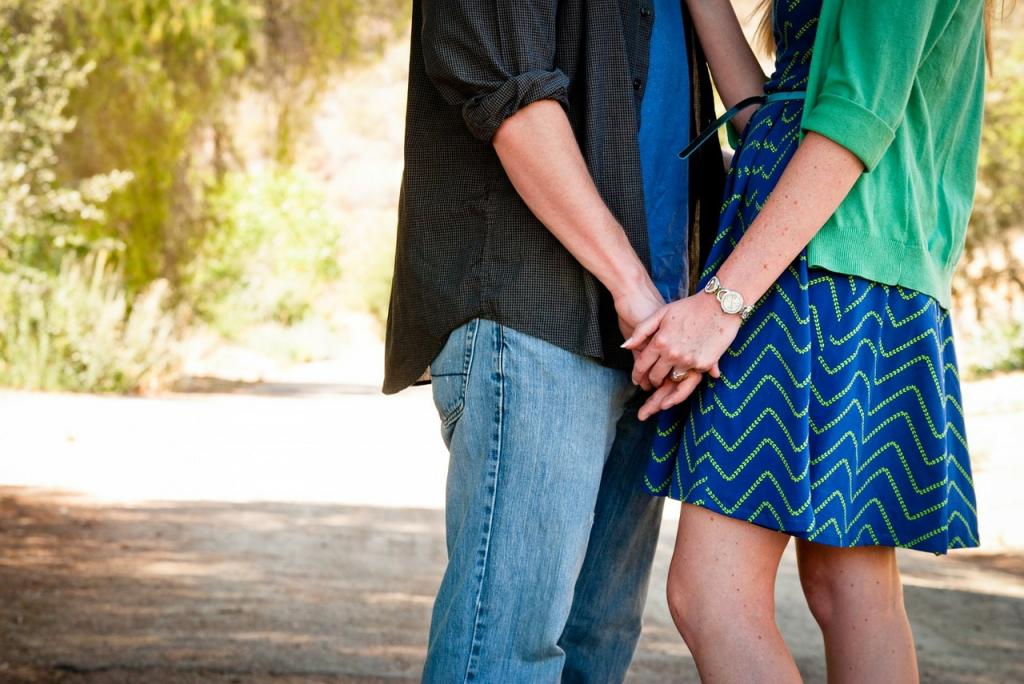 Want to strengthen your relationship this 2015? Make New Year's resolutions as a couple. Making resolutions with your partner can help you watch out for each other and build a more solid foundation for your relationship. Try some of the resolutions below to have a more loving new year!
1. Ditch multi-tasking when you're together. When you're spending time with your significant other, park your mobile phone and laptop. Put it in your bag such that when your phone vibrates or chirps, you're not tempted to pull it out easily and check the alerts. Give your partner your full attention. When you're doing other things at the same time, it gives your partner a sense  that she is not worthy of your time. Banish those bothersome bleeps and buzzes. Give yourself 100% when you're together.
2. Work out together. Once you get into a comfortable rhythm as a couple, it can become very tempting to just settle in front of the TV or the laptop and snack on junk food. After all, shouldn't true love include loving each other fully — love handles and all? This isn't very healthy for both of you. If you do enjoy eating together, choose healthy dishes. Even more so, move together! Find a sport you can enjoy together. Whether it's running together in the morning, hitting the gym and being each other's gym buddies, or playing badminton against each other, find a way to sweat together. You say goodbye to extra pounds and improve your health together.
3. Be more patient with each other. As the months and years go by, the little things that we adored about each other begin to tick us off. What we used to romance about each other begin to irritate us. Stick it out. There's a Filipino saying that goes "Ang pag-aasawa ay hindi biro, 'di tulad ng kanin, iluluwa kung mapaso." (Marriage is not a joke. It is not like food that you can spit out when it is too hot to chew.) This quote applies to any relationship. You just don't cut it short when the going gets tough. Find ways to become more patient with each other this new year.
4. Play together. Find a hobby that you can both enjoy. Do something creative together! Sip & Gogh in Quezon City is a first-of-its-kind paint and sip studio here in the Philippines. Instructors are available to guide you in painting your own masterpiece that you can take home after your painting session. You don't have to bring materials as all will be provided for you — canvas, paints, palette, and all. Why not paint a masterpiece together? They have sessions for couples too! Indulge your creative sides together.
5. Commit wholeheartedly. Similar to the first resolution, this is all about giving your full 100% to your partner. If you are not married, are you ready to take the next step? Think about it. If you are married, how committed are you to your spouse? Be inspired by Pope Francis' thanksgiving message to World Youth Day volunteers. He said:
"Today, there are those who say that marriage is out of fashion; in a culture of relativism and the ephemeral, many preach the importance of 'enjoying' the moment. They say that it is not worth making a life-long commitment, making a definitive decision, 'forever,' because we do not know what tomorrow will bring."

"I ask you, instead, to be revolutionaries, to swim against the tide; yes, I am asking you to rebel against this culture that sees everything as temporary and that ultimately believes that you are incapable of responsibility, that you are incapable of true love. I have confidence in you and I pray for you. Have the courage 'to swim against the tide.' Have the courage to be happy."
Here's to a happy new year to couples. May these resolutions help your relationship grow even more loving in 2015!
Photo Credit: Pixabay