Dear Luijoe,
It's been 21 years . 21 years today…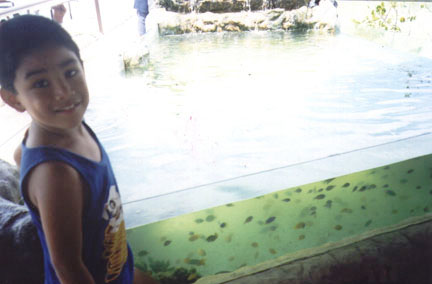 without seeing your impish smile,
without receiving wild flowers with a note "I love you so very much, mama"
without your gentle reminder to pray
without your lectures on parenting,
without your crazy jokes
without pinching your handsome cheeks
These are all vibrant memories now tucked in my heart, which I stitched back together.
Listen to the podcast:
Oh yes. The tears still stream down my cheeks just like today, because I miss you terribly. Love never died, even if you are gone from my embrace. Seventeen years ago, I felt the world swallowed me up. I thought I could not live with the unbearable, gut-wrenching pain in my heart. At times, I thought I went crazy. I barely survived. I had to find that courage to live because your two sisters and dad needed me. That difficult journey left me literally with a broken heart but not too broken, because why did God give me a second wind in life to make a difference in this mortal world?
Last night I asked your dad what would I be doing right now if you were still here. Definitely not a blogger. You know I only blogged because I wanted to
comfort others in pain
like me. This pain that will always be part of me for the rest of my life. Look, even VeePress thought my blog dedicated to you is worthy to be an
ebook
.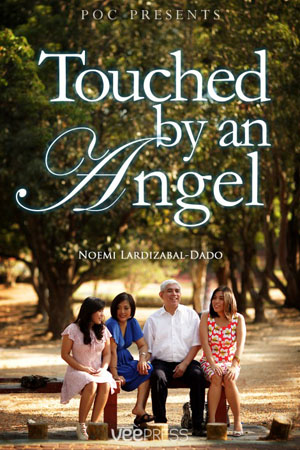 Come to think of it, I would probably still be a stay-at-home- mom until you leave home, like your two sisters did.
I wonder if you would still lecture me on "mom…it is like this.." You and your sisters were the best teachers on parenting that books could not deliver. I learned so much.
Today, I reflect on this new life, this new normal without you. From a zombie-like existence, I chose to live a meaningful life not for myself initially, but because I knew you would have wanted me to choose happiness over misery. This new normal is not anymore for you but for myself.
My new life is so much better. I should feel guilty because I would trade my life in an instant if I could have you back in my arms. But see, I love who I am now ever since you died 21  years ago. I don't recognize my old self. Back then, my life purpose was to be just a doting mother to you and your two sisters, apathetic to what happened outside our cozy home. How could I ever imagine a life after a death of my precious child? Impossible, but I did. It must be true that you are here with me, your spiritual presence, and just standing by me , encouraging me to move on with my new normal.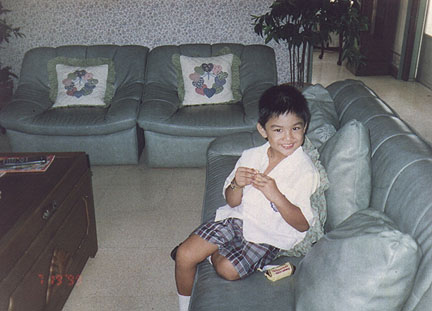 Today, I give back this gratitude for the joy of this new life I have been blessed. I hope you are proud of me. I want to be a blessing to others and to my country. I am having the time of my life yet at times face challenges in fighting for a cause like that
crying boy
,
Kian delos Santos
, human rights, and other worthy issues. The lessons of the pain brought by your death gave me courage to carry on this fight.
When the going gets rough, I just tell myself, "You can get through this. You have gone through worse. This pain is nothing compared to losing Luijoe".
So that is how life has been, my Luijoe. Your death gave me courage to continue to fight what is right, that wherever there is life there is hope.
I miss you so much right here where I belong.
I miss for the loss of what a handsome man you would have become (almost 28 years old now, but instead you are forever six years old.).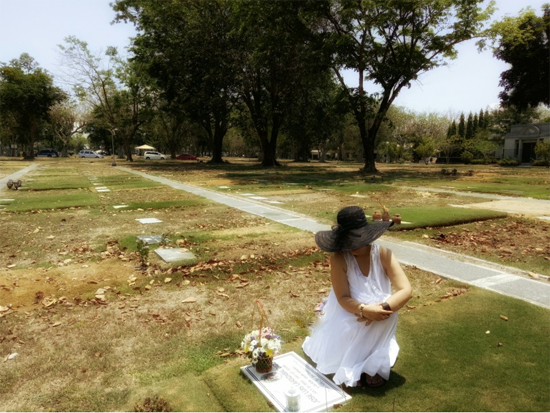 I miss the loss of the life I would have if you were here.
I miss those times you would point to that lovely blue and white house where you promised to build one for me in the future. Now that I think of it, this house you promised will come forth in eternal life, when we meet again.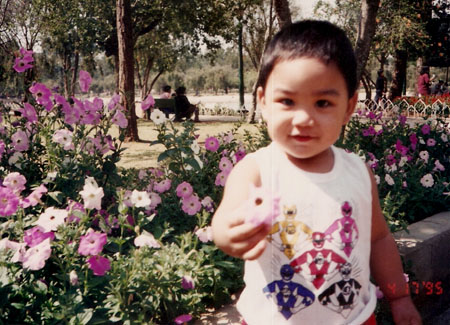 For the past 17 years, visiting the cemetery, bringing bouquet and honoring your life is what we can only do.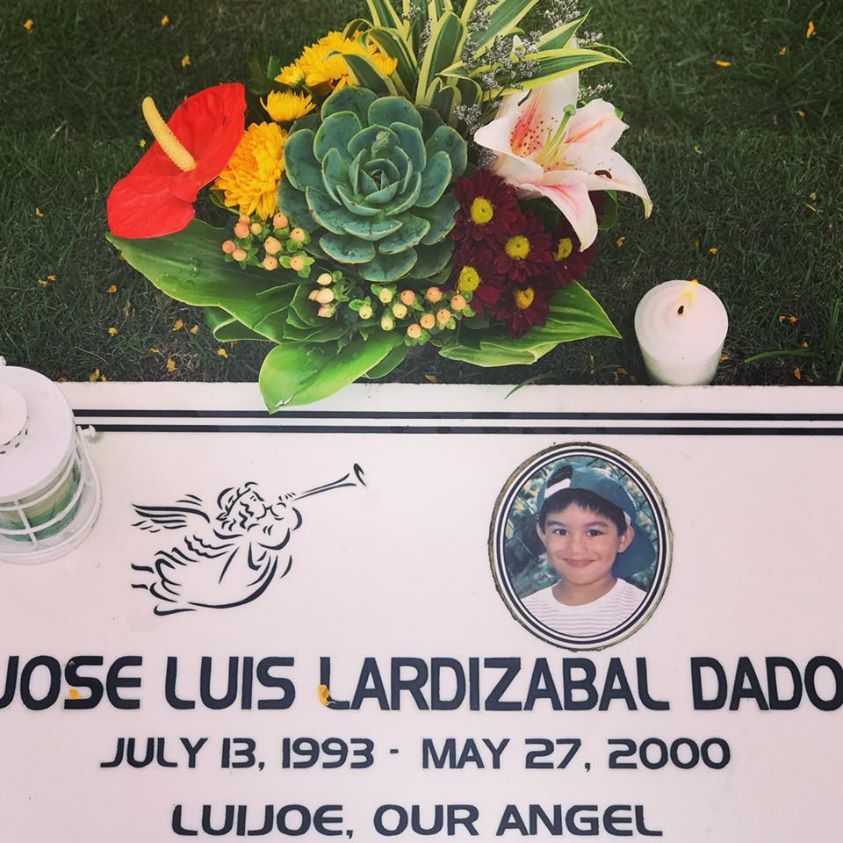 I will soon be there by your resting place , with a bunch of flowers and a note etched in my heart "I love you so very much, Luijoe".
Love.
Mama