"As the appearance of the bow that is in the cloud in the day of rain, so was the appearance of the brightness round about. This was the appearance of the likeness of the glory of the LORD. And when I saw it, I fell upon my face, and I heard a voice of one that spake." – Ezekiel 1:28
What do you do when a rainbow graces its presence upon you? Well, my first instinct is to take a photo. A year ago, my sister and I travelled all the way to Tagaytay to meet up with my brother over the weekend. There were slight rains that day as we sipped coffee at the Bag O Beans.  Such a beautiful day to be together. I just wanted to hold that moment and enjoy the company of my siblings and the chilly breeze at the veranda.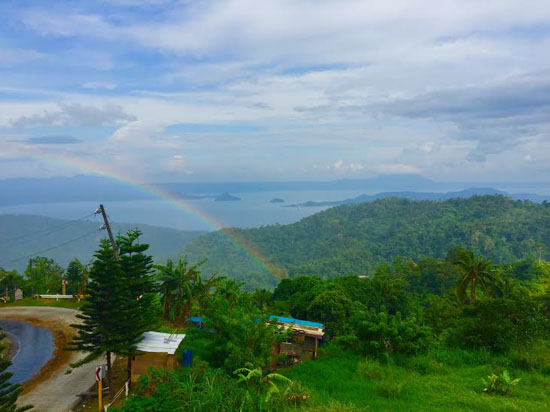 It is not often that my brother is in the Philippines and we took this opportunity to just have small talk and gaze at the view of Taal lake.  Earlier that day, we had breakfast by Taal Vista where we had the view of the other side of Taal Volcano.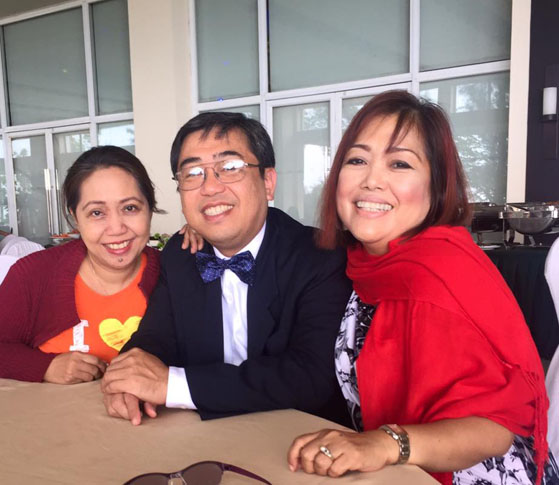 The first rainbow photo I took was when I was with my daughter in Tasmania in 2011. I believe rainbows mean blessings. "A Rainbow is one of the most beautiful artistic creations that Nature herself can paint for us. When we are given the opportunity to view a rainbow ,  we become mesmerized and enchanted by the breathtaking beauty which appears in the untouchable distance; a Beauty which comes to us directly from the paintbrush of Divinity."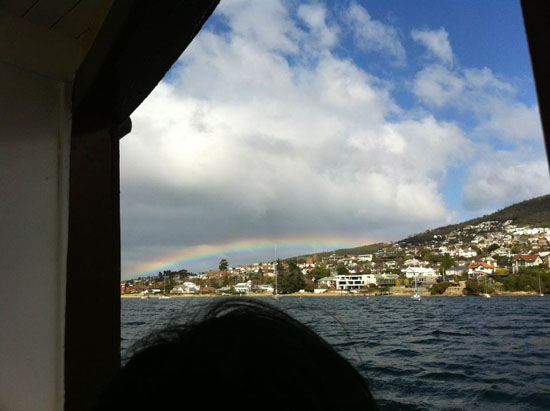 This rainbow photo was taken during a bus ride from the airport to our hotel in Tasmania shortly after lunch. Now that my daughter is in Europe, I treasure these memories of our travels.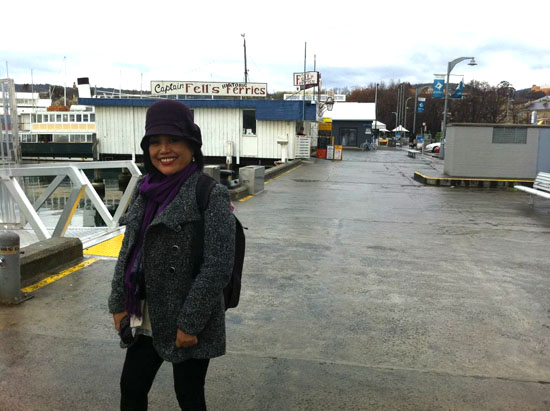 A year ago , it was amazing to spot this rainbow while strolling with my husband, one rainy afternoon in Vienna at around 5:00 PM.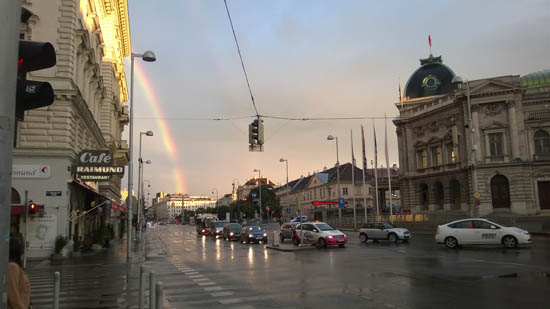 I moved closer to get an uninterrupted view of the rainbow. Pretty soon,  some bystanders took photos as well.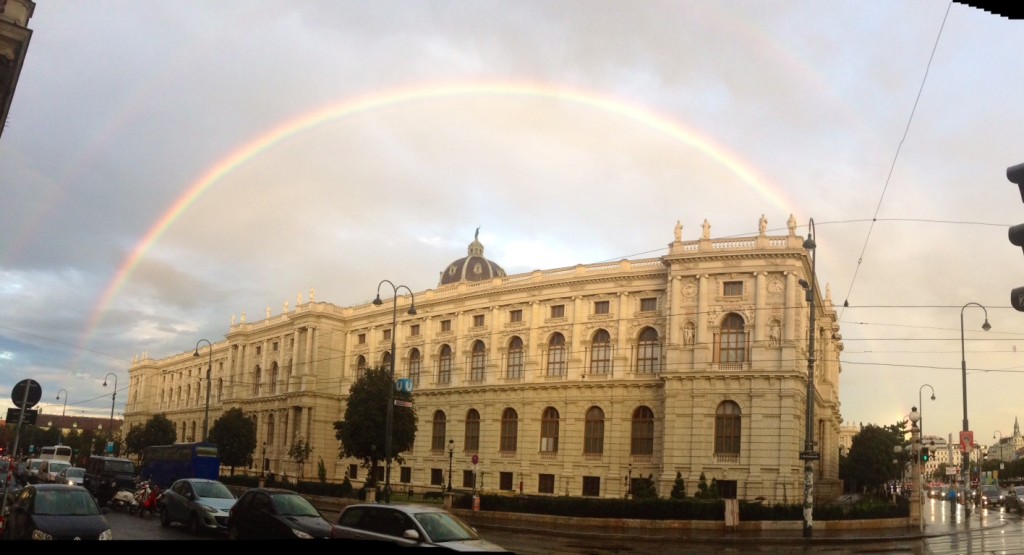 I will never forget this afternoon walk with my husband. We really didn't know where to go in Vienna so we just strolled aimlessly until we spotted this rainbow. It just felt romantic being there at the moment.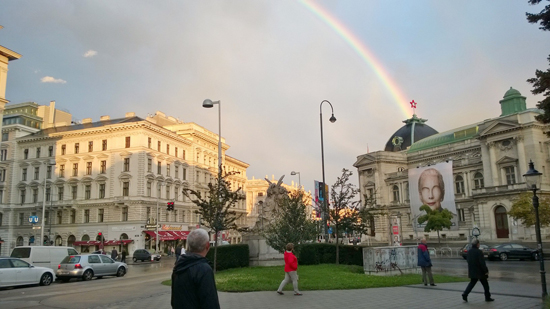 An unforgettable rainbow experience  was after visiting the grave of my son in 2000.  Looking down at my son's gravestone, I asked my son to give me a sign of hope. As I left the park that afternoon..behold the rainbow. I was not able to take a photo of that rainbow moment but looking at it gave me hope, that I could achieve a new normal after the death of my son. It is said that "God gave us the rainbow as a symbol of the trustworthiness of His promises – as a symbol of hope in Him." If you believe in God, this is just heartwarming.
Nevertheless, beholding a rainbow is a gift . As I encounter its beauty, I take this opportunity to be grateful for all the gifts in my life.
You might want to ponder over the potential messages of the rainbow:
1. Is it time to take a fresh look at the opportunities available to us?
2. There is always another way. What other options can we see?
3. Are we prepared to move into a new light, and see things with a new perspective?
4. Are we ready to cross over from one phase of life to another?
5. What kinds of promises have we made in our lives, and are we honoring those promises?
6. Likewise, what kinds of promises do we expect from others? Are they reasonable? Are they being upheld?
7. What's the condition of our connection (bridge) to our Higher Power (the deity of our understanding)?
8. Are we ready to be initiated into a new dimension of living?