Let me interpret regular programming to shamelessly promote my daughter's online ukay ukay store.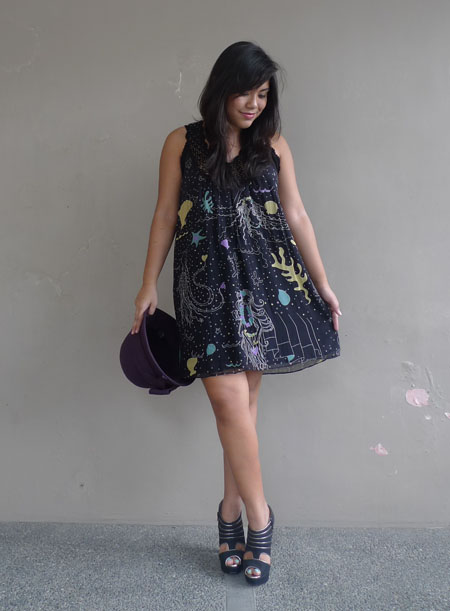 If her Ukay Manila blog is a showcase of amazing ukay finds from places in Manila, the Ukay Manila Store brings the best of the ukay-ukays to you in a dust-free, convenient, and professional environment.
You will be surprised at the lovely finds she discovered all over Manila.
So check the Ukay Manila Store or its mirror site at Ukay Multiply