"Love is like a beautiful flower which I may not touch, but whose fragrance makes the garden a place of delight just the same." Helen Keller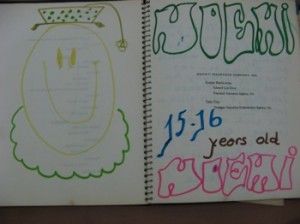 My seventies teen life was filled with flower power .  Using flowers to express a  movement gets at the heart of hippie identity which I could relate to. As a teen, the flower power drawings were everywhere.  I even doodled flowers  with a smilie in my diary . Perhaps that Flower Power movement made such a huge impact to my psyche,  that to this day, I adorn  my home with flowers.
Flowers is one way to express love.
A long time ago, when my ex-boyfriend ( now my husband) and I had a little spat, we took a time out. One afternoon , I  heard my officemates shriek with delight.  Looking up from my work, I was surprised to see my boyfriend  looking sheepishly at the door,   with a dozen , long stemmed  red roses.  Ah the rose,  an iconic symbol of love caused  my heart to race like anything.  I was playing hard to get so  I appeared hesitant as I  held on to the bouquet of roses and said nothing.  I never underestimated the importance of a heart-felt apology, with or without flowers. After some time, I warmed up and teased him, "I 'd love to receive flowers even if we don't squabble".
When we finally got married,  my husband would  surprise me with  a gorgeous bouquet of mums , carnations or roses  "just because" he wanted to. Who wouldn't feel loved with the thought?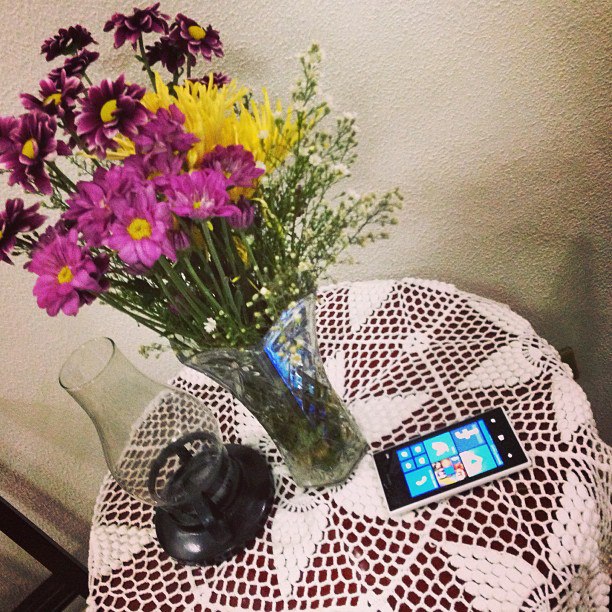 No distance is too far, no time too long and no other love can break me apart with my daughter who studied in Australia two years ago. She found ways to send me a Mother's day bouquet of colorful chrysanthemums, roses, large lilies, gerberas and hydrangeas. Her bouquet just touched me so much that my eyes just welled up in tears. I am sure others feel the same love from a distance and buying Fresh Flowers online is an option.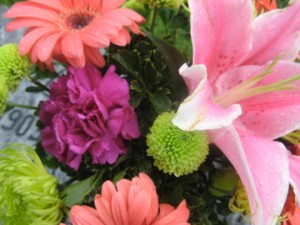 One of the fondest memory of my son, Luijoe are the wild flowers he gathered from the park . With eyes twinkling as he held out the flowers, he scrambled up to my lap , gave me a hug and smacked a wet kiss on my cheek while uttering I love you so very much, Mama. It is my turn to give him fresh flowers at his resting place. Memories of my beloved Luijoe saying , "I love you so very much, mama" warms my heart. As I laid down the flowers for Luijoe, I whispered "You know how much I love you, don't you?" As I gaze at the lovely flowers, I marvel at God's creation on the beauty of life. I feel the love in my heart.