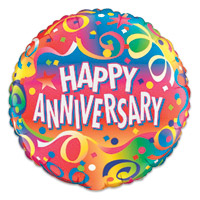 My first post in this blog was a year ago. Shy and unsure of my writing style, I managed to write only a few words. Haha.
Now the less than 150 word blog entry brought me this this, this, this and lots of stuff .
and Blog growth as indicated by
I am entitled to these bragging rights just for today…just because this is my space in the web and just because it is my first year blog anniversary post.
I do have a point.
I'd like to thank you for visiting . Reading your story and comments bring a personal touch to all these words typed out in front of me.
And before I end this post, I have an extra special prize for the top 3 comment posters.
Drums rolling….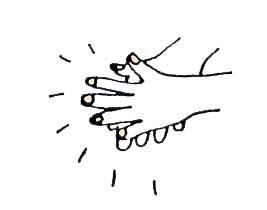 The prize: lifetime free premium webhosting space of 100 MB space /2 GB bandwidth and choice of top level domain name registration but renewal of domain name on the second year is for your account. Prize is transferrable but not convertible to cash.
If Toe, Niceheart and Dexie reads this, please email me at noemidado @ gmail.com for more details.
Now I don't want to alienate my other visitors. Here's the deal: To qualify, you must have a previous comment the day before this entry. Okay, the first three to post the accurate answers to my trivia gets the same prize. Comments will remain moderated till the first three wins. EDIT: CONGRATS! And the winners are Chateau, Angeli and Belle.
The trivia is quite easy since it's posted in some portions of this blog and if you are a frequent visitor:
The Trivia
1. What's the name of my beloved son?
2. What advocacy am I in? (name it)
3. How old am I?
4. What is the registered name of my business?
5. What is the name of the book where my story on Luijoe got published?
6. What is the local name of my webhosting service?
Thank you everyone!
Just keep reading , browsing, commenting and if you're lazy to visit my site, just subscribe to my feedburner below:
or add me to your subscription in Google Reader (my favorite rss reader)
or better yet, add me to your technorati favorites.

or subscribe via email
This new design with the angel and butterflies is as always dedicated to my angel, Luijoe , always by my side, a whisper of an angel:
"You never need let go,
Hold me, mommy, close within"
Though the pain and sorrow flow,
One day we shall reunite
Angels whisper words of grace,
And I promise I will hold you
In another time and place.
Even if L thinks it's such a cheesy design, it holds so much meaning because it is so true… we are all touched by our angels.