"A lot of it just has to do with luck, serendipity." Emanuel Ax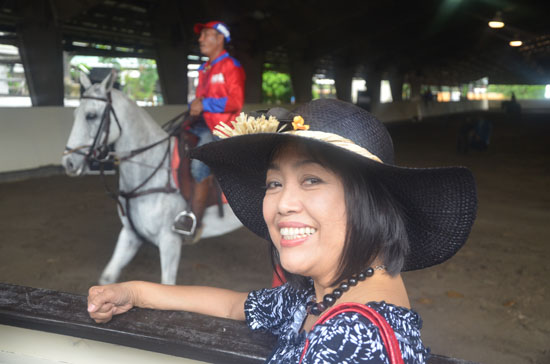 Yesterday, HBO asia launched its new original series Luck that premieres February 20 at 10 PM. Media was treated to the pilot episode starring Oscar® winner Dustin Hoffman and Oscar® nominee Nick Nolte. I am not into gambling or horse racing so the terms used were alien to me. The thought occurred to me: could the racing be fixed ? or is it luck?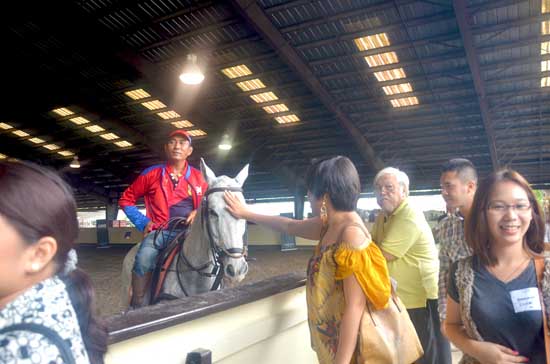 I was brought up to be prepared, work hard, and hope for a little luck. I do recognize that the harder one works and the better prepared I am, the more luck I might have. That is one reason I never mess around with gambling. I don't like taking risks like that. In fact, I have never played Lotto.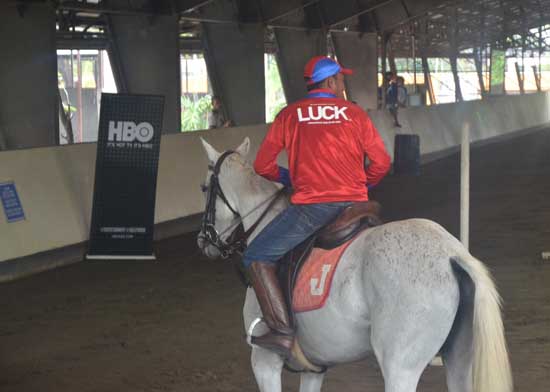 The HBO Luck launch was a exception when the PR had this game "Pick two" where I had to list down the color (red, blue or green) in two sheets of paper. I thought of the Corona Impeachment Trial to decide the color. Red is associated with the Supreme Court protest. I scribbled RED on two sheets of paper. Mind you , this was before I even saw the horses.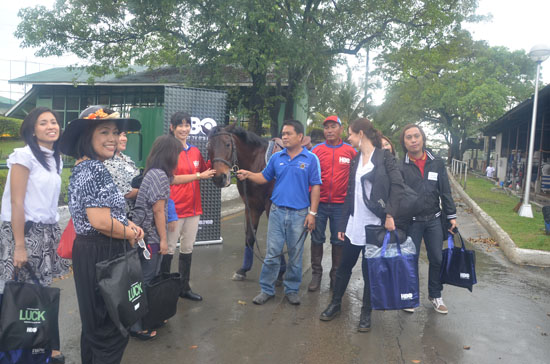 Well, as luck would have it, seven of us WON. RED was the lucky color of the day. The only sure thing about luck is that it will change.
Go and wake up your luck.