The quote 'health is wealth' is common to us. I realized this when I was 46 years old and raring to get back to the corporate world. During the course of a pre-employment checkup , the cardiologist discovered some abnormal findings in my heart. Fortunately, I had a health maintenance organization (HMO) card that covered the diagnostics required to see if my heart had a blockage or not. This discovery would not have happened if I had bothered at to use my HMO for preventive health care. The good news was there was no blockage in my main arteries. I decided to live a healthy life by making it a choice.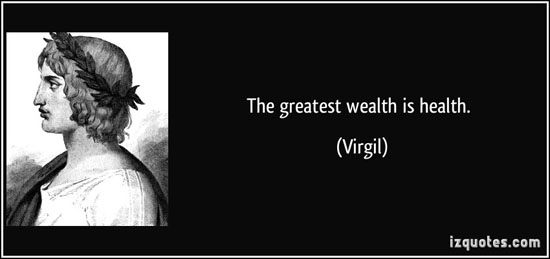 How many Filipinos even have preventive health care? For overseas Filipinos, is there a way to ensure their family's well being despite being far from them? Let me share  iRegalo.ph, a start-up that targets the health care of overseas Filipinos. I am quite excited about this new e-commerce player because of the value it provides to health care aside from other online products and services.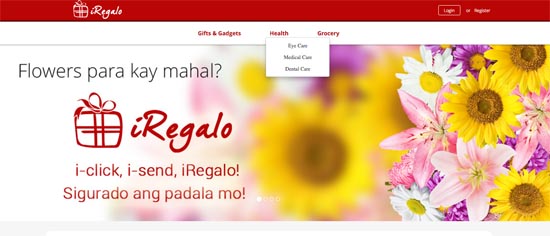 iRegalo assembles a comprehensive health care lineup that assures our kababayans their earnings are really spent on their family's specific medical needs.
iRegalo introduces a new way of sending gifts, something that was not easy to do, nor even available online before. For the first time , there is a gift service offers healthcare choices for the overseas Filipino.
iRegalo's health care
Health care packages cover dental, optical and general medical care.
One package helps keep their teeth and gums healthy for a whole year. Another provides a consultation with a licensed optometrist plus a new pair of glasses perfectly fitting the requirements of the patient.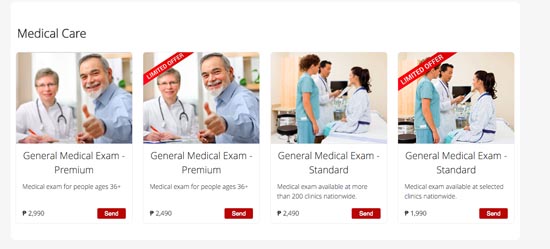 With iRegalo General Medical Exam (GME) packages, she could have her regular check-up done at any of the 350+ iRegalo partner clinics nationwide.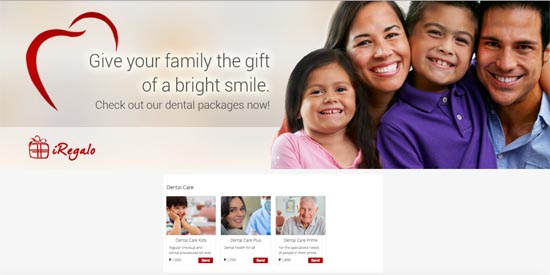 Though there are three areas that are covered for now, iRegalo will continue to add services, ensuring that their families in the Philippines get the healthcare coverage they need.
Security built-in
When I first shared iRegalo a few weeks back, the main question was "is online payment secure?" iRegalo took the necessary steps to secure the entire process, using encryption that has been rated A+ by Qualys SSL Labs, an independent testing service.
"We made sure that not only are our packages compelling, but that the entire process is worry-free," said Gilbert Paras, iRegalo CFO.
iRegalo also accepts the following secure payment options namely: PayPal, Visa, Mastercard, JCB, American Express, UnionPay, and Discover Network.

With just a few clicks at their website at iregalo.ph, Filipinos can send healthcare packages to family and friends anywhere in the Philippines. These packages are honored at hundreds of medical, dental and optical clinics nationwide.
We must always keep our health in good condition because no matter how wealthy we are, if we are not in good physical condition, then all our wealth will only be in vain. Aside from health care packages, you can also send flowers and the latest smartphones and laptops, too.
iRegalo users will be able to send gifts from participating supermarkets and other merchant types all over the country. The various categories in iRegalo is a big step in providing choice and convenience, compared to what is currently available in the market.