'Look Up' is a lesson taught to us through a love story, in a world where we continue to find ways to make it easier for us to connect with one another, but always results in us spending more time alone
How true this is! When we asked the panelists on what their wishlist is for the Future of Media, some of the panelists gave some interesting points on real people outside our gadgets.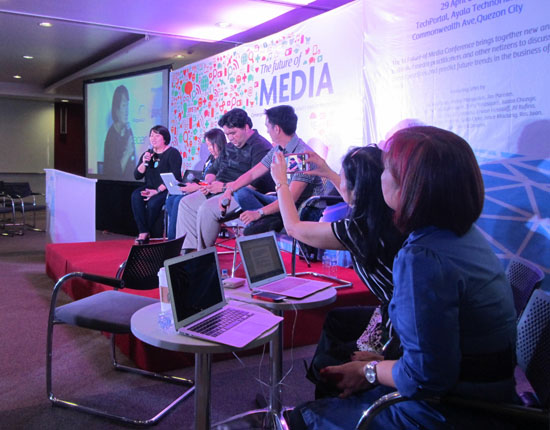 1." Spend time with your loved ones, friends – with real people in the real world." – Yves Gonzles
2. No one in his deathbed wished that he spent more time on social media." – Yves Gonzales
3. "It's not about the technology or the tools, it's about the people. Have real human relationships. " Ros Juan
4. "Make sure to live a full, offline life." Tim Yap
5. "Go out there and get the information yourself. Make the conscious effort to educate yourself. " Erwan Heussaff
6. "I sense digital loneliness in some people. " Jim Paredes
I definitely agree that the connected consumers or connected citizens (Generation C) need to disconnect and go on a digital detox and connect in real life. That is what we, citizen advocates do with our social media tools.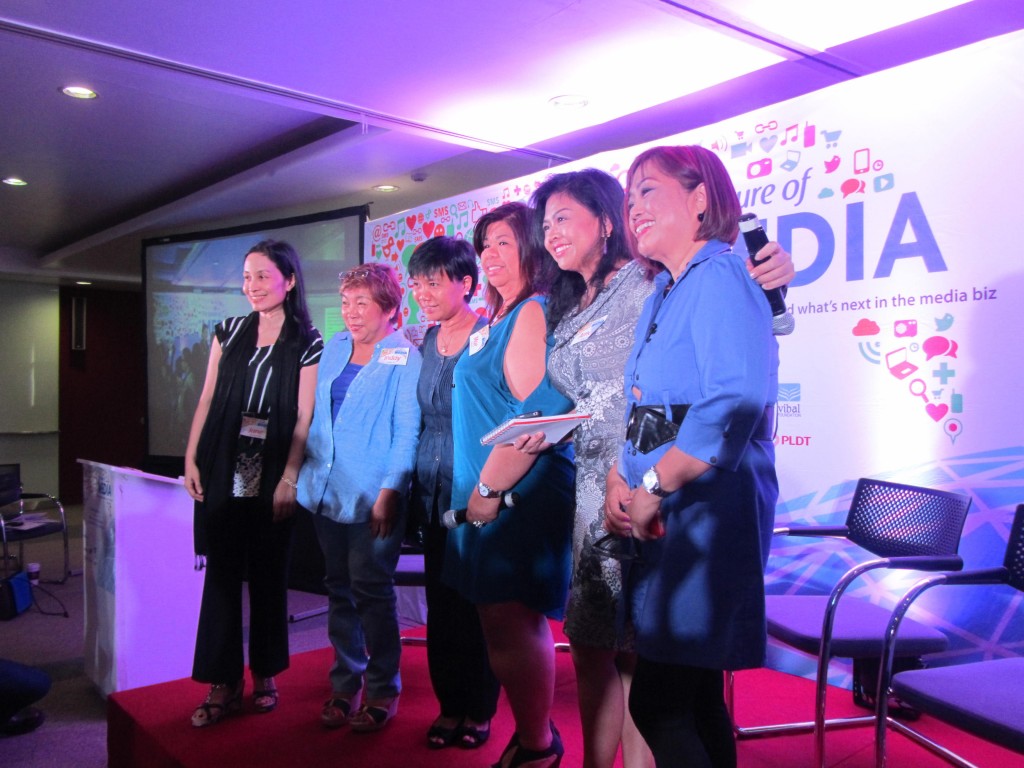 Using social media to effect social good is my dream for the future and it needs connecting to real people outside. In the Philippines, internet penetration is only 30%. The rest of the population do not have the opportunity to listen to the information that the online generation have. It is one reason I reach out to the masses through the Bubbly audio app because my content is heard on ordinary phones.
While the "Look up" video does have value, it forgets the many good things about using social media for social good. Here are the thoughts of the advocates:
1. "Social media is at its most meaningful if we use it to help those without access" – Inday Varona
2. "It's easy to be popular. But it's different to be able to influence agenda & change. Choose the 'underadvocated' issues – Amor Maclang
3. "The internet is also platform for fostering accountability and good governance -Malou Mangahas
4. The next big advocacy for us is the 2016 PH elections. We must make a river of change – Malou Mangahas
5. "If we are comfortable with a revolution, change will be easier" – Mae Paner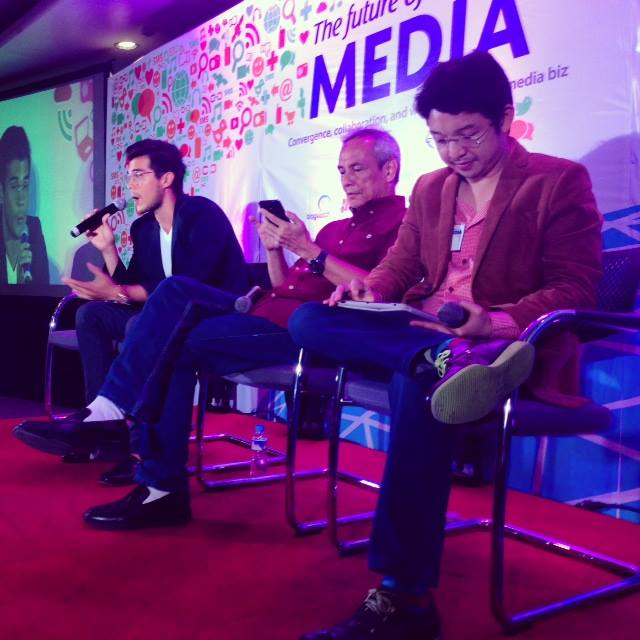 Jim Paredes predicts the future of media as devices becoming extensions of ourselves ; extended neuro system . That can be good or bad. Good -if it does bridge the digital divide…bad if it disconnects people from communicating with each other.
The message of the "Look up" video is significant to the online generation, the digital natives who started with playing the iPad as babies. Some children "are growing up in a world where they don't play outside or communicate with their friends. It seems today everything is done via text message or over the internet. It's heartbreaking".
When the internet was still so new to me in 1996, many relatives frowned on exposing my children online. I was also just as anxious but I made sure the kids had balance in their play time, extra-curricular activities and studies. Pia Hontiveros brings up the digital divide in this question: "If the World Wide Web made the world a smaller place, why can't we dream the same thing for our 7,100-plus islands?"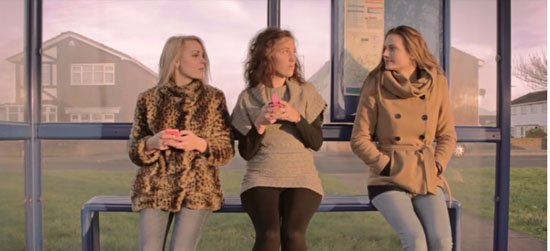 "Technology is not bad if used the right way, do not abuse it and do not get too attached to it. doing something is good, doing something too much is not good. this relates to everything" . This comment in the video sums up the message of "Look up".
Allow me to make the "Look up" video statement more positive. Let's not overuse social media that it defeats the goal of being social… We live in "a world where we continue to find ways to make it easier for us to connect with one another" and we know how to balance our digital and offline life for social good.
That means being really social and doing good to others.