Life is like a roller coaster.
It has its ups and downs,
but it's your CHOICE
to scream or to enjoy the ride.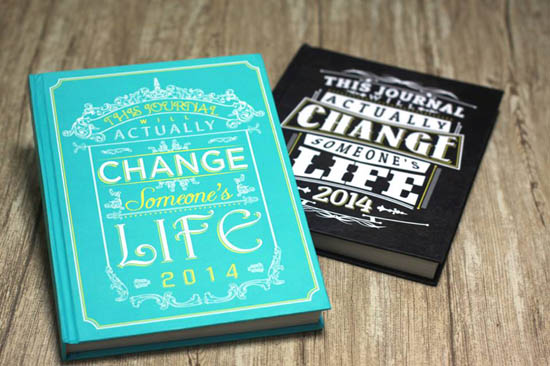 New Year started off with a new planner. Not just any planner , mind you but a planner that changes someone's life and mine too. The best part of this journal is noting the high and low moments every week.
Although the planner allows you to jot down the highs and lows in the week, I started writing about it everyday. High and lows are noteworthy- remembering HIGHS to keep spirits up and remembering LOWs to take note of life lessons from those situations. I win BOTH ways.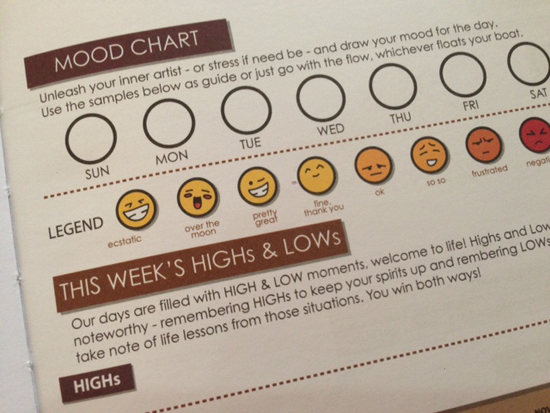 Let me see. One of my low moments this week is missing my two daughters for Christmas and New Year's celebration. I have never missed them so much. They say holidays heighten nostalgia because of pleasant memories of laughing, giving, sharing and just being together. I took note of this nostalgia and ensured that I don't get paralyzed by it. I adorned my walls with their framed photographs.
I think of the high moments of the week. My children are happy in their own independent lives. This is how adult children should live. They need to fly on their own without helicopter parents hovering around their every move yet knowing we are around when they need us. Another high moment is knowing my children are safe and sound. Never mind if she nearly lost her passport. Never mind if she nearly missed her flight.
When I think of the high moments, I feel blessed. The low moments ( missing my children) reaffirm that family is important to me. I can do something to curb the nostalgia. My husband and I plan to visit my second daughter in Europe for this year's Christmas.
Life is like a roller coaster as I experience these high moments and low moments, moments when I feel like I am on top of the world and when I am down. The choice is always mine, whether I want to be frustrated or to enjoy the thrill of the ride.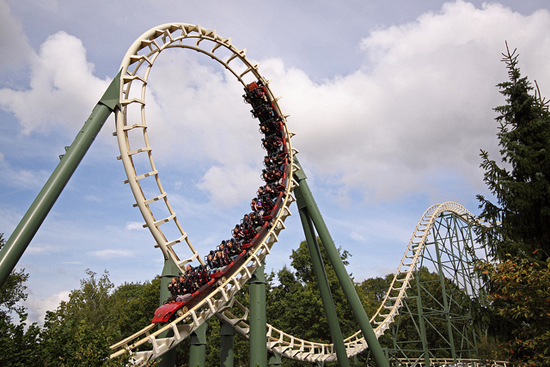 Photo of the roller coaster. Some rights reserved by dirkjankraan.com