Today's Photo Hunt theme is: Beautiful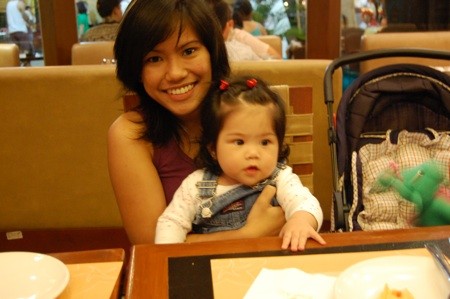 L with her youngest cousin, D.
There is nothing more beautiful than the smiles of my lovely children. Children are one of life's most beautiful gift and everyday, I thank God for blessing me with children. So, I often tell my kids this… "Oh, you are God's gift to me" over and over again as I give them a warm hug and kiss.
One day when Lauren was four years old, I scolded her for not paying attention. She bent her head on her hands and looked up to me, her tears streaming down her beautiful face.
Am I not God's gift to you?
Whenever I recall that incident, I often kick myself for not being more patient. My beautiful daughter reminds me that God is good and forgiving. Maybe God will forgive me for being an impatient mom.
of course, memories of my beautiful 6 year old son will always be in my heart.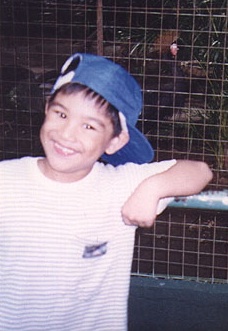 What is beautiful to you?