Remembering our departed loved ones on All Saints' day and everyday of our lives.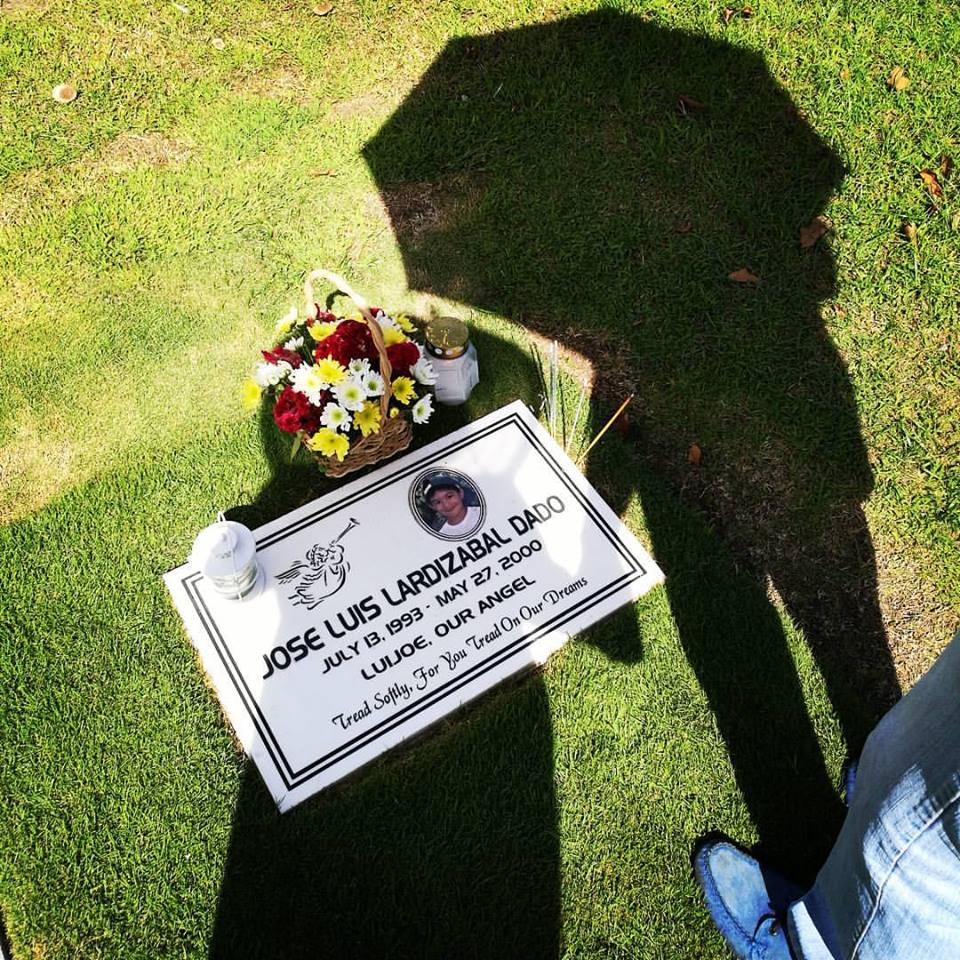 Did you know…the universal symbol of remembering is a candle?
Did you know…letting go of our loved one, but honoring their memory with a symbol is a ritual that brings healing? Sometimes words are not there to express what we want to say, but a symbol that brings meaning to us can help in the grief process.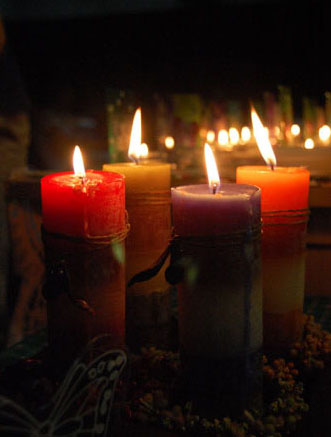 We can't know why some things happen…
But we can know that love
and beautiful memories
outlast the pain of grief.
And we can know that there's a place
inside the heart where love lives always…..
And where nothing beautiful can ever
be forgotten.
Remembering Luijoe, and my immediate family members like my mom, my dad, brothers Ruben and Oscar today and everyday of my life.