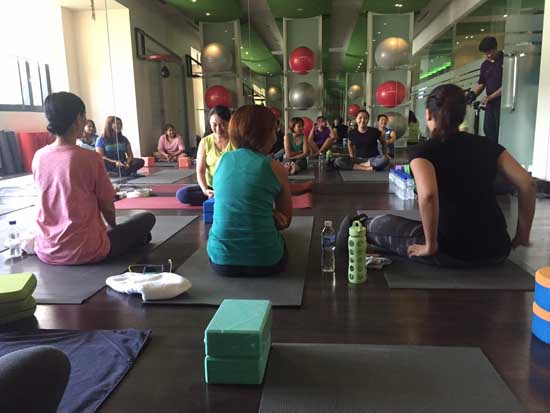 I wish I had known back then as a new mom, the concept of "alone" time or "me" time. Now looking back during those days that my kids were little, it just seemed impossible to have a "me" time. I remember locking myself in the bathroom just to have a long hot shower. Thinking, I had my "alone" time, I hear my little boy wailing outside the door wondering what I am doing. Today, my kids are  adults and I have a lot of "me" time on my hands. I make sure to savor my "me" time after a hectic week . While I gain gratification from the roles I play as mother, wife, and blogger , the first priority should be me.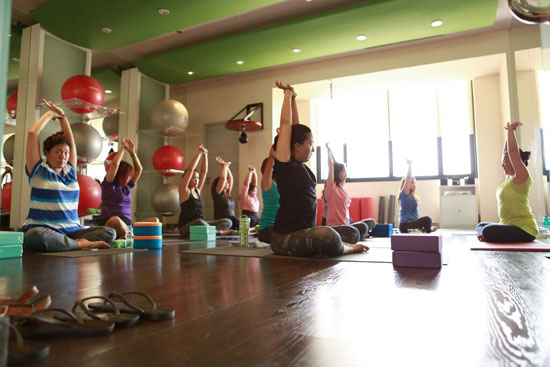 Photo by Jay Santos. Some rights reserved
These days my "me" time is Fridays, a day at the gym followed by steam bath then relaxing at a nail and foot spa. I loved that my "me" day was also a Friday and a lovely opportunity to be with mom blogger-friends at the Sofitel. It wasn't just a time for ourselves. We learned about the new scents and sizes of Pine-Sol® All-Purpose Cleaner and how using products in the home can make life easier for busy moms on the go.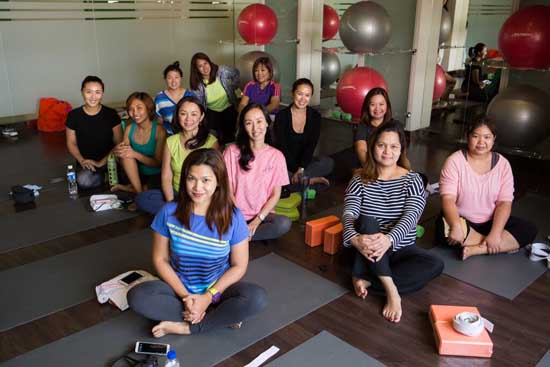 Photo by Jay Santos. Some rights reserved
 Joanne Santos, our patient Yoga instructor made Yoga look so easy. I am not used to yoga but I liked that she adjusted to most of the beginners there. I find the breathing exercises useful. Slow start—breathing deeply, in and out—fires up your prefrontal cortex, the brain's center for higher thought.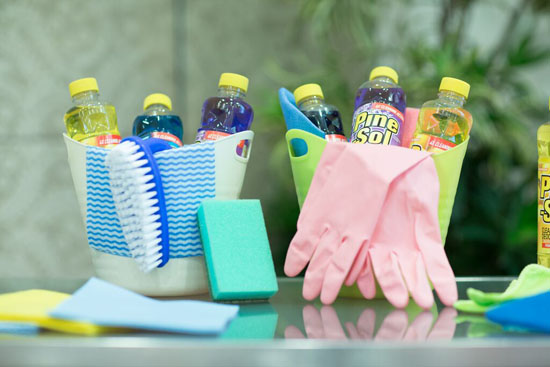 Photo by Jay Santos. Some rights reserved
A healthy lunch was served after our Yoga Session. Tisha De Veyra, Director of Marketing for Clorox International Philippines Inc., and Renelle Revilla Delos Santos , Brand Manager for Pine-Sol talked about how new scents and sizes of Pine-Sol and how using products in the home can make life easier for busy moms on the go.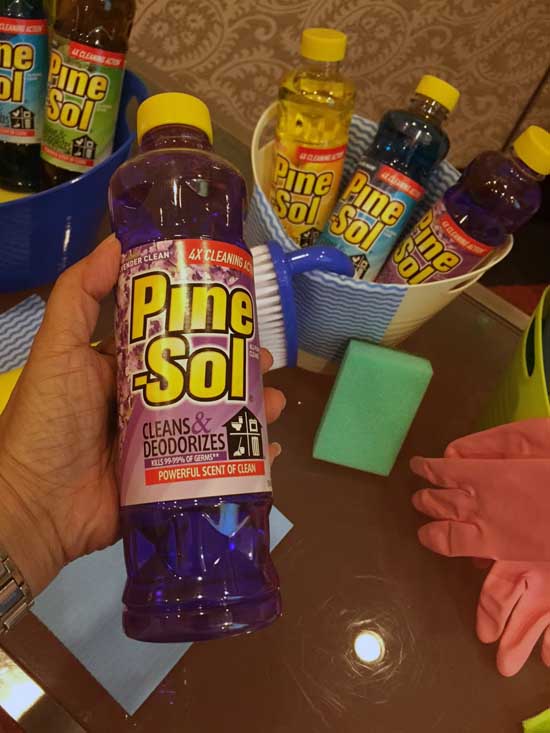 Since Pine-Sol® , it allows moms to  save time and money. Instead of buying various cleaning aids for the different parts of the house and several purposes, you just purchase and use one all-purpose cleanser– Pine-Sol. There is so much you can do with Pine-Sol from getting rid of home odors, "goodbye stinky trash", cleaning cabinets, taking away refrigerator smells, cleaning patio cushions, clean pet stains, knock out shower scum, knock out kitchen mess, disinfect hard to clean toys, de-smudge walls etc. Click here to  know more ways to use Pine-sol.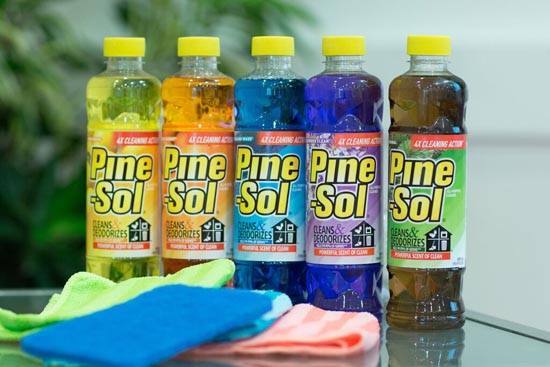 Pine-Sol Cleaner Original has a distinctive crisp, clean pine scent; Pine-Sol Lemon Fresh has a smell of citrus fruits for a refreshing, invigorating, and cleaner scent; Pine-Sol Orange Energy has a freshly peeled orange scent; Pine-Sol Lavender Clean has a calming and relaxing scent; Pine-Sol Sparkling Wave leaves the bathroom smelling like a light ocean breeze.
To use, just add 1/4 cup of Pine-Sol® All-Purpose Cleaner to a gallon of water to clean kitchen floors, counter, sinks and stoves. This is great for general cleaning. A 500mL bottle gives you 8.3 gallons or 33 liters of cleaning power!
Remember , just 1/4 cup then add water to make a gallon of general cleaning power and watch the savings. You can also use it in the bathroom to clean showers, tubs, tile, floors and toilet bowls, and even for tough jobs such as deodorizing garbage cans and pet areas. You can mix Pine-Sol® All-Purpose Cleaner with water at different strengths for different household needs, unlike a premixed spray. You can tackle any challenge, adjusting your cleaning power each time.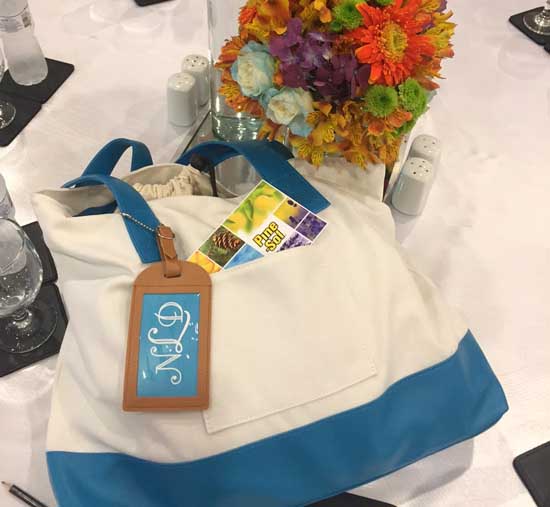 Pine-sol gave me the five scents.  I didn't realize how heaven-scent these all-purpose cleaner was. My trusted helper took her 15 day vacation leave, but I still had  an extra helper. She suddenly had to leave on Sunday due to illness.  I moaned. My gosh, how do I deal with this stinky cat smell. I have four cats at home, mind you. Plus a dog! To my horror, my helper did not clean the pet area judiciously. With my face mask on, I applied concentrated lemon fresh scent, then rinsed it off with water followed by a dry mop. Voila, the stinky pee is gone.  I started cleaning the surface areas of the house using a spray bottle and a dry mop (after sweeping, of course). I swear, cleaning is such a breeze. Cleaning the house has never been such a breeze. Would you believe, I was able to finish two articles in between my homemaker role. Well, I didn't have to cook because hubby didn't want me to wash the dishes.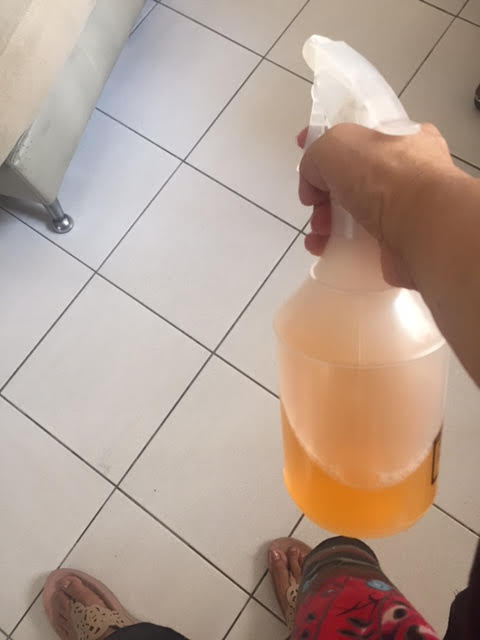 Today, I just got an extra help from my sister and I will definitely use the cleaning tips I learned from Pine-sol. Surely, my helper will appreciate that her work will be so much easier. My househelp just like myself , can enjoy her "me time", right?
(You can find the full list of the ingredients in each Pine-Sol® Cleaner here. and other FAQs)