Don't judge me unless you have looked through my eyes, experienced what i have, and cried as many tears as me. Until then back-off, cause you have no idea.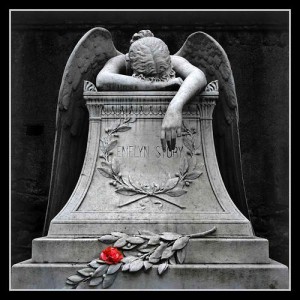 Today Matthew Warren died of suicide. He is the son of Rick and Kay Warren who must be facing the most painful moment in their lives. There is no pain more gut-wrenching than losing a child. My heart and prayers go out to them at this most difficult time.
""No words can express the anguished grief we feel right now," Warren wrote in a letter to his congregation.
A long time ago, I too lost a son and I found hope and courage in Rick Warren's The Purpose-driven Life: What on Earth Am I Here For? . The book inspired me to move beyond the pain of losing a son and work on my new normal. Because the book talks about starting a service, I initiated the The Compassionate Friends Philippines Chapter with the help of Cathy Babao and Alma Miclat.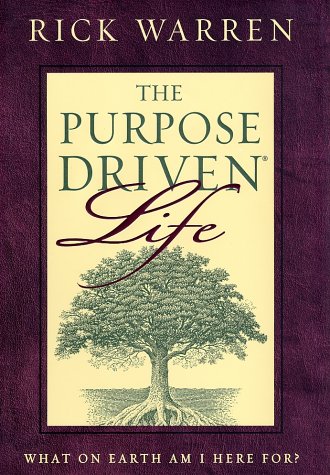 I can't be there to hug Rick and Kay Warren for their loss and thanking them too for giving me the courage to live this new normal after the death of my son. What I can do is to continue on with my advocacy on suicide prevention and grief education such as ways to comfort the bereaved.
In most of my meetings with the bereaved, a common complaint is the insensitivity of concerned friends or relatives. I see it also in some of the insensitive tweets addressed to Rick Warren questioning the circumstances of his death. Some may not know what to say and blurt out the wrong words.
I have had my own share. I know the depth of concern they have towards us but in their enthusiasm, they blurt out the most insensitive remarks. Newly bereaved are very sensitive to these remarks.
Many parents feel they were being unjustly judged and criticized by those who could not possibly understand because they have not experienced the loss of a child. Compassionate Friends USA shares the proper response.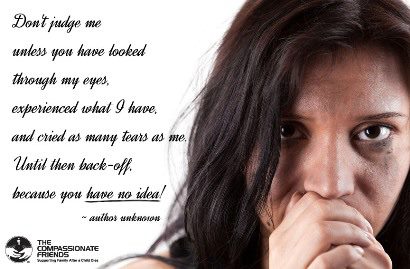 Our wonderful, concerned, well-meaning friends don't know. They can only imagine how the newly bereaved feel. They haven't personally known (thank God) the disbelief, the shock, the anger of losing a child or any loved one. Instead of bringing relief, those words just seem to add to the hurt and the grief. There are no words that will make it all right that someone we loved has died. But there are ways that can soothe the hurt, ease the loneliness and add to the healing. Recently, my sister visited The Compassionate Friends to get tips on how to comfort a family whose daughter died of suicide.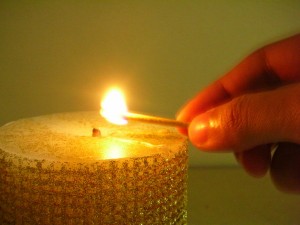 I'd like to share some of the ways to comfort the bereaved:
1. DO feel free to touch , to hug and cry with them if these expressions are appropriate to your relationship. Tell them that you care about their pain and that you are sorry their loved one died. Avoid using I know how you feel, it's God's plan or God needed another angel. A simple hug can say more than a thousand words.
2. DO allow the grieving friend or relative to express their feelings, if they express that need. The pain involved in letting go, the anger, frustration and guilt are all a part of the normal grieving process, leaving them empty and without purpose for a long time. Allow them to tell you how they feel. Don't tell them how you think they should feel. They just need you to listen. You aren't expected to be able to take away the hurt or to have all the answers. Be careful of clichés, religious platitudes, or easy answers.
3. DO show your concern. Be there over the months on a regular basis. Allow them to tell you how they feel, and listen when they tell you. If you know a certain time of day is particularly difficult, do try to plan your visits to coincide with that time.
4. DO mention their loved one by name. It is comforting for the bereaved to know that others remember their loved one, too. Some people avoid mentioning the loved one's name for fear it will remind them of their loss. If tears come, then they needed to cry, and the tears may be tears of gratitude that you have given them the opportunity to share their loved one with you. If you have a good memory of their loved one, do share it. It will make their day.
5. DO know that it is difficult for the newly bereaved to reach out to you for help. When you offer help, be specific. For example, you want to take them out for a ride, set a time and date. Bring them to Grief Share ( for all losses due to death) or The Compassionate Friends (for loss of a child) support groups. Make the effort to call, to come by, to help them out six months and even a year down the road. Crowds may be difficult for them. Shopping and holidays will be overwhelming. Offer your help.
There are more ways . Read Do's and Don'ts To Help A Grieving Loved One .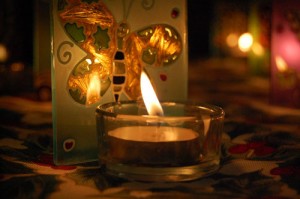 Here are some quotes or words in expressing how truly sorry you are:
We are truly sorry for your loss. Our heart aches for you and your family.__________ (deceased) was a wonderful child and we will miss him/her terribly.
The bond you and ________ had can not be broken. He/she loved you so much. You will meet again. We are very sorry for your loss.
Words can not express the sorrow and pain we feel for the loss of your _________(son/daughter) _____________ (name).
With our deepest sympathy,_____________
Sometimes, the newly bereaved might not be immediately receptive to your help. But do know that deep inside, they are full of gratitude for your concern . Perhaps, they are just not ready to share, express their feelings or to go out. Each person handles grief in their own distinct way. Just watch out on signs of self-destruction (i.e. staying in bed all day, not eating, alcoholism, illegal drug usage) and a more immediate action might be needed by you.
Related Post
Please read Words of Comfort