Last year, I wrote about "Social Media and Suicide." The World Health Organization (WHO) states that close to 800,000 people kill themselves every year, which is one person every 40 seconds. Suicide among young people is increasing, and social media is pointed out as the cause due to documented research.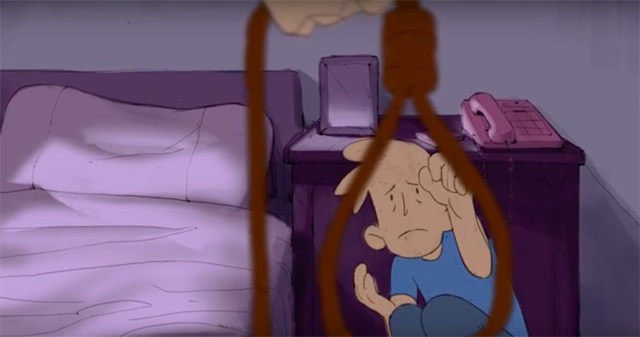 Research findings published in the medical journal JAMA on July 2019 found that "adolescents are of particular concern." Increase in screen time have been found to be associated with increases in depressive symptoms. More evidence also points out to social media use. The 2012 study on "Social Media and Suicide: A Public Health Perspective" (David D. Luxton, PhD, Jennifer D. June, BA, and Jonathan M. Fairall, BS) cited the role social media might have in suicide-related behavior. The rise of pro-suicide, social media sites may pose a new risk to vulnerable people who might not have been exposed to these potential hazards. Media also plays an influence on suicidal behavior and suicide methods used. Cyberbullying and cyber harassment are prevalent problems. An increase in publicized cases of suicide in 2011 involved social media.
Another paper came out, "Increases in Depressive Symptoms, Suicide-Related Outcomes, and Suicide Rates Among US Adolescents After 2010 and Links to Increased New Media Screen Time" (Jean M. Twenge, Thomas E. Joiner, Megan L. Rogers, Gabrielle N. Martin), in 2017. The study discovered that adolescents who devoted more time online were more likely to report mental health issues. Psychiatrist Dr. Dinah Nadera said "that sense of lack of social connectedness is very, very prevalent…. They're connected, but they couldn't seem to have a trusted person."
The relationship between social media use and depression remains a controversial topic. A study in 2018 by San Francisco-based social innovation group called HopeLab did not find a correlation between use and self-reported depressive symptoms. Despite the lack of conclusive studies, I couldn't stress enough that our digital well-being matters. It is best to disconnect when called for and create healthy habits for our family.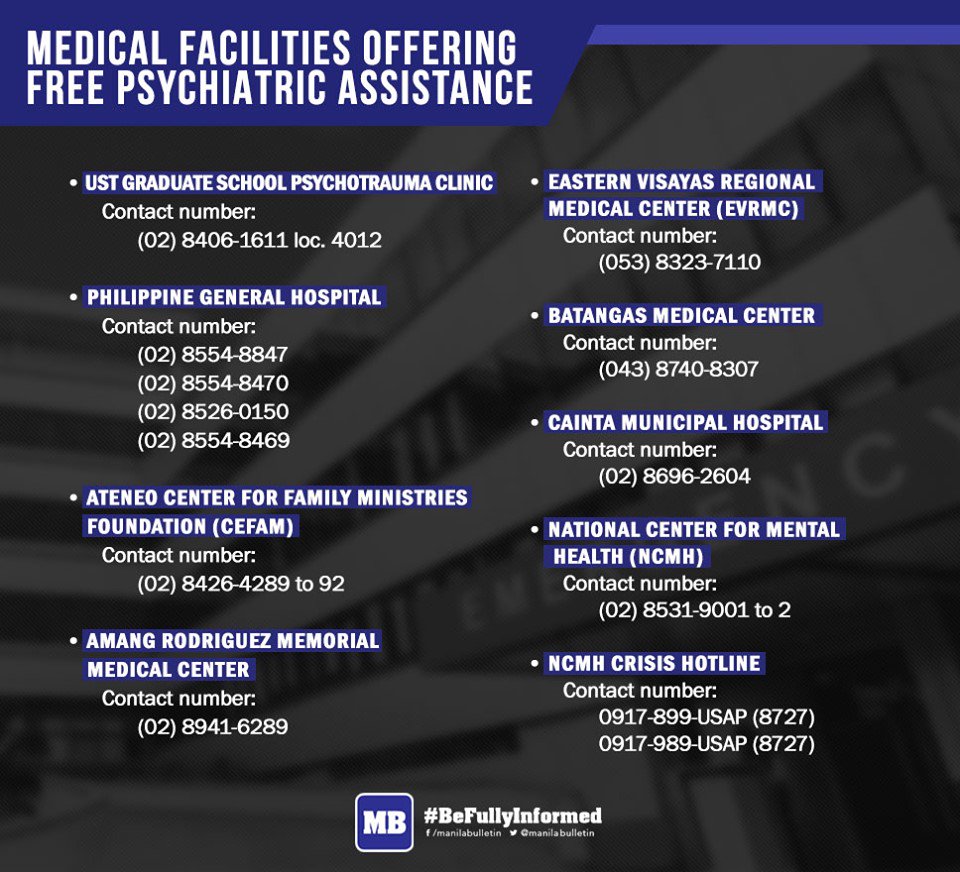 Suicide prevention is everybody's business. Educate our community that suicide is a preventable public health problem in the Philippines. Suicide should no longer be considered a taboo topic, and that through raising awareness and educating the public, we could SAVE lives.
To prevent suicides, the whole community from the school, family, church, government, netizens and media are involved. WHO said responsible reporting of suicide in the media to decrease suicide rates. Responsible reporting include: avoiding detailed descriptions of suicidal acts, avoiding sensationalism and glamorization, using responsible language, minimizing the prominence of suicide reports, avoiding oversimplifications, educating the public about suicide and treatments, and providing information on where to seek help. Every person, as a part of that community, need to take responsibility.
The Lancet published research on "What Works in Youth Suicide Prevention?" and the review identified many studies testing a broad range of interventions across multiple settings, which could reduce the frequency of self-harm and suicidal ideation, "although it is likely the size of these studies that is driving the effects."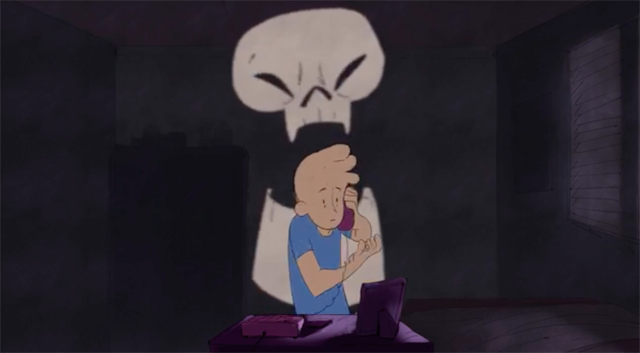 The question is are Facebook, Twitter and Google, the most popular platforms doing enough to prevent suicide?
Facebook announced during World Suicide Day on Sept. 10, 2019 that it is taking steps to fight the youth suicide epidemic, including sharing data about how its users talk about suicide and self-harm and hiring a safety policy manager focusing on health and well-being. Some changes in policy is Facebook's decision to "no longer allow graphic cutting images." Even Instagram which they own would also make "it harder to search for this type of content and [keep] it from being recommended in Explore." Whether you're worried about someone you know or you're struggling on your own, Facebook provided a Suicide Prevention Page (http://facebook.com/safety/wellbeing/suicideprevention).
In Google's Suicide Prevention page (https://support.google.com/youtube/answer/2802245?hl=en), content that promotes self-harm or is intended to shock or disgust users is not allowed on YouTube. Google allows users to post content discussing their experiences with depression, self-harm, or other mental health issues. Instagram also has a page on those who spot content about suicide or self-injury (https://help.instagram.com/388741744585878 ). Twitter's approach to self-harm and suicide threats is explained in their "About self-harm and suicide" (https://help.twitter.com/en/safety-and-security/self-harm-and-suicide). After Twitter assesses a report of self-harm or suicide, they will "contact the reported user and let him or her know that someone who cares about them identified that they might be at risk." Twitter would also provide the reported user with available online and hotline resources and encourage them to seek help.
One couldn't just rely on social media platforms to moderate the content. Let's take time to understand the social media platforms and potential warning signs or indicators for self-harm or suicide.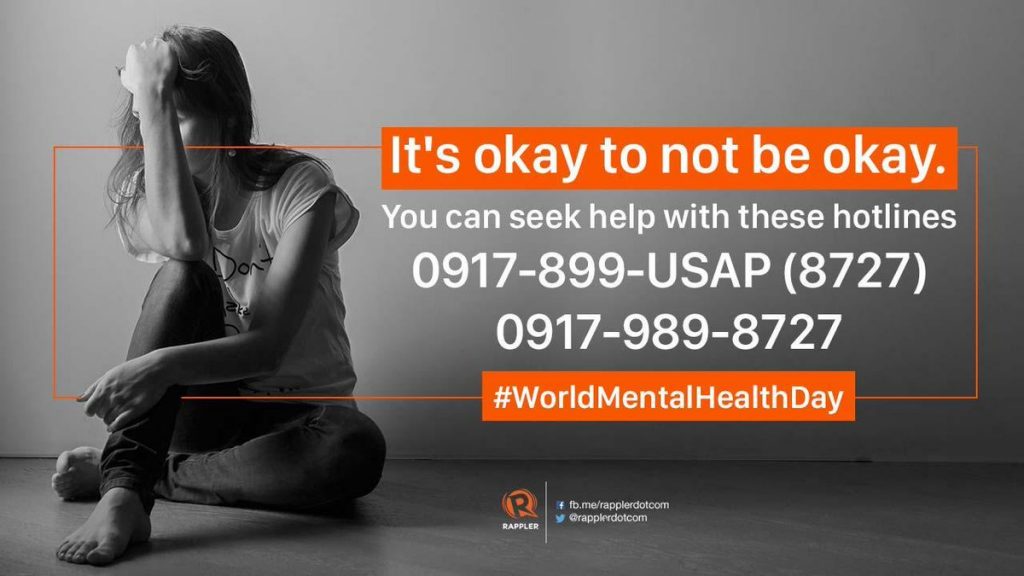 First published at the Sunday Business & IT, Manila Times on October 6, 2019.