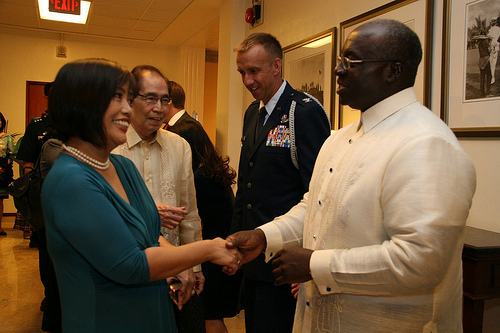 July 4 marked Philippine Independence day at one point in my childhood days. The move to June 12 confused me for some time until I knew more about Philippine history.
I pondered over Ambassador Harry K. Thomas Jr. remarks at the US Independence day celebration held at the US Embassy reception hall.
Today we celebrate not only the birth of the United States as a nation, but also Philippine-American Friendship. This is a special day when we remember our history and our duty; our families, near and far; and our responsibilities as Americans at home and abroad. In other words, it's a day when we reflect on what it truly means to be an American.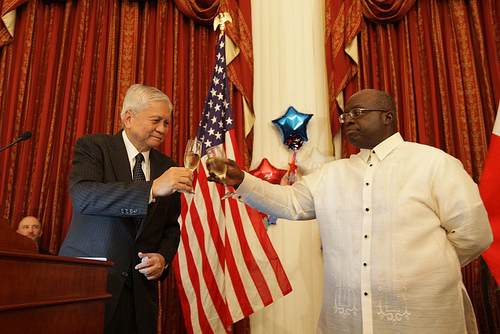 We, Filipinos are connected to the Americans in many ways. US is home to many Filipinos. Most of us have relatives or friends living in the US.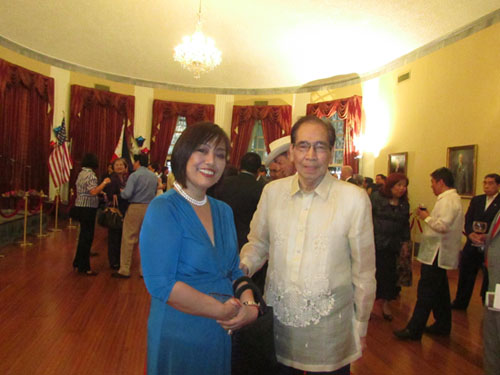 I reflect about being a Filipino with family members who are American citizens and doing quite well in the US. My younger sister , recently got appointed as the Mayor of the City of Hercules, CA. My brother is a neurologist in Missouri and got awarded as the best teacher by his students. My eldest sister, Lorna works with the Filipino-American community. They have their reasons for choosing to live in America just as I have reasons to remain a Filipino citizen living in the Philippines.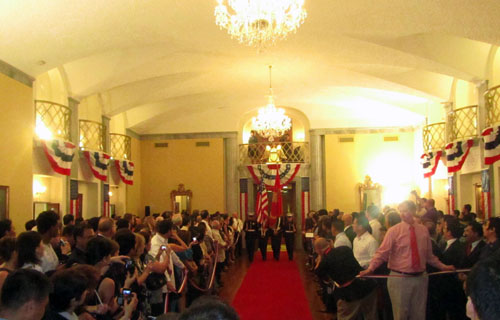 July 4 is meaningful to three family members out of 5 siblings who have made America their permanent residence. It makes sense for my sister and myself to travel to the USA for family reunions and hold board meetings.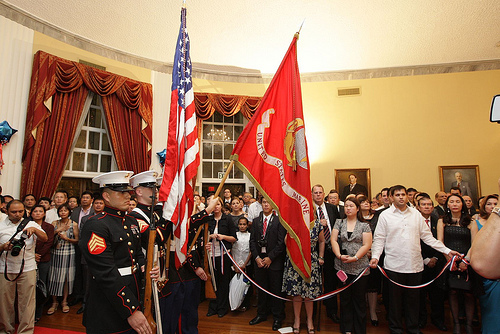 I do not know what it means to be an American. The friendships and family ties between Filipinos and Americans are close to my heart. I may never understand what it means to be an American but I see it in the actions that my family members give back to America and the Philippines. It has been said that it is the love of country that lights and keeps glowing the holy fire of patriotism.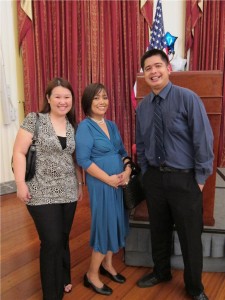 Ambassador Thomas adds what it means to be a friend to the Philippines. " We are powered by our relationships—by our friendship with great nations like the Philippines, with whom we share historic ties and strong bonds of friendship and family. We are driven by our commitment to liberty and our knowledge that our friends are entitled to our protection and our loyalty when they are in peril. We are powered by our devotion to peace, and our drive to find solutions, not divisions."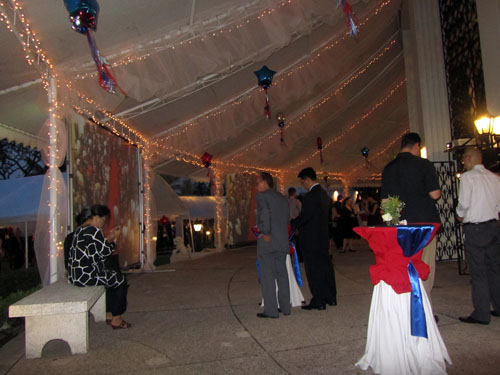 US Independence day celebration spent yesterday night at the US embassy gave me an insight on how best to commemorate Freedom day. With tents on the embassy grounds, it felt like one huge party with red-white and blue decors. "You have to love a nation that celebrates its independence every July 4, not with a parade of guns, tanks, and soldiers who file by the White House in a show of strength and muscle, but with family picnics where kids throw Frisbees, the potato salad gets iffy, and the flies die from happiness. You may think you have overeaten, but it is patriotism ", Erma Bombeck once said.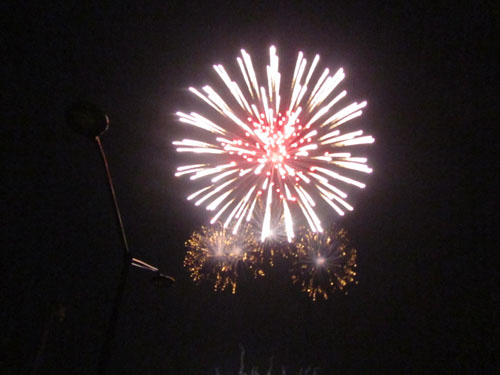 I definitely agree with Ambassador Thomas as he closes his speech by asking everyone "to recognize that what truly defines us as Americans and as Filipinos is not the ability to stand for one ideal or value, but to work together for a better tomorrow for all of our children and grandchildren. "
For the love of my children and children's children, I will always strive to be an empowered Filipino citizen and hope for a better tomorrow for our cuontry.