I count my blessings that my family are together once again. Having an empty nest can be really lonely and I miss those days when we planned our family vacations. The last family vacation I planned didn't push through because I had to undergo a gall bladder operation. Still I am glad to be able to enjoy these precious times. I have been here in Europe since August 18 and loving every minute of it. Prague is not just a tourist destination for my family members.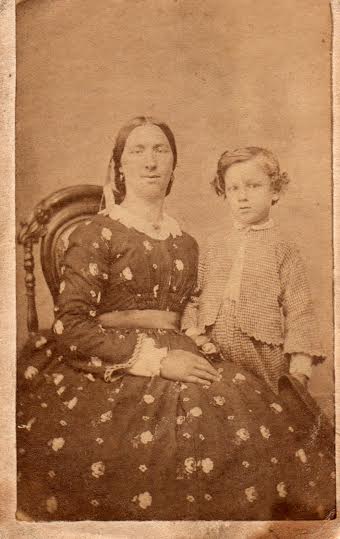 In the Central Bohemian Region of the Czech Republic, "about an hour's ride from Prague, lies a small town called Kutná Hora. " This is where my  children's paternal great-great grandfather, aptly named Alfred Wilson Hora, was born in 1860.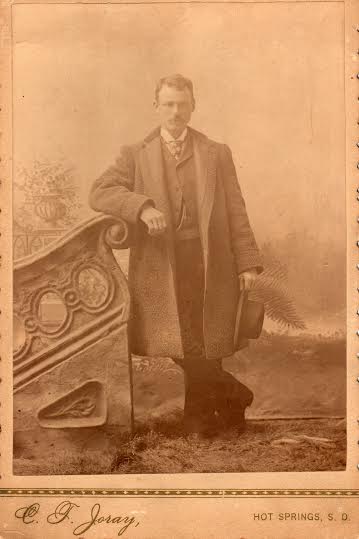 My daughter writes more about it.
In 1862, two-year-old Alfred and his mother sailed to the United States and settled in Iowa. He came with the US forces at the outbreak of the Filipino-American War in 1899, and chose to stay behind when it ended. He married a tribal woman named Agnep who later took the Christian name of Margarita, and together built a good life in Benguet, a province in the mountains north of the Philippines. Plenty of my paternal relatives (including my grandparents) still live there today. Alfred and Margarita raised five children, one of which is my grandmother's father, Luis Hora. Alfred then grew ill and died in 1926; his mummified body—boots, belt and all—are interred in a crypt high up in the mountains of Benguet.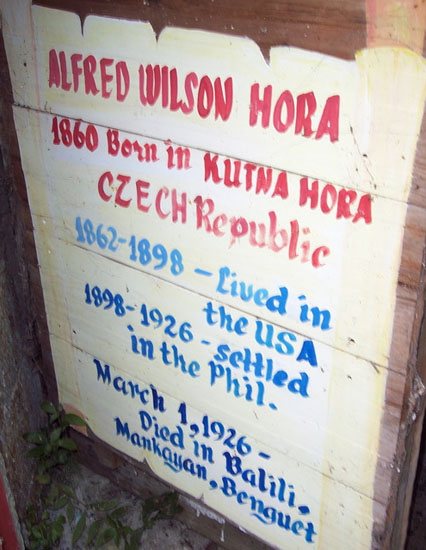 My husband finally visits his roots, in what was once known as Bohemia. Much as we wanted to visit Kutna Hora, our daughters refused to let us go by ourselves, probably worried we could get lost.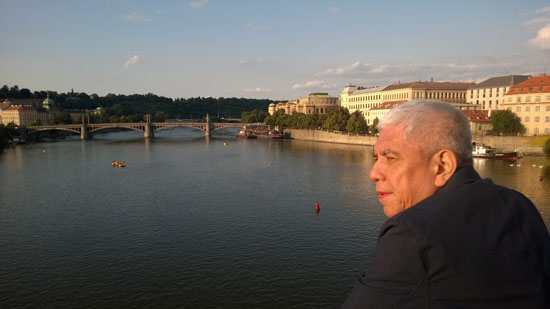 It didn't matter if we went to Kutna Hora.  I can just imagine what it must have been like for my husband's maternal great grandfather. Why did they leave Bohemia?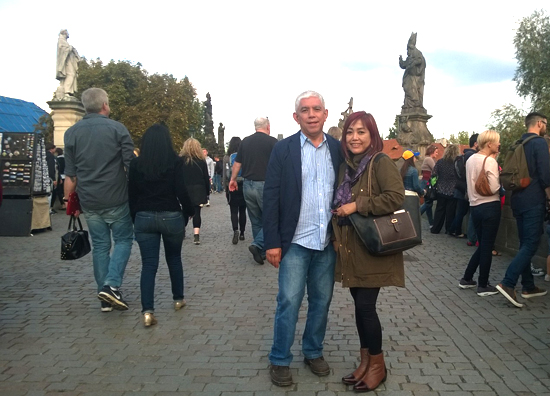 Was it the war?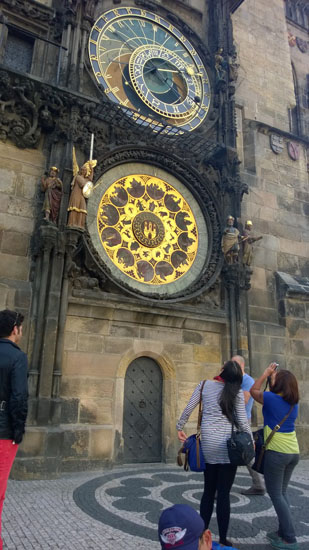 I will never know.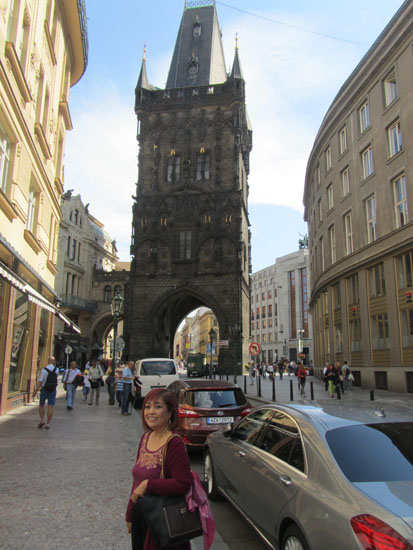 Grandpa Hora that left Bohemia in the 1800s continue to live on through my husband, his siblings, and his great great grandchildren.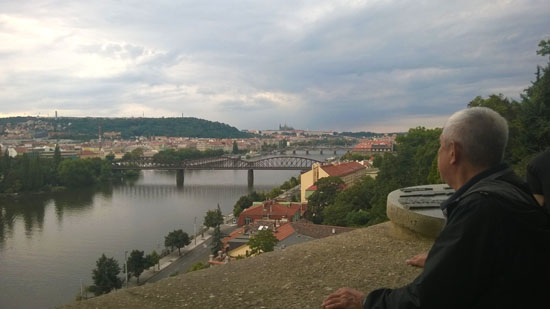 it's quite amazing to trace part of my daughters' heritage as far as the Czech Republic.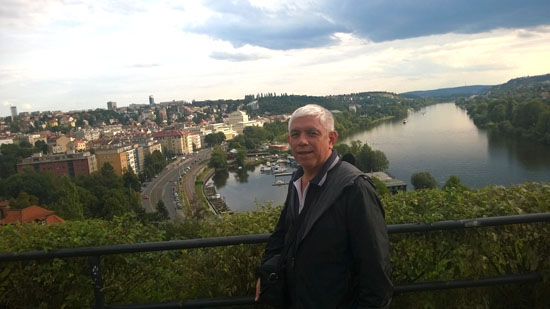 This feels like home.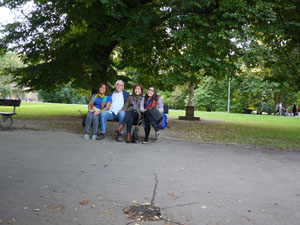 "Where we love is home – home that our feet may leave, but not our hearts." Oliver Wendell Holmes, Sr.