"Most bloggers who rise above the clutter are quite often prolific . They work hard, not just writing content but networking, engaging in Social Media and more." Darren Rowse, problogger.net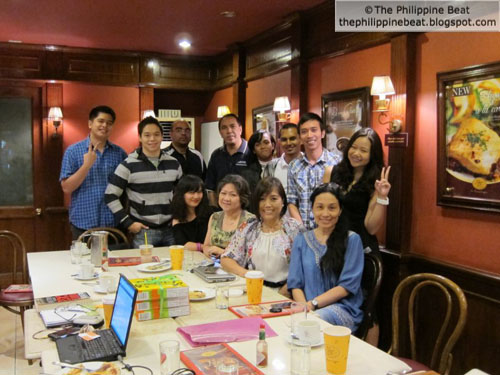 Let's face it . Social Media is pretty much a part of our lives. Whether one is young or prime time like me, those social media tools catch up on us. Don't you find yourselves speaking social media lingo without even knowing it at times? After a photo shoot, you can hear your friend say "tag me in facebook, okay?". Soon it will be "google plus" me later.
There is nothing like bringing one's online community offline. This is what we did for Blog Watch , our citizen journalism community. Social Media day was last June 30 and we completely forgot to make plans for the day. Well, it is never too late to celebrate it and make plans for the future.
Blog Watch has been around since September 2009, almost two years now . We are slowly making our mark in digital activism and it is about time to expand our coverage and reach out to more netizens .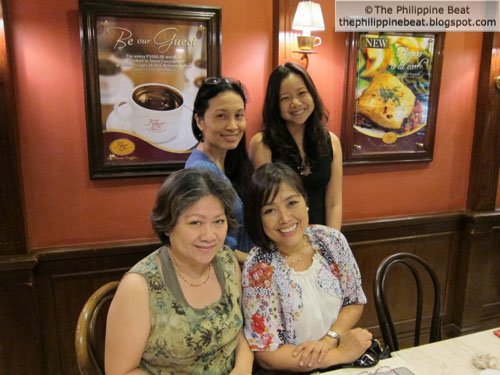 I barely write about it in this blog since the time my presidential candidate lost. You will recall Blog Watch introduced live streaming in its citizen media coverage . We were the first to use curation tools such as storify.net to gather news from different social media sources.
Interviewed seven (7) presidential candidates in the May 10, 2010 elections
Interviewed some senatorial candidates, congressional candidates and a few local candidates
Covered the first Inaugural of President Aquino, first media coverage of the Aquino administration
Stories that traditional media picked up from our twitter timeline and that first broke off in Twitter
There are many lessons and quotes in social media I learned in the last two years especially in Twitter. Starting out with only 500 followers in September 2009, I now have 7100 plus followers because they wanted to hear about news not found in tri-media. Compared to big media networks and celebrities, the number is a drop in the bucket. The numbers do not matter. Let me tell you how it is.
1. Influence is not about popularity.
2. It is not the number of followers or fans that matters. Think about what to achieve with and through the community who cares about your goals.
3. "Facebook is for people you used to know. Twitter is for people you want to know." Author Unknown
4. Find the key issues that concern your audience and this will easily get them to be engaged with you. "You are what you tweet." – Alex Tew
5. Credibility is all you've got. Be consistent and fair.
Nils Montan says "ATA be AUTHENCTIC, be TRANSPARENT, be ALTRUISTIC, and you will find enough success in Social Media to have a satisfying career and experience."
6. "Focus on how to be social, not on how to do social." Jay Baer
Be conversational, engaged and true to yourself.
7. "Build it, nurture it, engage them, and they may come and stay". Seth Godin
It is great to be in a community composed of people with diverse interests yet share a love of country , and trying to make President Aquino's administration succeed. Social media is just a tool we use to achieve this.
"Live to Love and Love to Live! Relationship is everything in the Social Media world"