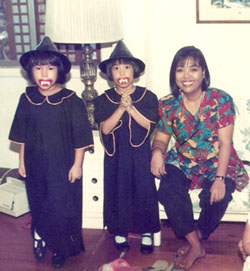 Halloween Trick or Treat is a tradition that my husband started in our family. As a kid, I never grew up in the Halloween tradition of the Western world but hubby did. Halloween Celebration through the years is a memory that my kids treasure because of the yummy treats and magical costumes. Though my kids are all adults now, I still decorate my home with Halloween themes without fail. I even got to join trick or treat in San Francisco when I visited my sister two years ago.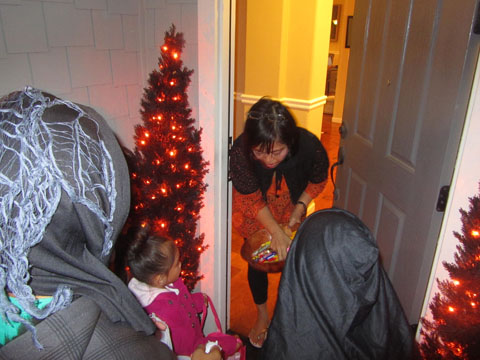 It gives me joy to see that this tradition gives kids the chance to help others through the Trick-or-Treat for UNICEF project. What started out more than 60 years ago to help children abroad during World War II has evolved into a revolution driven by kids. Thanks to this project, kids all over the world receive the help they need for happy and healthy lives.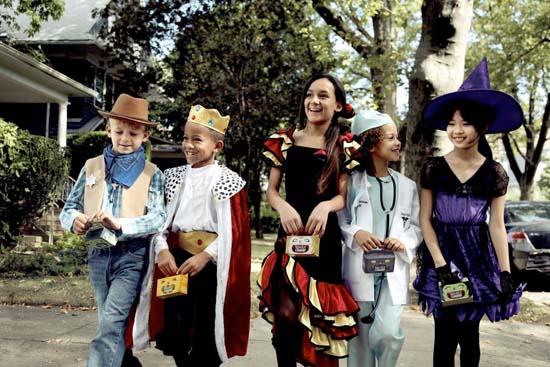 There are many ways to help.
1. You can order Trick-or-Treat for UNICEF boxes today!
Collect donations for UNICEF in your box by going trick-or-treating or by raising funds in your own unique way. The money you raise will help UNICEF provide clean water, nutrition, education and more to millions of kids in need around the world.
A brand new cast of characters are featured on Trick-or-Treat for UNICEF collection boxes. Meet Frank, Count Change-ula, Lady Pennyworth, Bertha DeBroom, Shadow, and Patches!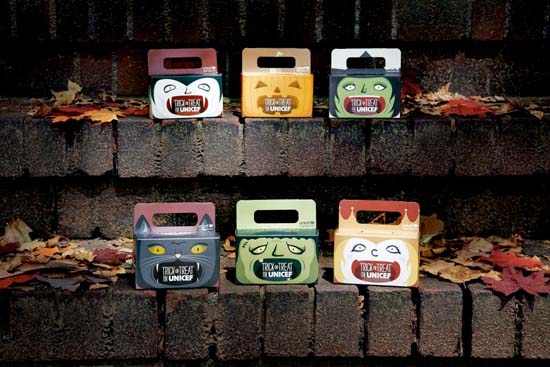 2. Trick-or-Treat Online
You can also create your own fundraising webpage and share on Facebook or Twitter or email friends and family to make donations and get the ball rolling! Get started here.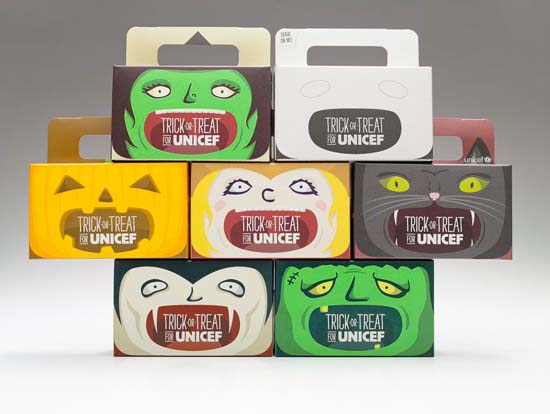 3. Create-a-Character Contest
Design and submit your own Halloween character for a chance to be part of Trick-or-Treat for UNICEF's 2013 limited edition collection.
One winner from each age category (children 4–8 years , 9–12 years, 13 years and older) will be chosen and announced on Halloween, Oct. 31. You should order your fundraising kits while supplies last. The contest runs from September 1 through October 26.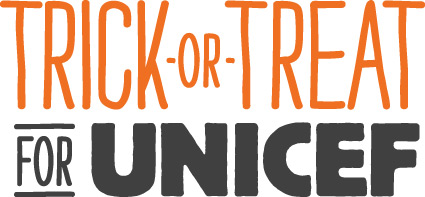 Remember there are so many ways to help
It is true that for as long as we are kids (even at heart), we will be helping other children in need. Be a part of the past, present and future by participating in Trick-or-Treat for UNICEF!
Disclosure: I wrote this post as part of the causes of the Global Team of 200, a highly specialized group of members of Mom Bloggers for Social Good that concentrates on issues involving women and girls, children, world hunger and maternal health.