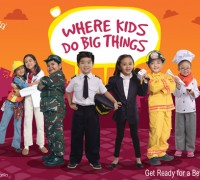 Too bad I missed the grand opening of Kidzania Manila at Park Triangle in Bonifacio Global City. I waited for this day. Oh well, let me share  the good news so you know what to  expect when you visit Kidzania Manila.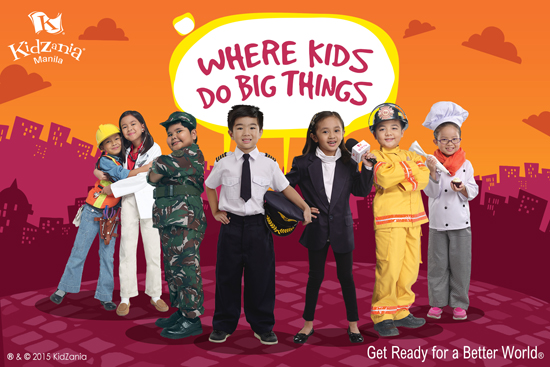 KidZania Manila is the ultimate role-playing environment where kids get to live out their big dreams. With 8,000 square meters of play space, kids aged 4-14 will now get to role-play grown-up roles and live out their dream careers. Isn't that so much fun?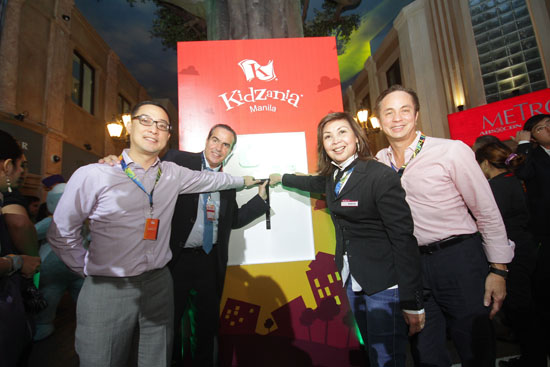 KidZania is found all over the globe from Mexico to Tokyo to London and KidZania Manila is the 20th KidZania city in the world, and the first of its kind in the Philippines.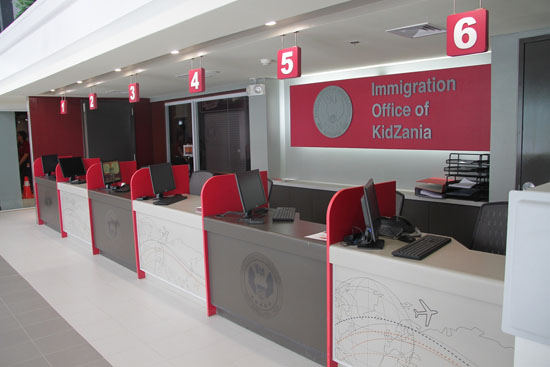 "We can't wait for Filipino children to finally enjoy the unique role-play experience that KidZania Manila offers. Kids will play and learn together, figure out what makes a good city, and collaborate to help run their own community. Play at KidZania will spark dreams and imagination – empowering them to believe that they can make a better world," says Maricel Pangilinan-Arenas, State Governor for KidZania Philippines.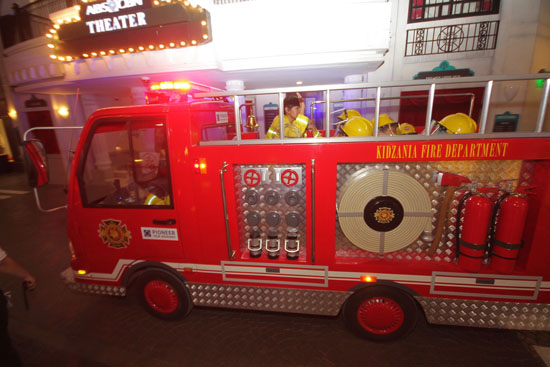 KidZania's tagline is "Get Ready for a Better World" and KidZania believes that realistic and imaginative role-play can promote change, inspire global citizenship, and build strong community awareness.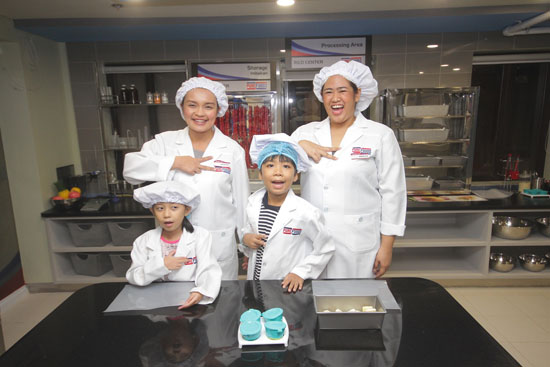 KidZania Manila is a play city built to scale for children – complete with paved streets, transport system, and a functioning economy. Every detail is intended to project authenticity: from the activity itself, to uniforms and costumes, to the work gear and tools – and even the city interiors.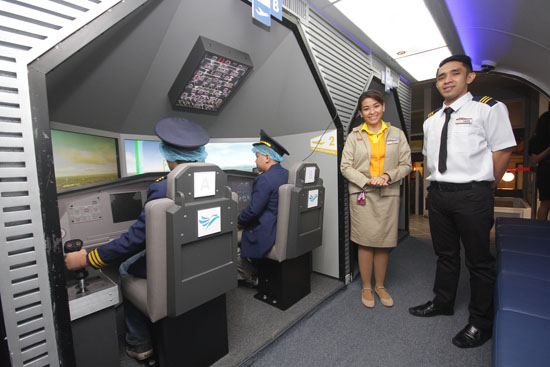 From police officer to recording artist to urban farmer, kids can choose from over 100 immersive role-play activities. They can become firefighters to the rescue, pilots off to adventures, or even paramedics who save lives. And when kids work, they earn wages in KidZania's currency called "KidZos." The more they work, the more they earn. Kids can choose to save or spend what they earn – just like in real life. What a great way to teach them about grown up life?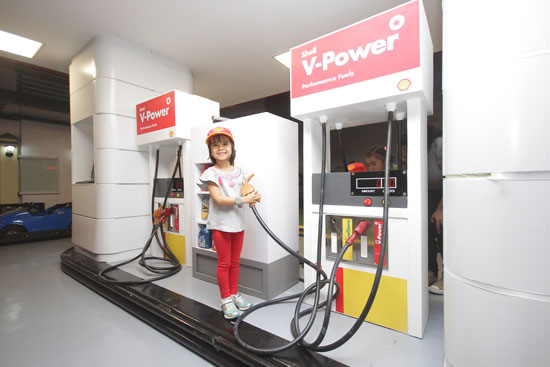 More than just a family entertainment center, KidZania Manila creates a kid-centric experience where kids are in charge. KidZania partnered with over 40 real-world brands who help bring realism to the kid-sized city, providing children with reality-based activities and skills that they can use in real life.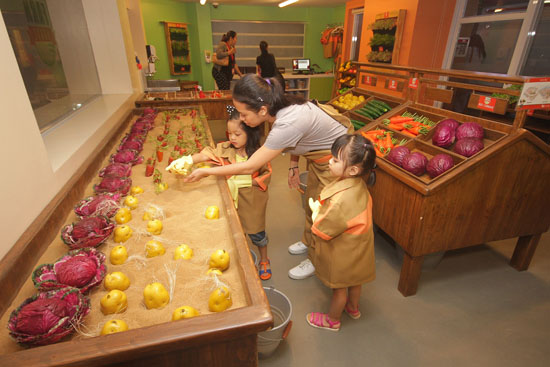 They can open their own bank accounts, attend classes in the university, file their taxes, shop for necessities at the supermarket, and even drive electric cars.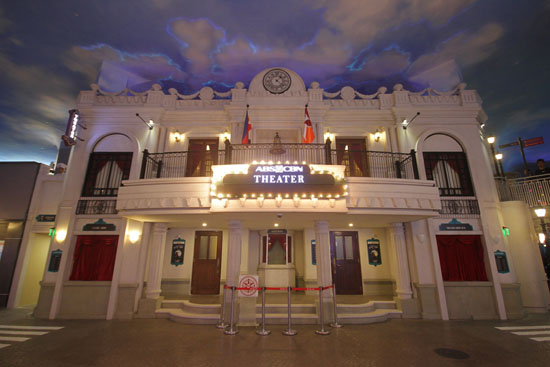 KidZania Manila is open 7 days a week, with one shift Mondays through Thursdays, from 9AM to 4PM, and two shifts on weekends (Friday to Sunday) and national holidays, from 9AM to to 2PM for the first shift and 3 PM to 8PM for the second shift. KidZania Manila is on soft opening starting August 7, 2015, with limited slots available.
For more details on ticket prices and booking, visit the KidZania Manila website at manila.kidzania.com. Online ticketing goes live on August 3, 2015.