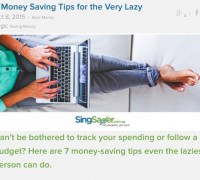 "The first step to teaching your kids how to handle money is being a good example." – Dave Ramsey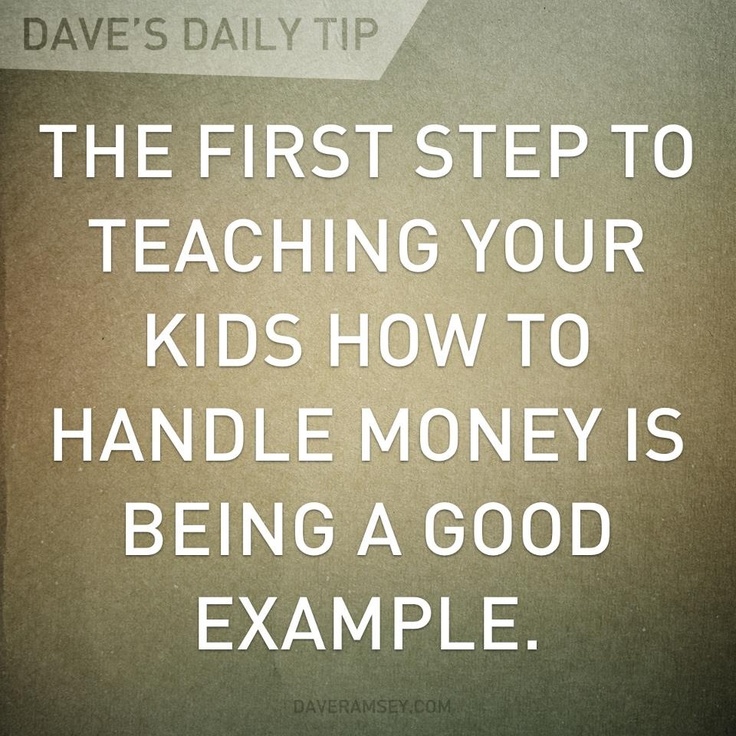 My children are adults , living away from home for the past five years. I am so proud that they are independent. One of my greatest fears was dying young just like my mother. I wanted my children to be able to stand on their own even at a young age. I believe that setting an example was the key to teaching them about financial responsibility. Today, I can look back and reflect on the ways I brought them up.
I believe that kids need to learn how to manage their money in order to gain financial freedom no matter their chosen careers. So even if they will turn out to be writers or a chef, they will know how to manage their income and expenses. Money management started when they were little kids. It meant that they couldn't demand to covet the latest gizmos and gadgets. They knew our priorities and often understood our reasons. My kids never acted like spoiled brats when I told them "no, we can't buy that right now. Maybe some day. Or let me save for it first."
Teaching my girls kids about financial responsibility meant setting a budget — and deciding what to do when they miss their own guidelines. When the girls were still in their high school and elementary years, I gave them lunch allowance twice a week. I did this because I wanted them to know how to handle money. The rest of the week, I gave them packed lunch which also results to savings.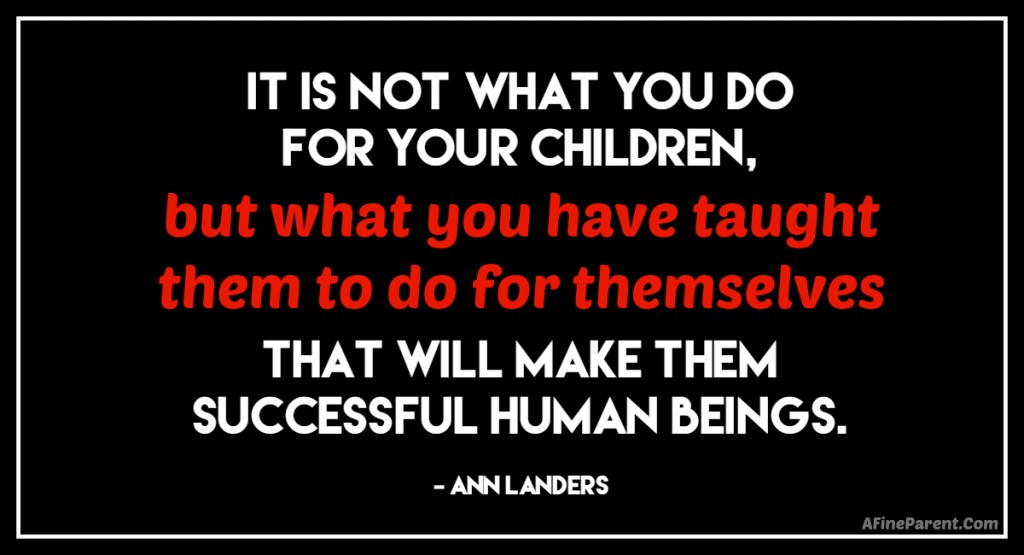 There was never a need to buy branded toys, gadgets or clothes. If they wanted something for Christmas, it was always within our budget. The best way to encourage sound spending habits was to exhibit them. When we went to the mall, it was mostly to buy books that I could afford. Books are so expensive. I recall the books I could only afford was the "Little Golden Book" , a popular series of children's books. I discouraged impulse buying.
As college students, I gave a weekly allowance for food. I wanted them to learn budgeting for the week. Pretty soon, they graduated from college. As soon as they started earning, they bought their own clothes and saved the rest of their salary. One daughter saved enough for a downpayment on a pre-selling condominium which she moved in two years ago. Today, she works for a financial comparison startup company and even wrote an article on 7 Money Saving Tips for the Very Lazy. My other daughter saved enough money for her plane fare to move to Australia for work and study.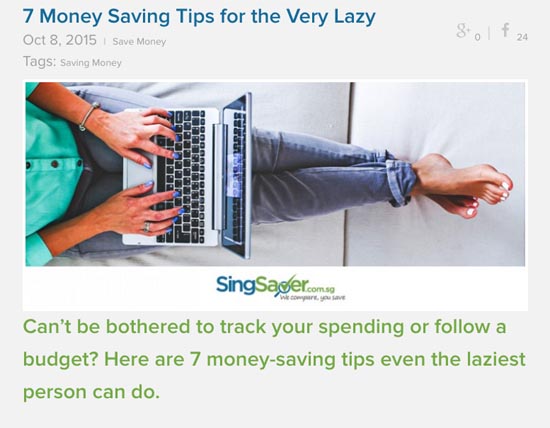 What students can do
It is only right that children learn about stretching their allowance and saving as much as they can. Learning to save money while they are still in school can help students become financially responsible by the time they join the workforce. I know my children did.
Check out ten easy money saving tips for students.
Set a weekly or monthly budget based on your allowance. Use an old notebook where you can record all your expenses. Keeping track of where your money goes can help you understand your spending patterns. It's a good idea to keep all receipts of purchases for easier recording. You can analyze your spending behavior and find ways to cut down on necessary expensess
Learn to differentiate wants from needs. Wants are things that you can live without while needs are basic necessities and vital things that can help you achieve your goals. Make needs your top priority.
Bring your own snacks and lunch to school instead of buying from the school cafeteria.
Buying ready meals on a regular basis can be quite expensive. If you're staying in a dorm or an apartment that has cooking provisions, you can share the cost of buying groceries with your housemates. Cook your own food instead of eating at fast food joints and restaurants.
Limit the number of times you go to the mall with your friends and classmates. It's alright to relax and unwind from time to time especially after a hectic week in school but take note that frequent mall visits can make you prone to impulse purchases. When you're at the mall, you are likely to spend money on food, movies and shopping.
When you're out shopping, make it a point to look around first and compare prices. If you find products of the same quantity and similar quality, it is practical to go for the cheapest option.
Set a limit to your mobile phone usage especially if you're a prepaid user. Be conscious of your calls especially if you're paying by the minute. Keep phone conversations brief by going straight to the point
Be true to yourself. Don't pretend to be someone you're not. Avoid forming the bad habit of keeping up with your wealthy friends even though you're on a very tight budget. Real friends will not judge you based on your social status.
Branded items may look cool but they can be quite expensive. Don't blow your allowance on a pair of branded shoes or a branded dress. No need to go to premium stores. You can still look trendy by wearing generic clothing. You can score inexpensive clothes in department stores and discount retail centers.
Earn extra cash doing part time work that will not affect your studies. Many students make money filling out online surveys during their free time. There are companies that pay people to answer surveys and test new products. Use your skills and talents to earn additional cash. If you're good with children, you can consider babysitting for a relative, friend or neighbor. If you're good in academics, you can offer tutorial services for other students. Perhaps you can apply as a research assistant for someone in the faculty. If you're good in baking, you can accept orders of baked goodies from family and friends. Put your good writing skills to use by writing paid articles for websites. If you're an athlete or good in a certain sport, you can teach other kids how to play the sport. There are many possible jobs that you can do on the side. Explore your knowledge and special skills to determine what type of part time work you can apply for. Just make sure that your studies remain your top priority.