I am truly grateful for the recognition once again. Last year, I also won First runner-up, #SINAG Financial Literacy Digital Journalism Awards . The SINAG 2015 Financial Literacy Journalism Awards seeks to encourage Filipinos to become more financially prepared through well-written stories.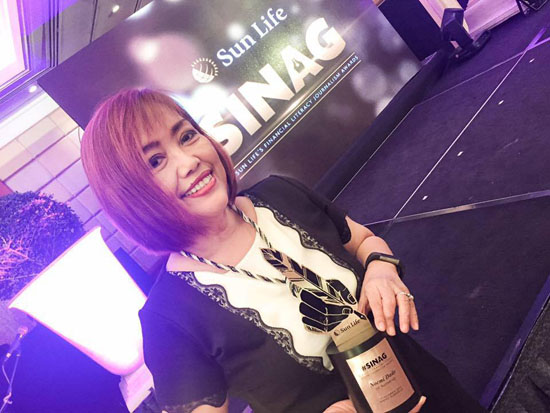 The theme this year was "How can financial literacy help people live life to the fullest?" Topics could range from savings and spending tips, to proper attitude towards finance. Basically, anything to get people thinking about how they manage their wealth. Here are the three articles I wrote about financial literacy this year:
Teaching your kids how to handle money
Retirement planning: do I want to happen in our financial future
Each of us today has a financial future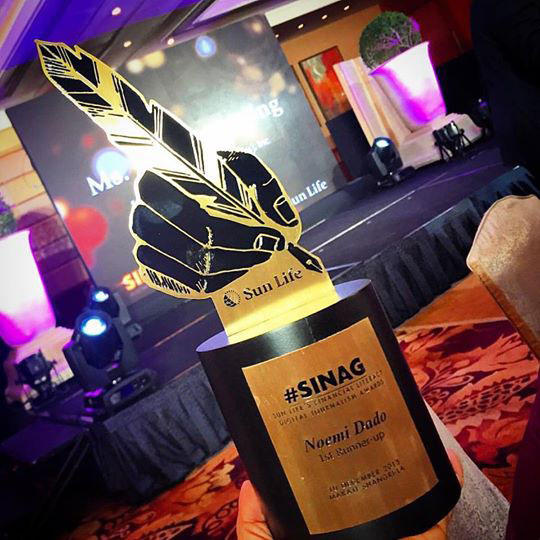 The main winner for the digital category are Lace Llanora while the other co-winner was Abraham Lee. In Lace's blog, she writes about her experience learning about money saving tips so she can ensure a future for her boy. Abraham learned from the challenges his family encountered while growing up. There is a wealth of knowledge from their blogs.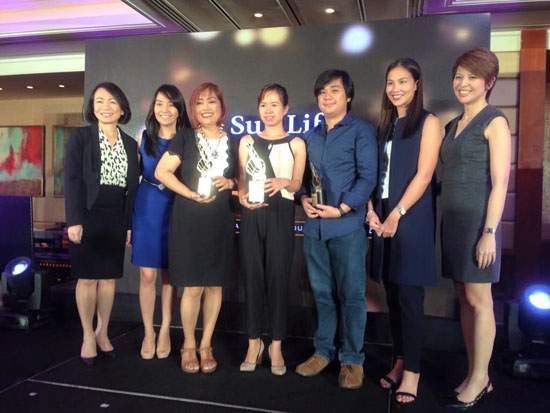 Along with the trophy and the recognition was a cash prize and a starter fund which Lace and I immediately invested at Sun Life Financial. (Disclosure: I already invested in Sun Life Financial in 2011). If not Kendrick Chua, a good friend (center), I would have not known about the Prosperity Fund.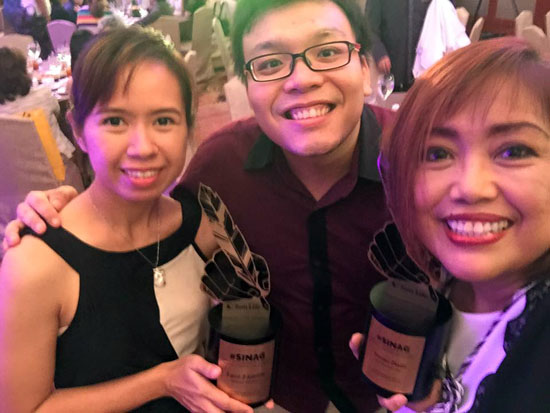 More than anything else, this recognition reminds me to write more about money management tips or financial literacy. If there is anything I can share, it is that preparing for a financially secure future requires taking action today:
1.Increase your cash flow;
2. Reduce or eliminate debt;
3. Take baby steps in savings and investing;
4. Review your finances periodically;
5. Communicate with your family.