I never realized the value my children placed on their toys until my daughter interviewed me for her research paper a few years ago on "Toys and Games I played with" for her Psychology course.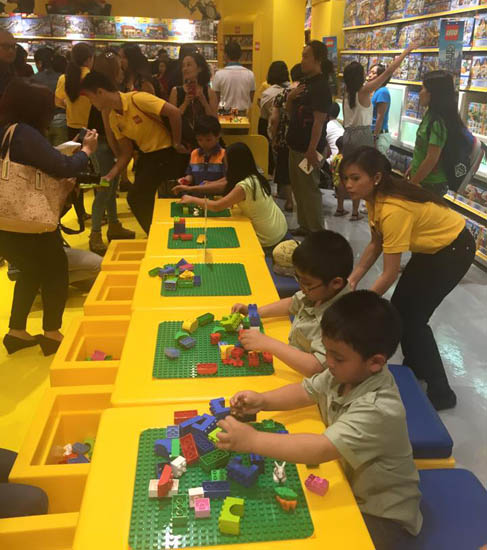 She said "Thank God mom for the girly and not so girly toys".
In this day of digital toys and gadgets, I believe parents should never forget that the best toys for children are 'open-ended'. Such toys encourage children to play using imagination, creativity and problem-solving skills such as blocks, balls, cardboard boxes, dress-ups and crafty bits and pieces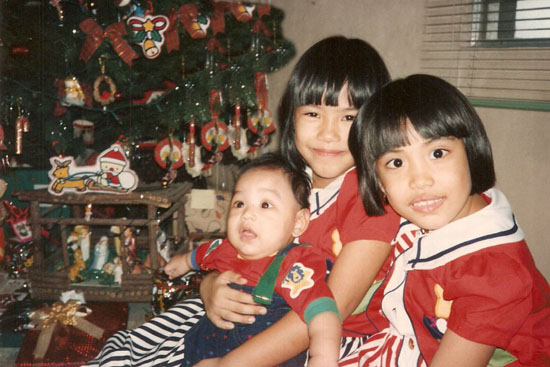 My three children loved LEGO blocks. They had lots and lots of LEGO blocks. They had the larger DUPLO blocks when they were toddlers. At that time. LEGO was sold in disassembled bricks, so they were free to create any figures their young minds could imagine. Even until the age of nine they spent all afternoon ignoring their Barbie dolls and instead built fortresses, houses, schools and whatnot. No wonder, I gave the Barbie Dolls away to my younger nieces. It was gathering dust.
During those days, LEGO blocks were sold at Gift Gate and were very expensive. I bought the LEGO blocks in Hongkong or the USA. Kids are blessed these days because the first official LEGO certified store just opened in the Philippines, today May 12, 2015.
When I periscoped the initial photos at the launch, many people were clamoring for the address. Well, it is located at the same building as Kidzania at the Park Triangle ( Along 11th avenue , 32nd street , Bonifacio Global City, Taguig ). Here is the map:
Everybody seems to be excited with this grand opening.
Did you know that seven LEGO sets are sold over the counter every second around the world? If today's launch is any indication, I believe that is true.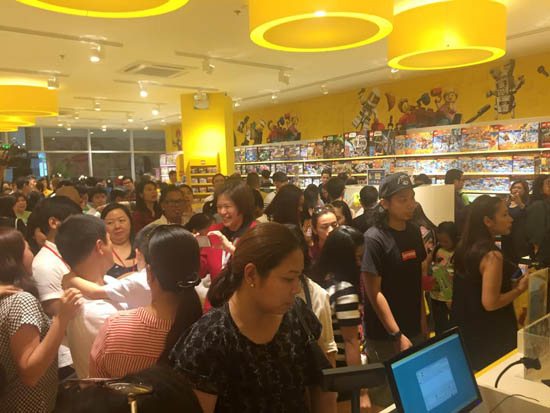 There was a long queue waiting outside after the media launch.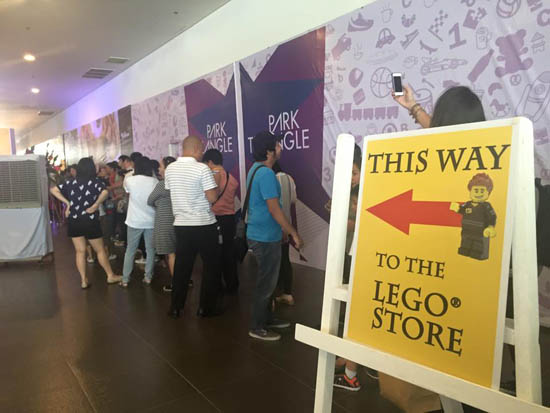 Both young kids and young-at-heart LEGO fans ( Adult Fans of Lego or AFOLs ) will love the variety and the exclusive collectors sets and product lines unique to the LEGO certified Store only. What are these unique lines?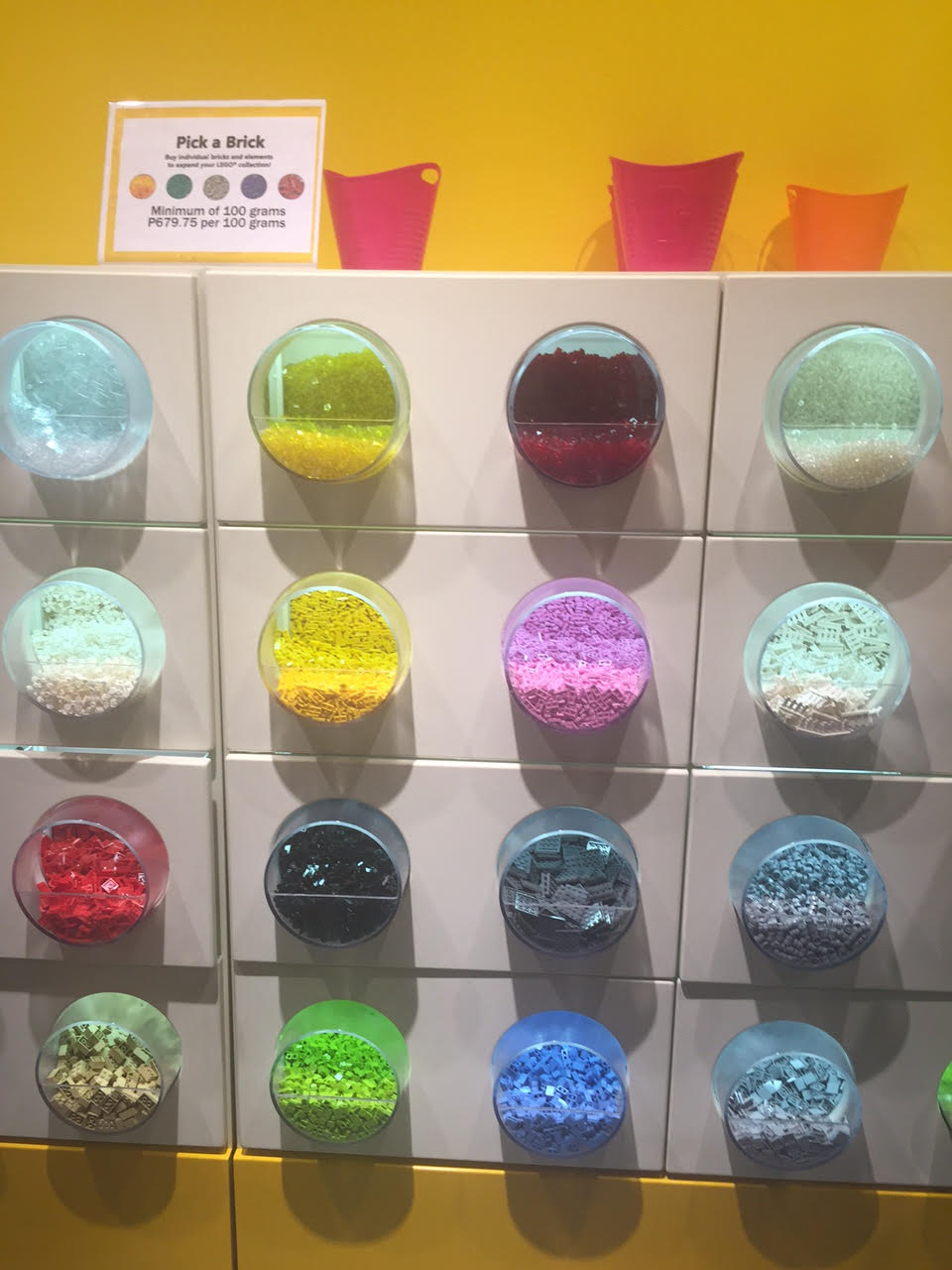 First of all, there is the Pick A Brick (PAB) where you can buy the LEGO elements you need individually. This great for your very own unique LEGO creations. Pick A Brick is sold for a minimum purchase of 100 grams at 679.79 pesos per 100 grams.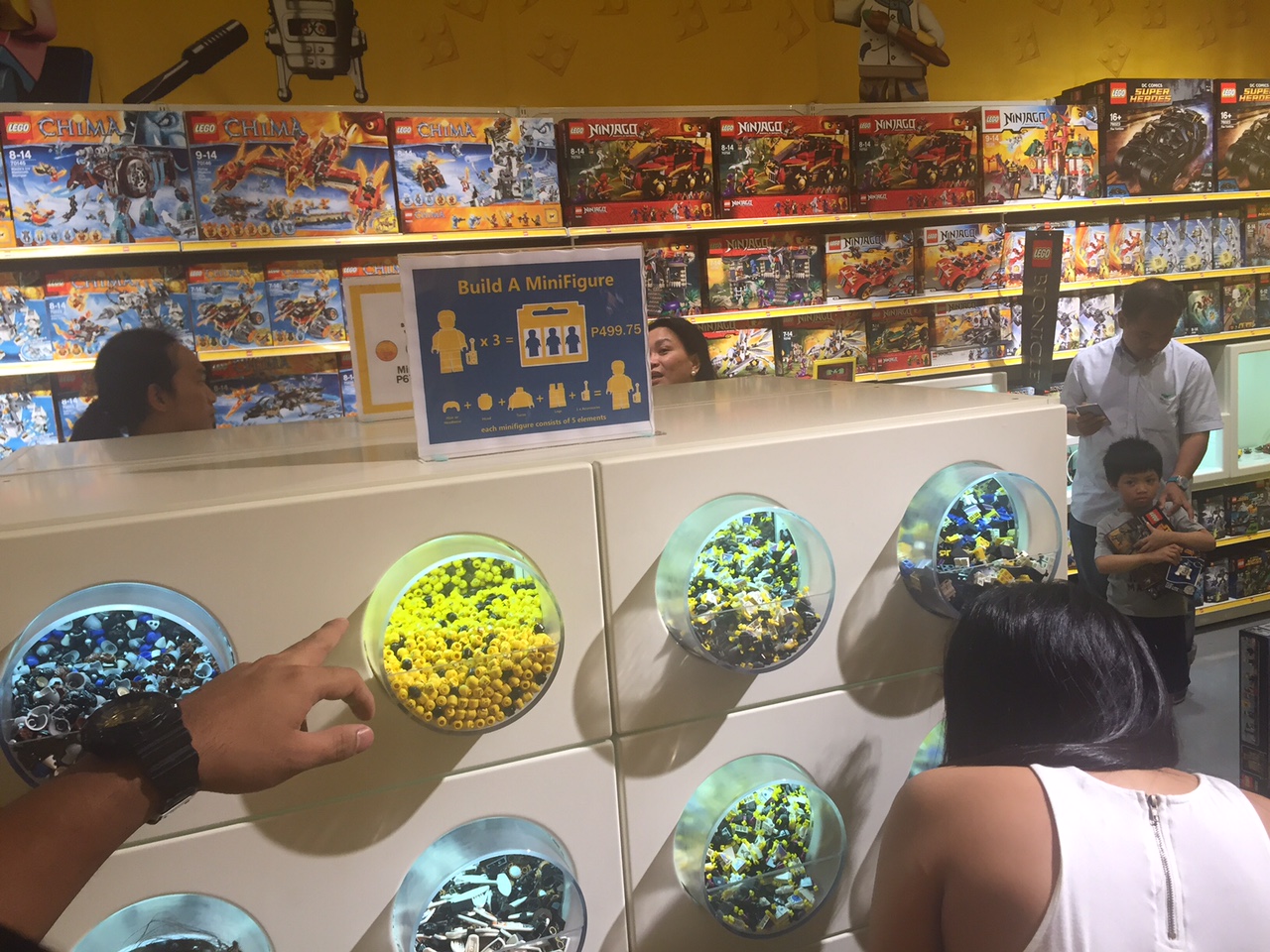 Second unique line is the Build a Mini (BAM) which allows you to build your very own customized mini figure by choosing a headwear, head, torso, legs and tools/accessories. Each BAM set includes three customizable mini figures which cost 499.75 pesos.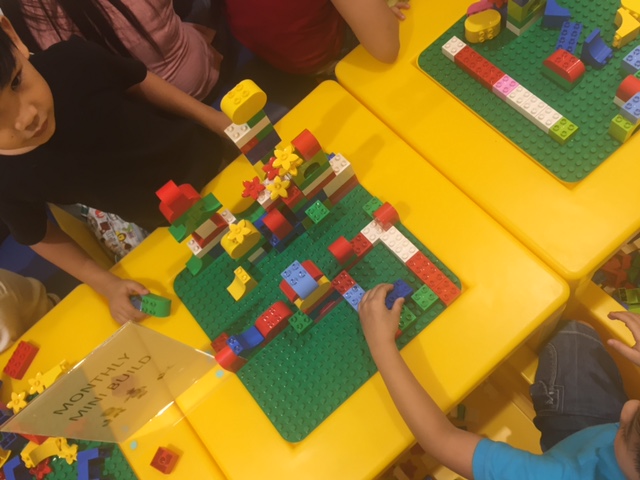 Third, you can now enjoy the Monthly Mini Build (MMB) program, a hands-on monthly event where kids ages 6-14 are invited to build seasonal and exclusive LEGO Store mini builds. The best part is no purchase is needed. Children below 6 years old will also be allowed to join , as long as an adult or guardian will be present during the activity.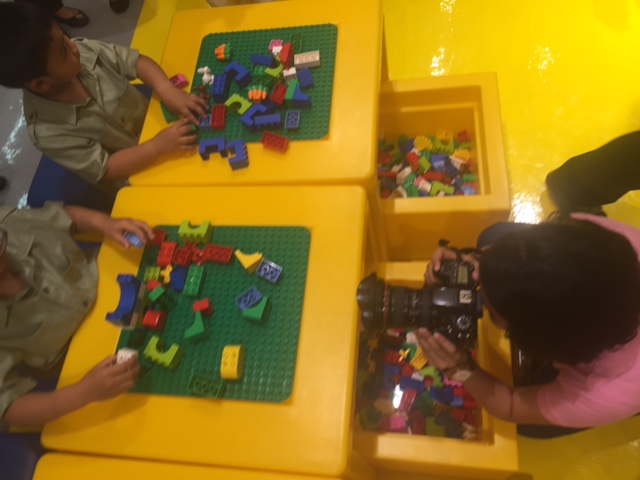 I noticed LEGO now offers sets like the newly released Simpsons. Of course the old ones like Ninja Go and Star Wars, Minecraft are there. What caught my eye is LEGO friends which is more feminine than the usual LEGO sets.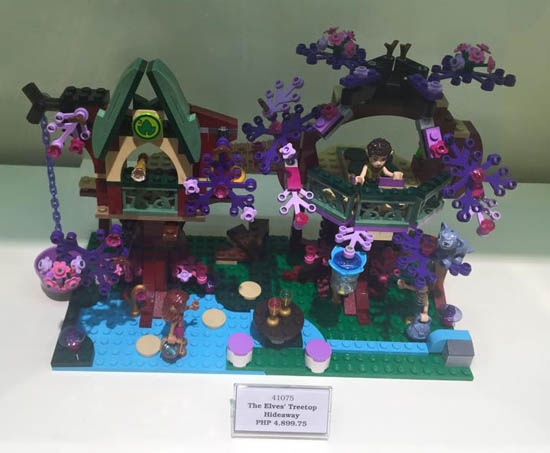 Shelves are stocked with sets geared toward girls and boys based on ages and dexterity.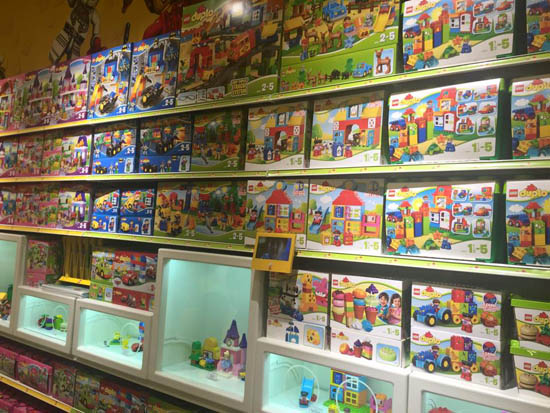 What I like the most about this new store is their mission to inspire and develop the builders of tomorrow. LEGO and LAJ Marketing Philippines in partnership with World Vision will collaborate together for the "Rebuild Classrooms Project. The project aims to help children in target Area Development Programs to have access to learning facilities through the renovation and construction of classrooms and other school facilities.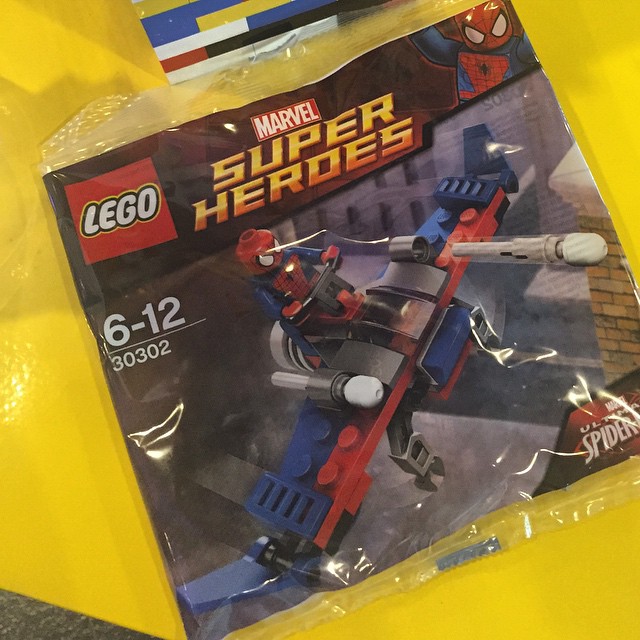 Today, LEGO started selling 5,000 pieces of the 30302 Spider-Man Glider V29 for only 50.00 pesos in support of rebuilding classrooms in Malabon. I got five pieces which is the maximum purchase per person.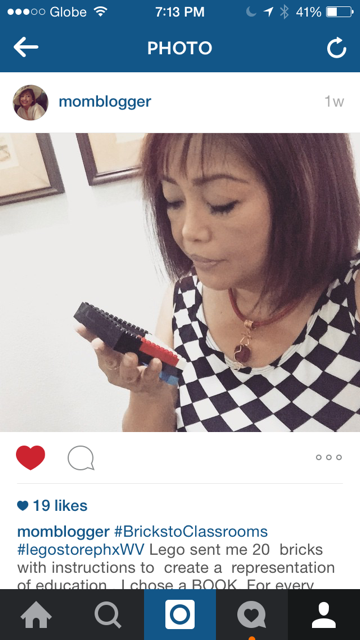 In addition to the Spiderman set sale, LEGO will also donate 100 pesos on your behalf for every 20pcs My Own Creation (MOC) entry you send in via Instagram which represents "EDUCATION"in order to help raise a total of 500,000 pesos for this project. In my instagram account, I assembled a book to symbolize education.
Visit the LEGO certified store at the Park Triangle ( 11th avenue corner Rizal Drive, Bonifacio Global City, Taguig )