After 17 incredible years as "momblogger", the time has come for a shift. But, rest assured, while I'll no longer be using that moniker, the essence of who I am and the brand I've built will remain protected and untouched on social networks. Evolution is a natural part of growth, and my evolution has brought me to new horizons: a columnist of The Manila Times and diving into the strange new world of Artificial Intelligence as  a generative artist.
I will just be Noemi Lardizabal-Dado or Noemi Dado but I won't delete "momblogger" in social networks for reputation management.
So let me make it clear. My journey as a mom blogger was never about projecting an image of the perfect mother. Motherhood, with its challenges and rewards, has been a roller coaster.
On being a perfectly imperfect mother.
As I reflect on my journey, I embrace my perfectly imperfect role as a mother. Sure, I have made mistakes I wish I could undo. Without a mother to guide me and being raised by strict parents who didn't know any better, I made a lot of mistakes but I loved my children in various ways. True, I showed more affection to one child than the other but it didn't diminish the love I have for each one of them.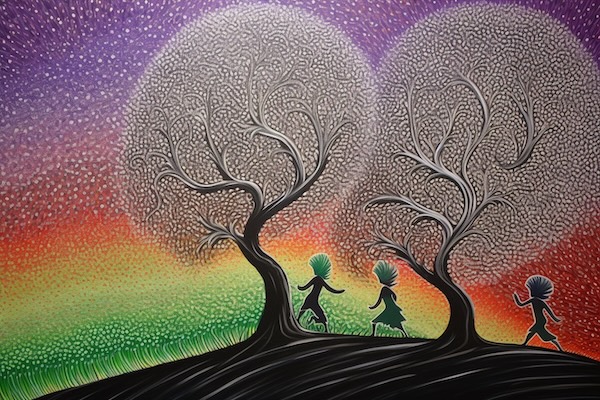 I choose to own my narrative, acknowledging my flaws, and cherishing my successes. Because in the grand story of motherhood, it's not about being perfect, but about being present, loving fiercely, and learning constantly. Before I became a mom blogger in 2006, I made a conscious decision to change as a person, to be a better person so I could be a better mother. I learned about self-love which I often wrote about here in my blog. I wrote about nurturing my inner child because I never had a loving mother. I reached a point where I stopped blaming my parents for my life's direction. For everyone out there, once you're of age to make your own decisions, you can't forever blame your parents for the path you're on. The responsibility becomes yours. The book on The Purpose-driven Life: What on Earth Am I Here For? by Rick Warren inspired me to move beyond the pain of losing a son and get out of my misery.
I have changed.
I am different . Things have changed.
I refuse to be defined by my past mistakes. Do you believe that someone who has caused you so much pain deserves a second chance? I have written about this. I had to give myself a second chance. A second chance to be a more loving wife and mother.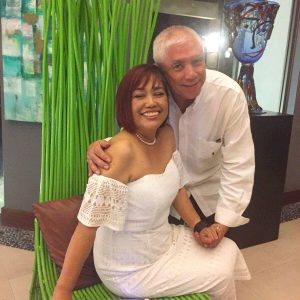 I know my value as a parent and I can list the things that I did right as a parent which outnumber more than the bad things.
To all the mothers out there, remember that our imperfections make our stories unique and powerful. We are perfectly imperfect, and that's more than enough.

On being a blogger
This blog will always be called "Touched by an Angel" in memory of my son. I will continue to write here probably even showcasing my generative artwork .
Being a blogger was another transformative journey. It started with my grief journey, then sharing parenting stories and transitioned into advocacy. Championing underrepresented stories and causes dear to me became my mission. And today, I find joy in being a coffee producer and exploring my creative side as a generative artist, even receiving  an artist grant of my Coffee Artwork.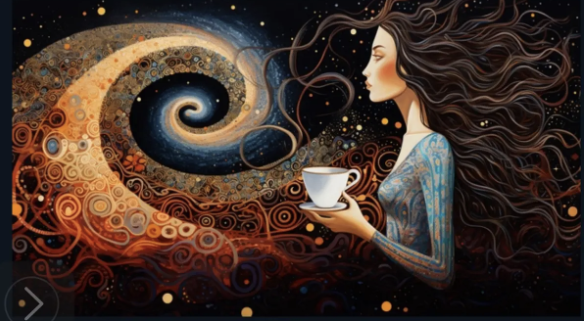 As I embrace this new chapter, I leave a message for all mothers: our flaws, experiences, and stories are what make us beautifully unique. Let's own every part of our journey, for it makes us who we are: perfectly imperfect and more than enough.