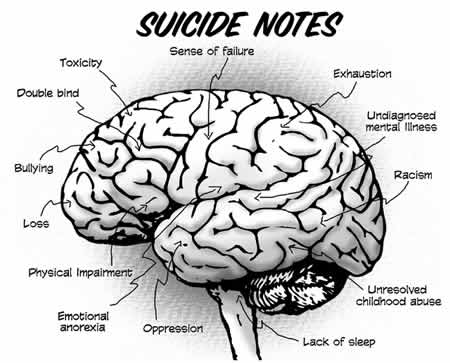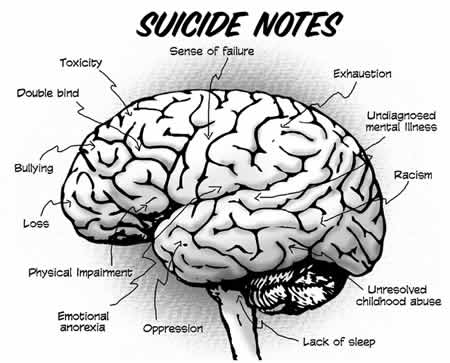 I started this blog so I could spread the word that the Philippines has The Compassionate Friends , a grief support group for families that have lost a child or a sibling. Aside from its primary mission to assist families toward the positive resolution of grief following the death of a child of any age, it also provides information to help others be supportive. The second mission proved useful to a blogger whose friend's sibling died of sucide. (NOTE:In my entry, Suicide:How do you say it?, ""Died of suicide" or ""died by suicide" are accurate, emotionally neutral ways to explain the death.)
What a compassionate friend she is! She took time to send me an e-mail asking my advice on how to deal with her close friend's loss. I just told her this:
The best thing to do is just listen to her without any judgement at all. In short, just be a friend, Be there, If she wants to talk, let her talk. Listen. If you feel like crying, just cry with her. Hold her hand. Hug her. There are no words that can comfort really. Mention the loved one's name and anecdotes if you have memories…we love to listen to stories of our loved one.
I also offered her some tips when dealing with bereaved family member or friend. True enough, just talking helped her friend and even the friend's mother. Suicide is the most difficult topic to talk about. I know of a few suicide survivors (bereaved family members) who refuse to even say the "S" word. A trusted friend is what the suicide survivor needs in their early grief, one who is non-judgmental and compassionate. Talking helps relieve the pain.
The suicide survivor usually feels isolated and guilty for not having prevented the death one way or another. Guilt combined with incomprehension is what I think makes suicide different from any other death. It's very hard to make any sense of it. All the Whys? and What ifs? that you can think of remain with them for such a long time. But the question remains, what causes death by suicide? Could it have been prevented?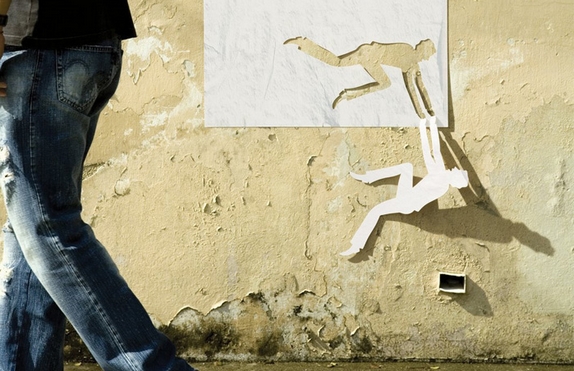 I don't have statistics or studies to prove that it can be prevented because there are many factors that might have caused the death (see above image). Let me just tackle one myth which is suicide ideation as a result of mental illness. These are my observations from informal discussion on the topic of mental illness and suicide.
1. There is a stigma on people who have mental illness. Heck , even some Human Resources officers frown upon job applicants and employees taking some sort of anti-depressants or mood disorder drugs. Often, these people are labelled "mentally unstable". The fact that they are taking medicines show they are helping themselves and are less likely to be "unstable". What is scary are the undiagnosed mentally ill persons like Charles Roberts,that milkman who killed Amish girls in a school house.
2. Oftentimes, the death was a result of a chemical imbalance that controlled the person; it was not a rational choice. Often a victim of bipolar disorder, also called manic depression, this type of depression results to drastic mood swings. They often get confused and very afraid for years before they finally give in and end their life. With the right medication and enough holisitic therapy, the mental depression can be minimized. Sometimes the medication may not even work for the patient and it's a matter of regular visits to the psychiatrist to determine the right dose and type of medication.
3. Despair is a sin, the old folks say. Feeling gloomy, and desperate can be easily cured if one has strong spiritual faith. I don't think so. It might help but remember, a chemically imbalanced brain isn't wired well. "You will get over it . Don't lose faith. Keep praying." are often the words given to the desperate person. But God asks us to help ourselves and seek medical help.
Shame often prevents a person from seeking medical help because of this stigma towards mental illness. And even if they ask for help, the gravity of their problem is minimized as mere despair. Oh yes, I know of one death by suicide from a friend because of this reason alone.
Suicide survivors, like this blogger's friend, will most likely struggle for many years, to find reasons why her sibling would even consider death by suicide. Were there other available options? What if one of these other options had been considered? All these questions make the grieving process last even longer. However long the process, this search for meaning, safe sharing with others and time, helps diminish the suffering. The sad fact remains that there is so much stigma surrounding death by suicide which is very regrettable. Maybe someday, a suicide survivor will discover it's safe to share their stories with friends , families and other survivors.
Save a life. Read more on General information about suicide and suicide prevention
For Suicide Prevention Hotline in the Philippines,
The Philippines' FIRST depression and suicide prevention hotline is now open.
Hopeline PH's 24/7 hotlines: 0917-558-4673 (Globe)
0918-873-4673 (Smart)
02-88044673 (PLDT)
2919 (toll-free for Globe and TM)
NATIONAL MENTAL HEALTH CRISIS HOTLINE