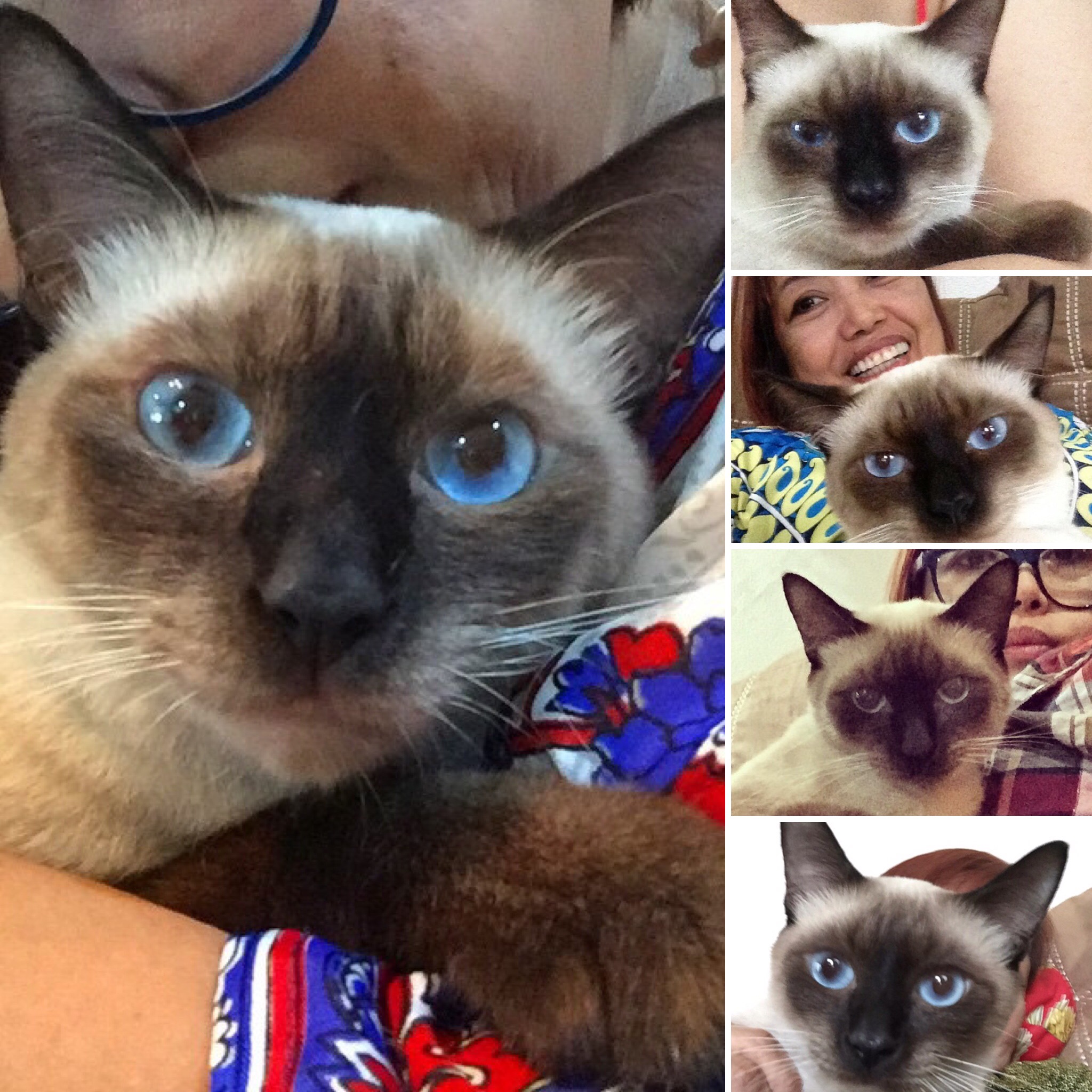 I am so excited to share memorable selfie moments of my adorable fluffy friends. Meet my two Siamese kitties named Missy and Billy. I got Missy in 2008 while Billy came to my life in 2012 , the year selfies became popular. Missy is more of a laptop kitty and I have blogged about her already. Look. 
I have been taking selfies with my two kitties since the word "selfie" became a household name. Let me focus on the Billy selfies because I documented his life when selfies became popular on the year he was born.
Meet Billy, the Selfie Kitty
While I call Missy the laptop kitty, Billy is dubbed the selfie kitty in our household. Of course, I have had selfies with Missy but the selfies with Billy are much more adorable. He is quite a baby.
Let me start on the day , Billy came into our lives.  A facebook friend saw that I loved cats so he thought of giving me  Billy. This is my first selfie with Billy when I brought him home on August 2012. Isn't he so cute? He looks terrified though but you will see that he was getting used to cellphone cameras in succeeding selfies.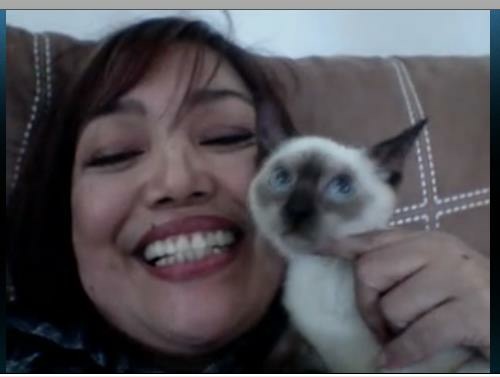 The year 2012 was also the year that my home became my empty nest. I love that my cats filled that void because they offer unconditional love and companionship. During the day when my family isn't at home , I sometimes end up being alone in my corner of the world. I enjoy comfortable silences with them as they snuggle close to me.
Even during breakfast, I allow the cats to sit on my lap or to be seated beside my chair.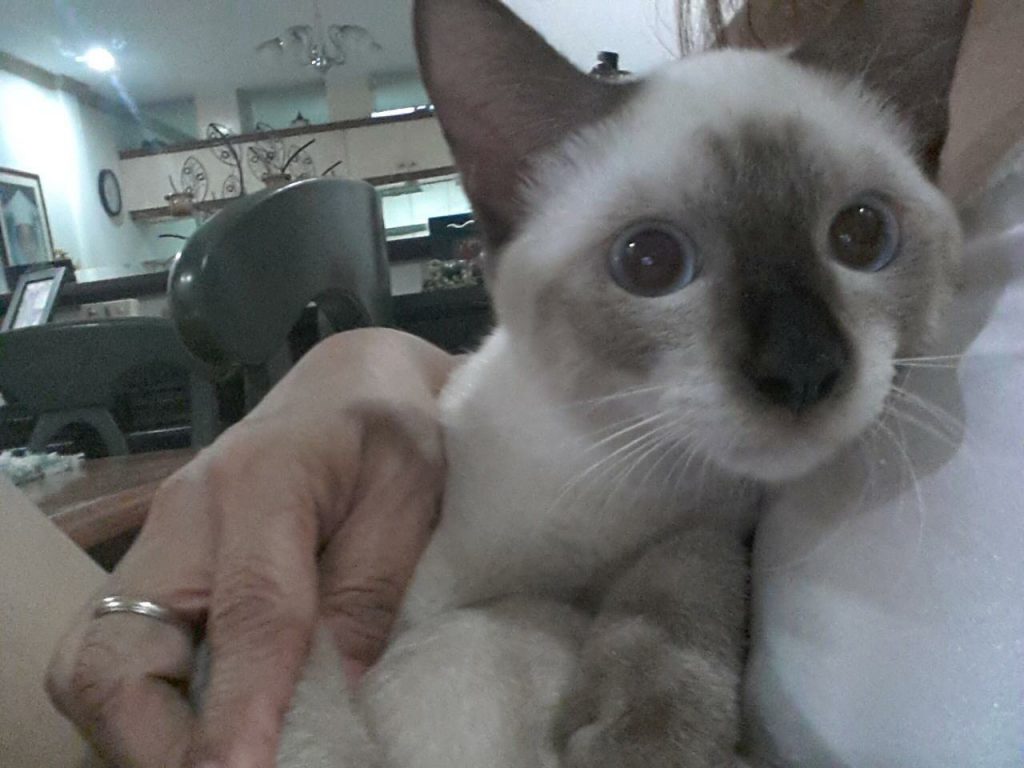 Of course, Billy sees his image on the camera and looks like he is in awe of himself. Missy got jealous and joins Billy on my lap. I find it so hilarious. All captured with a selfie.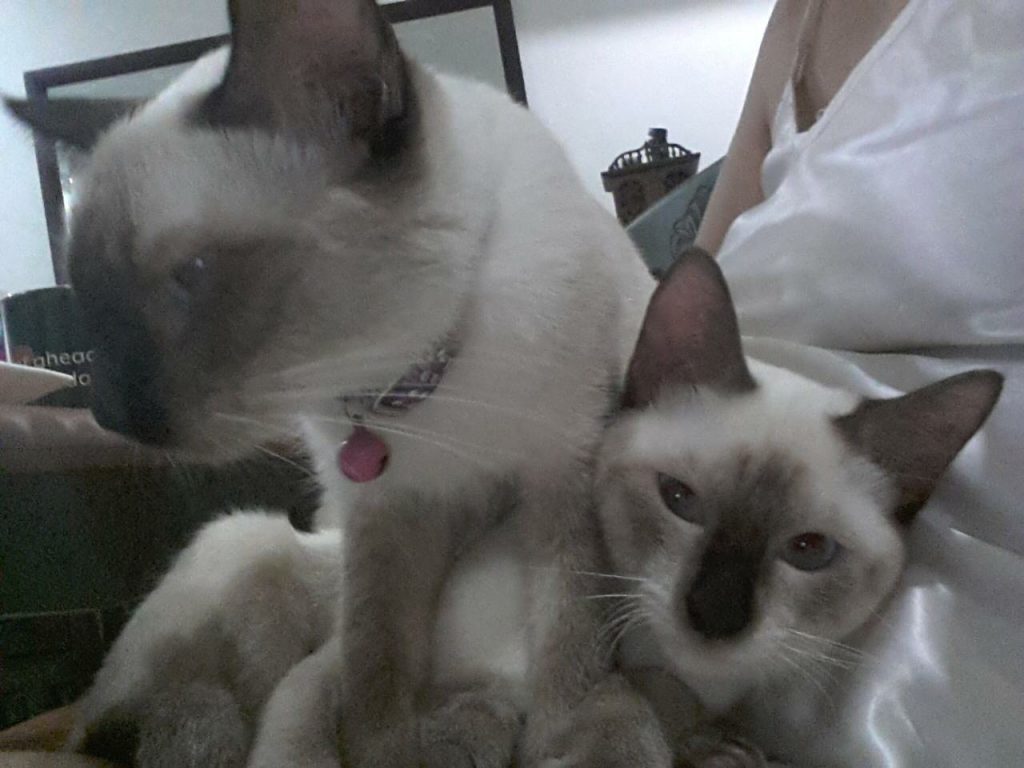 So why do I love my fluffy friends and enjoy taking selfies with them? 
I am grateful to have  purring, gentle feline friends in my life.  My pets are a part of my family and I care that they are part of my photos. I also want to share the joy they give to me on instagram , twitter and facebook.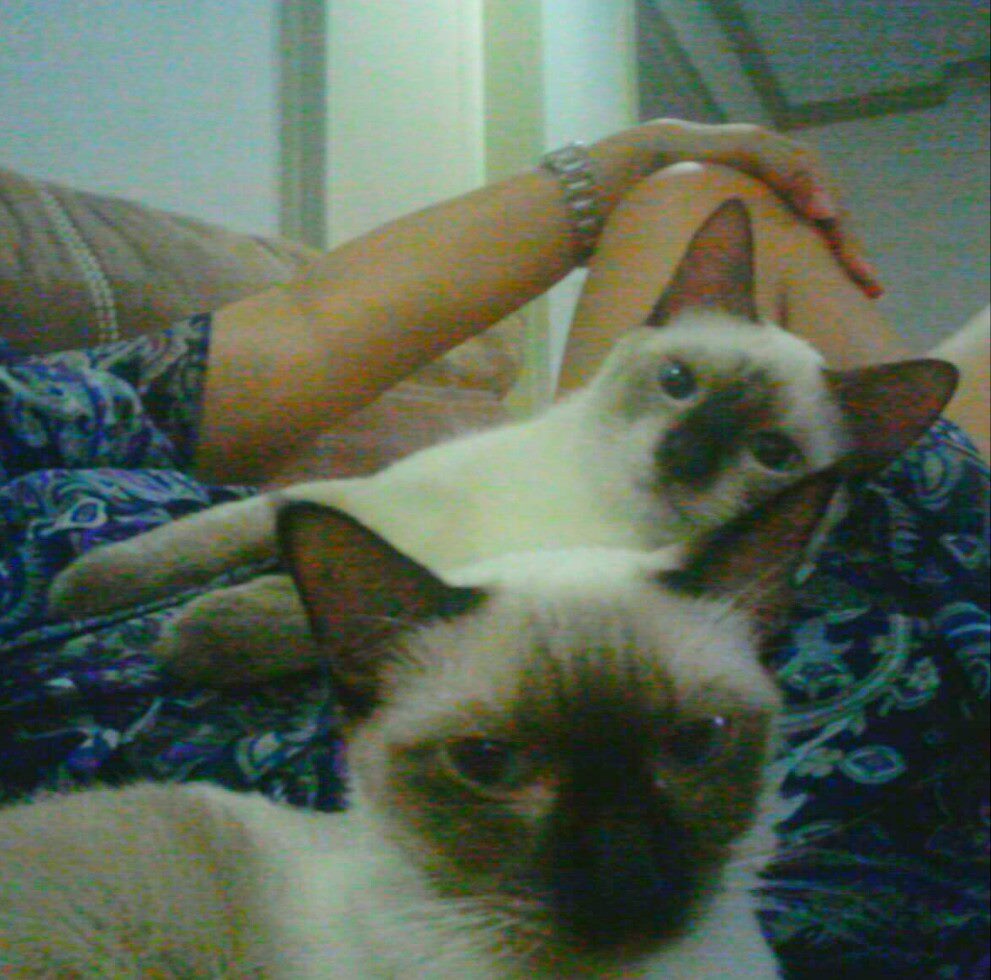 Aren't they just adorable? Taking selfies with these fluffy friends of mine is such a stress buster.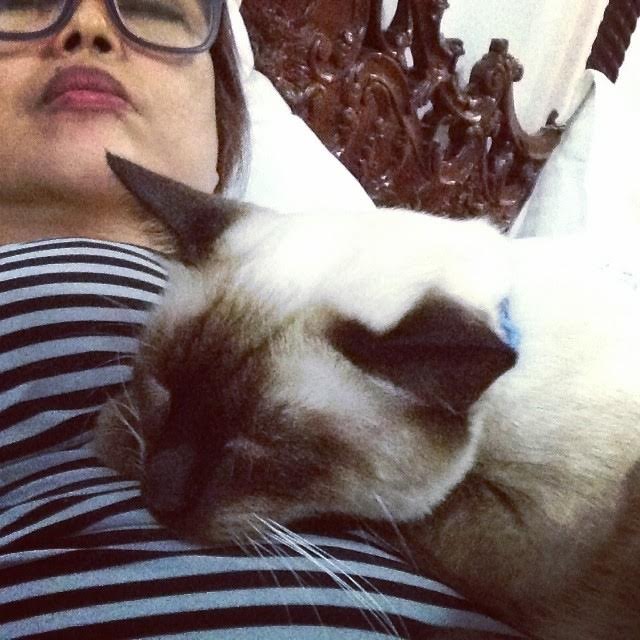 Look how huggable Billy is in the next few selfies I took with him. It is quite relaxing. I just had to capture these moments.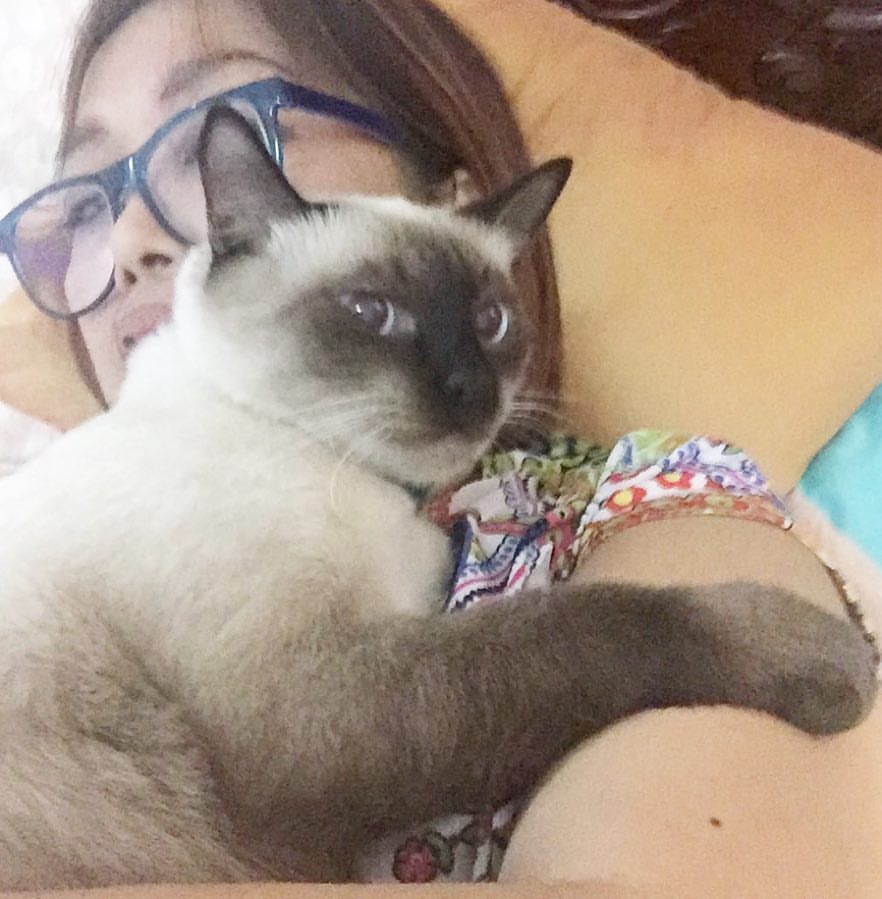 He acts just like a human baby when cuddled on my arms.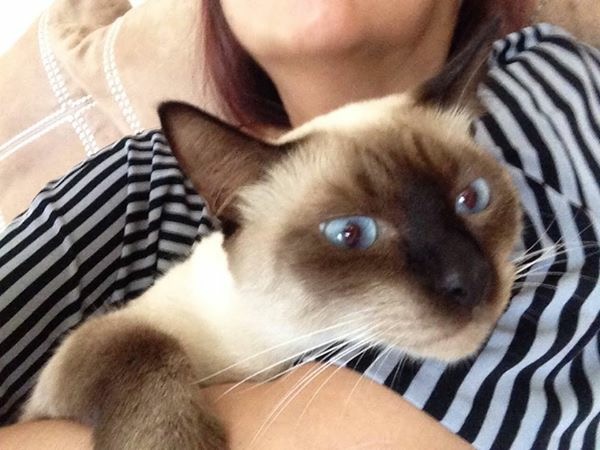 Billy knows when I take selfies. Sometimes he just ignores his image but I notice he stares at himself at times. Well, taking selfies is so much a part of his cat life and mine.
Don't you think Billy should get the title, the Selfie Kitty?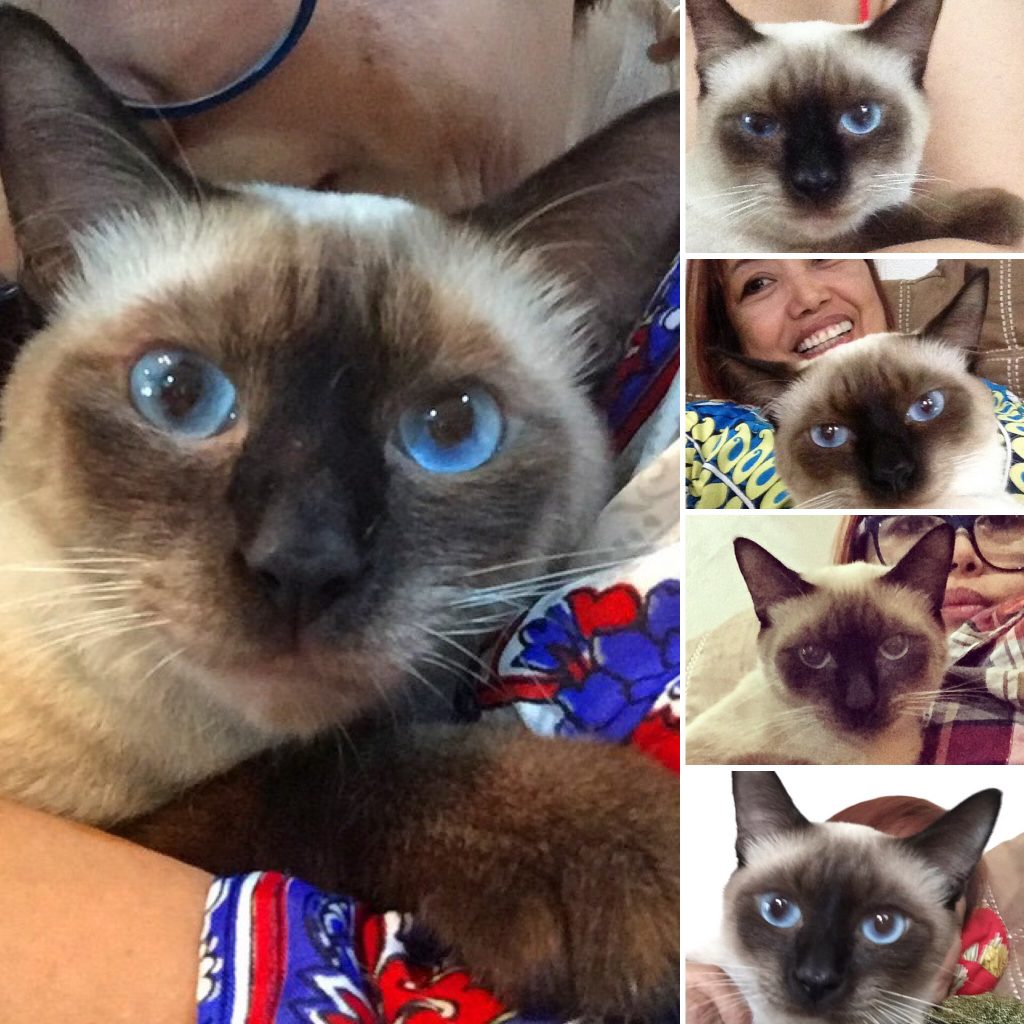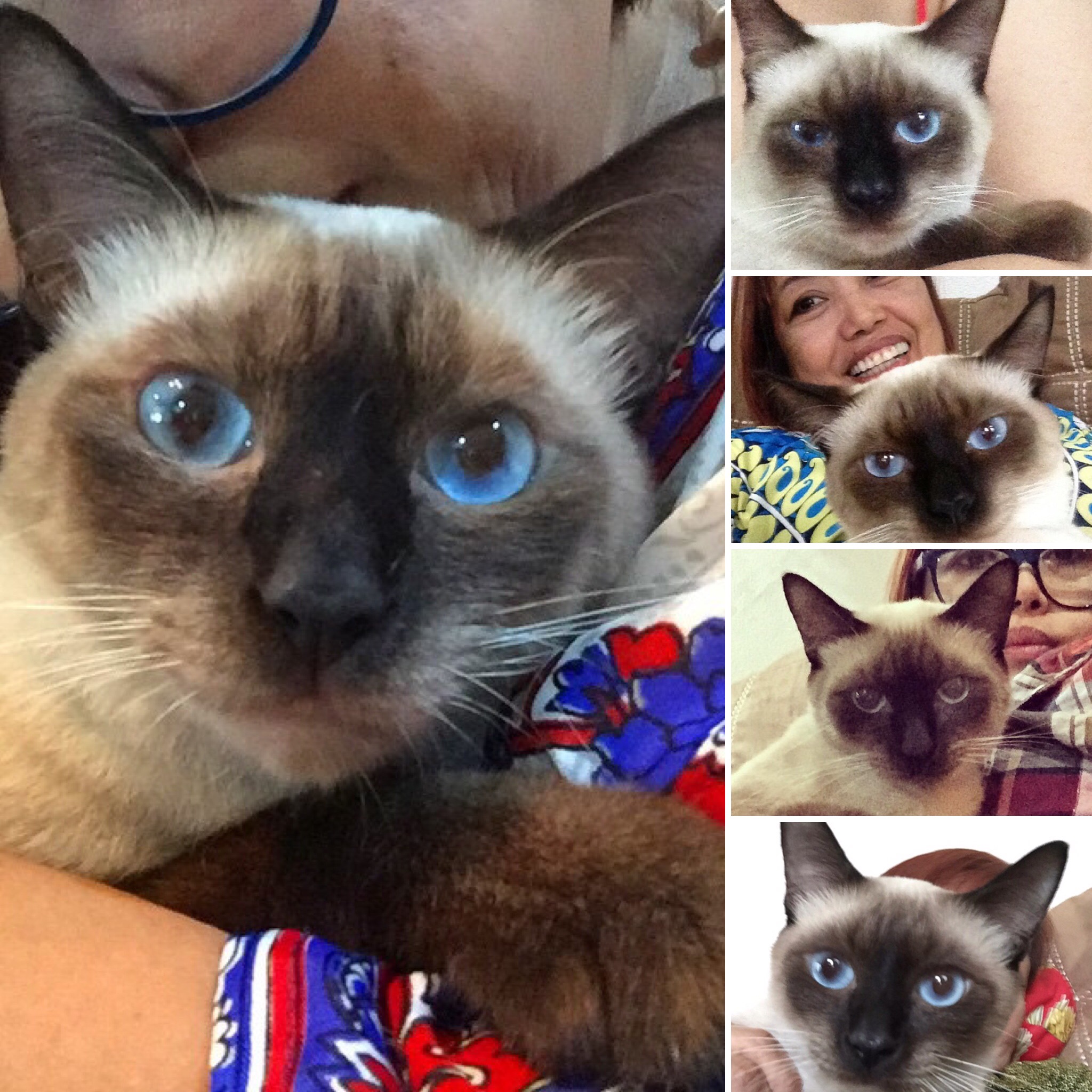 Though there are several memorable moments with Billy. One that strikes me are when he lies on top of my tummy and soothes my stressful day.  Billy with his  purring sounds is giving me the signal "all is well," a message I can both feel and hear.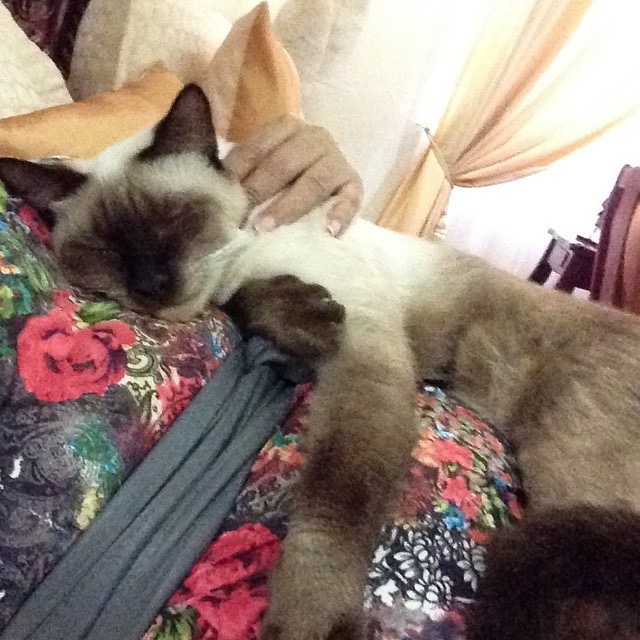 Once my pet kitty starts purring at me, I feel the weariness of the day melting away. My cute and cuddly stress-buster calms my nerves, makes me smile, helps me sleep better and even pushes me to exercise more.
Billy's paw reaching out to my hand is the most memorable cat selfie moment.  Yes , I hear him purr "All is well".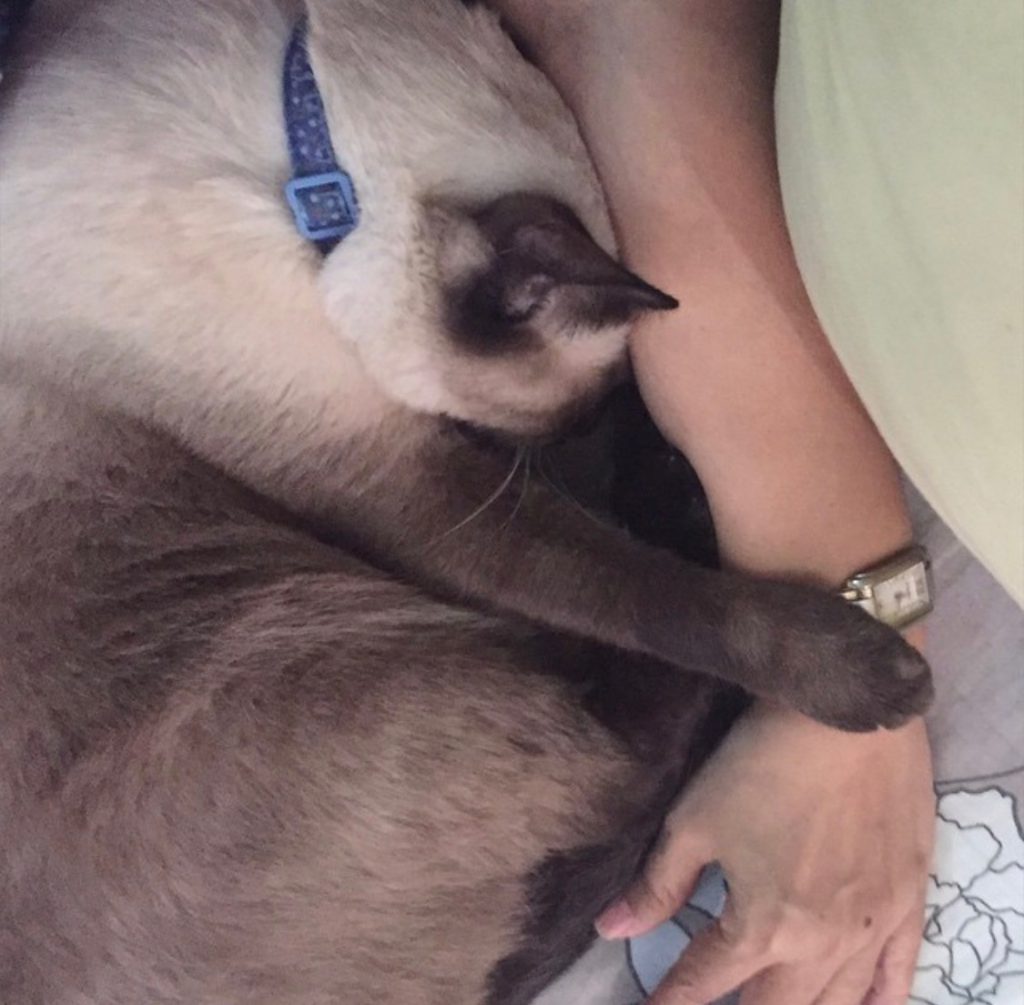 What about you? Are you planning to take selfies with  your fluffly friends?  You might ask "Which OPPO #SelfieExpert smartphone produces the best selfies?"
It is none other than the  OPPO F3 #SelfieExpert Dual Selfie Camera. Imagine the possibilities.
1. The dual 16 megapixels f/2.0 + 8 megapixels f/2.4 secondary camera allows you to fit your adorable fluffly friend  into the frame and get that perfect selfie.
2.  Selfie lovers will love the other options Oppo offer such as the live filters, a gif mode, and double exposure and even panorama selfies.
3. The Oppo F3 allows you to capture sharp selfies and 120-degree wide-angle view which is great for groupfie shot of more than one fluffly friend.
4. The OPPO F3 has an internal storage of 64 gigabytes with 4 gigabytes RAM which means lots of storage space for all your photos, selfies without affecting the performance of your phone.
5. The 3,200mAh battery is good enough to last an entire day with moderate use. And you don't have to worry about charging. The Oppo F3  comes bundled with fast charging (2A output current) to quickly charge the phone in about an-hour-and-a-half.
6.  Even if not taking selfies, the  rear camera has 13-megapixel sensor  phase detection autofocus  which is handy.
I can imagine taking more selfie moments with the Oppo F3.   Billy , the selfie kitty will surely purr with joy during our  next selfie with this #SelfieExpert. Watch out for in at the BillyandMissy instagram account.