Thanksgiving day being the most celebrated holiday in the states reminds me of the word "gratitude".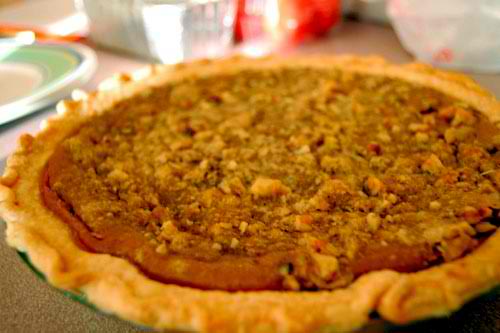 A few years ago, I was planning to bake Pumpkin Pie because I remembered just how delicious it was during my visit in Missouri a few years ago.
My daughter said "we're not Americans, mom so why should we celebrate Thanksgiving Day". (But did you know that, for several decades, Thanksgiving had also been celebrated in the Philippines?)
I protested "but I love Pumpkin Pie" and I want to bake it to feel like I am celebrating with my brother and sisters in the states. My siblings often wished I'd visit them during Thanksgiving day but I just tell them that I will be with them in spirit. So I thought baking the Pumpkin pie was a great idea
But…
Nope, my daughters refused to acknowledge Thanksgiving day the American way.
As a compromise, I agreed to bake Pumpkin Pie on Christmas day and thought that was the end of the discussion.
Then, I gleefully announced "let's honor and reflect on your paternal great-great American grandfather who arrived in the Philippines in 1921 from Iowa. He was quite an adventurer just like you, Lauren."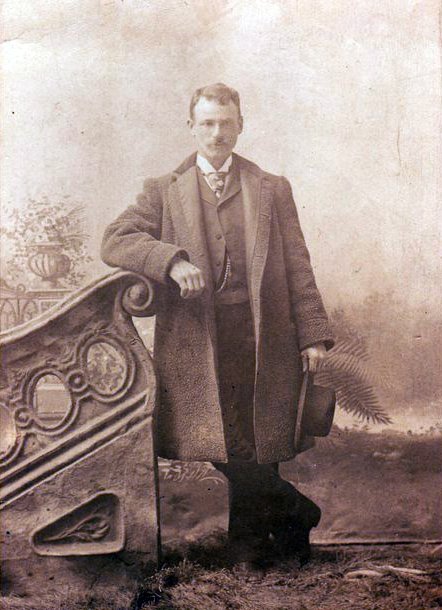 Photo: Great great grandfather of my husband
I think that settled the issue.
I love looking back to the past and knowing the roots of my family. I like knowing their way of life, their personalities and quirks to see if these were passed on to my children.
I am grateful for the life and the traditions that have been passed on through the years.
Thanksgiving day being the most celebrated holiday in the states reminds me of the word "gratitude". I can affirm my gratitude any day I want to but I want to dedicate this entry especially for my siblings who will celebrate Thanksgiving day. I want to share my gratitude to them.
In honor of Thanksgiving Day, I have a lot to be thankful for today and everyday of my life.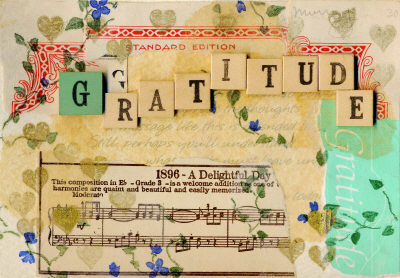 1. I am thankful for
second chances
and a new normal.
2. I am thankful for the laughter that rings true in my home. There's nothing like a family who laughs together.
3. I am thankful for financial challenges because it taught us discipline that money can be budgeted wisely for basic necessities.
4. I am thankful for a loving husband that never gave up on me.
5. I am thankful for the excruciating pain brought about by my son's death because it transformed me into a more compassionate person.
6. I am thankful for my two girls, that despite the turbulent teen years due to their sibling's death, they never resorted to drugs or alcohol.
7. I am thankful of new and old friendships ,a comfortable place to be myself.
8. I am thankful for negative feedback as I can make an honest assessment of myself without jeopardizing my identity.
9. I am thankful for the internet, blogging and all of YOU, twitter followers, the lurkers and readers of my blog as you help me fulfill my mission in life.
10. I am thankful to God who I thought abandoned me but never really left me after all.

Gratitude unlocks the fullness of life. I have learned the magical lesson that making the most of what I have turns it into more. I have learned an important concept to get me through this stressful time and that is gratitude. I learn to say thank you, for all these problems and feelings. I am full of gratitude because today's pain could be tomorrow's joy.
What are you thankful for?