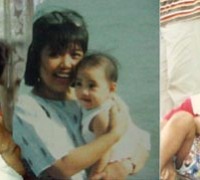 Youth fades, love droops, the leaves of friendship fall. A mother's secret hope outlives them all. – Oliver Wendell Holmes

I was once a mother with small kids. There are so many amazing mommy experiences that I want to capture them in a few photos. I loved watching my girls sing, laugh, and play together. There were just two of them for the first six years until Luijoe came later. I miss being a mom of little kids. At that time, all I could think of "hurry up. Grow up fast". Now I look back and see their cute adorable faces and often sign "why did they grow up so fast". I will always be a mother in every stage of my children's life. There is a quote that says "a man's work is from sun to sun, but a mother's work is never done.' The needs change in every stage but they will always be my children.
Let me take you down to memory lane.
Laughing even if little Lauren says " I am tired of this photo shoot.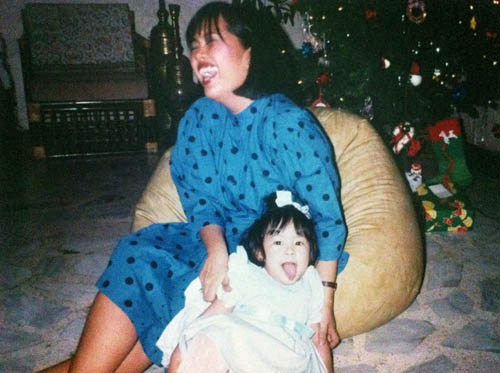 Being pregnant with M. as L. turns one year old. Spacing is always a good idea.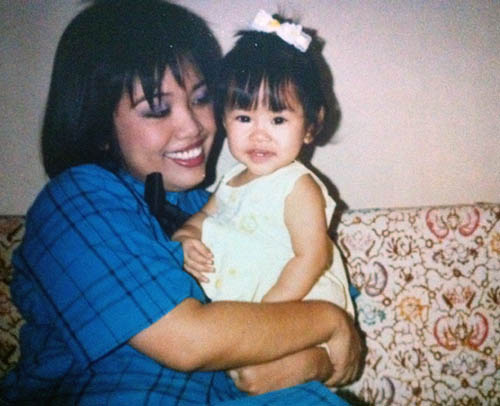 M named after the Dutch form of Mary. I was sick with acute Hepatitis B when I was 6 weeks pregnant. I prayed to Mother Mary so that my baby won't get sick.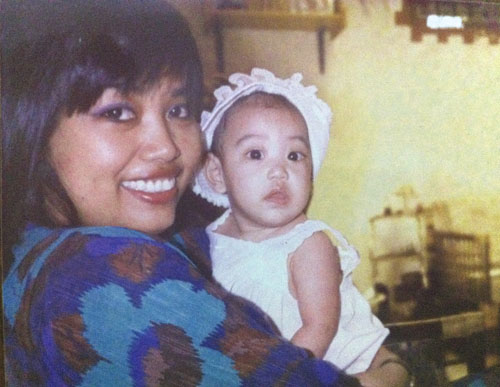 Not a good idea to wear longish hair style if your kids sleep with you.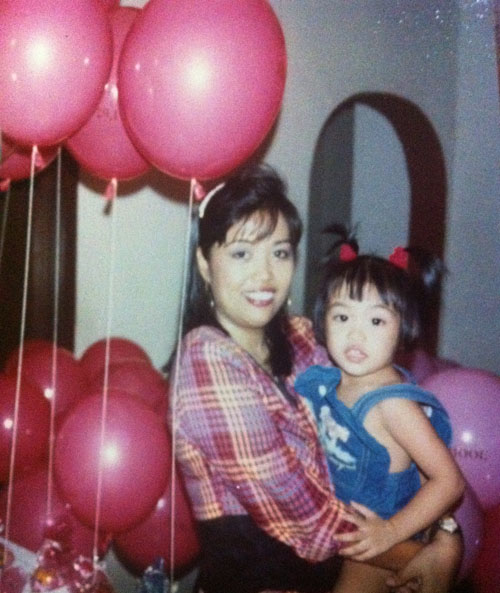 Having two little kids in tow cause competition. Who should be in my arms? aww poor Lauren wanted to be carried too.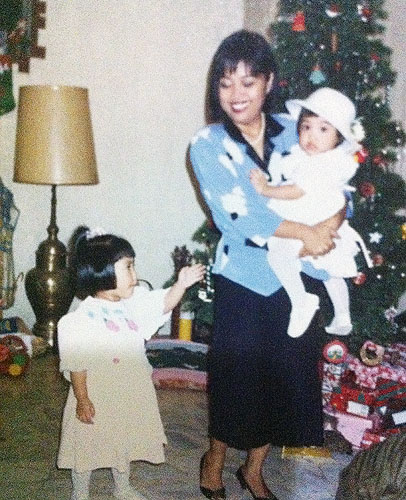 I don't regret giving up my career to be a full-time mother. The lessons learned from being a mother makes me a better person today. My children taught me a lot. Those parenting books don't really teach you much. One should take time to be attuned to one's kids, and listen to their feelings.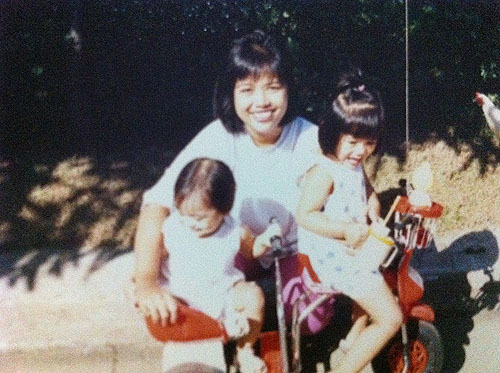 My daughter thinks my dress is horrible in this photo but how would I have known? They have taught me how a mother should dress in style which I share in my Beauty Over 50 blog.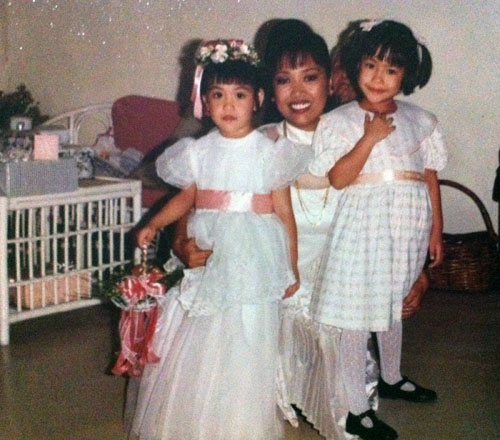 Then I was blessed to have three beautiful children. How I miss my little babies.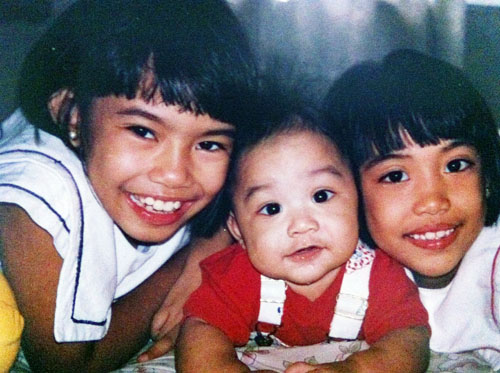 Having Luijoe at 35 years old meant it was harder to lose weight. I was 48 years old when I finally lost significant weight.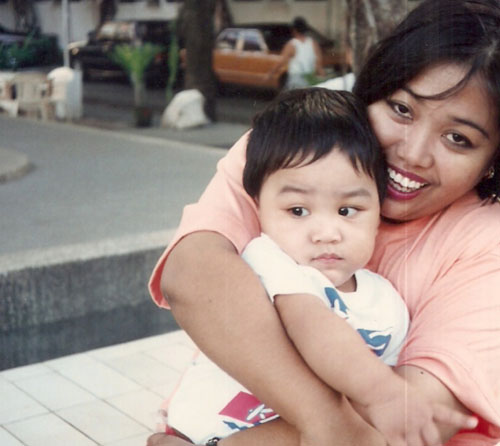 I was so fat that I was not inspired to have photos with Luijoe and me together. One of my regrets.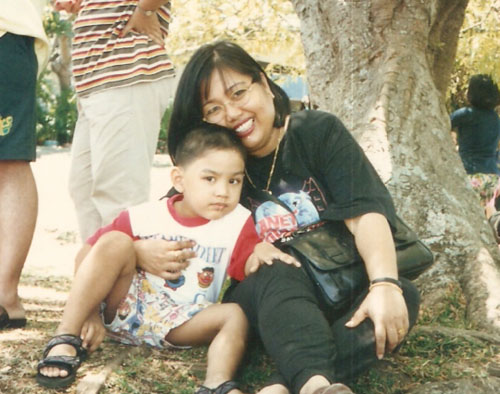 The truth is I made mistakes that makes me wish I could turn back the time. Yes, I cannot undo the past  but I wish I had a support group of mom friends.  Looking now at my mistakes, I would not have discovered my capacity to be a better person and more loving mother. No wonder Rajneesh mentioned that "the moment a child is born, the mother is also born. She never existed before. The woman existed, but the mother, never. A mother is something absolutely new. "
Mothers these days are so lucky because they have access to information and support from other mothers. In those days as a young mother, I had to buy books that were hard to find.
Though Luijoe is not with me anymore, he lives in my heart. Just like my two girls, it's been a short while I held their hands. I know I will hold their hearts forever.
I wish all the young mothers out there, to always take care of yourself . Do a "Pamper Me" once a week and most of all, play, enjoy and have fun with your kids (no matter what age they are).
Happy Mother's Day.