Each of us has a story on ASEAN. An ASEAN story is a travel story, a rights story, a labor story, a business story, a political story." The story touches  parents,  students,  professionals, farmers , laborers, and every ASEAN citizen. The blog writing project "My ASEAN Story" is open to bloggers worldwide who  want to share their personal story . You can post it on your blogging platform and get a chance to win an ASEAN memorabilia. (See mechanics below the post)
This is my story.
The ASEAN is at the heart of Asia  and feels so close to home. What comes  to your mind when you hear about ASEAN? I bet  most of you are grateful about the  visa-free travel in the 10 Southeast Asian countries. I have traveled  to eight ASEAN member states except for Brunei and Myanmar .  Food and travel go hand in hand.   Yes, "food is the centerpiece  with many ASEAN societies sharing a common passion for food as a social get-together activity".  Beyond travel and food,  an invitation to attend the 1st ASEAN Social Media Strategy Meeting in Jakarta in 2011 totally changed my life.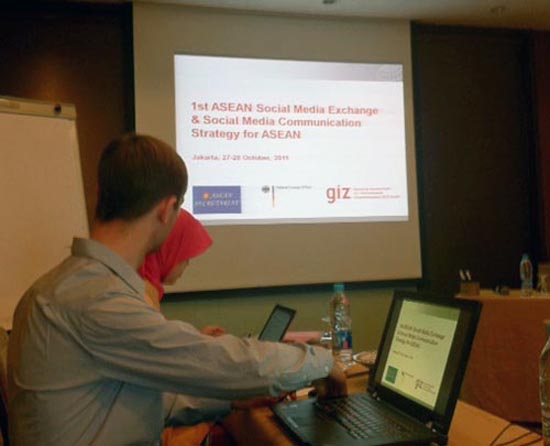 Being there with other social media personalities in the ASEAN region was a learning experience. The sharing meant also an exchange of ideas that can be also replicated in my sphere of influence. What did I share? There is no secret to SOCIAL MEDIA except to listen, connect, share and engage and be passionate about the topics shared.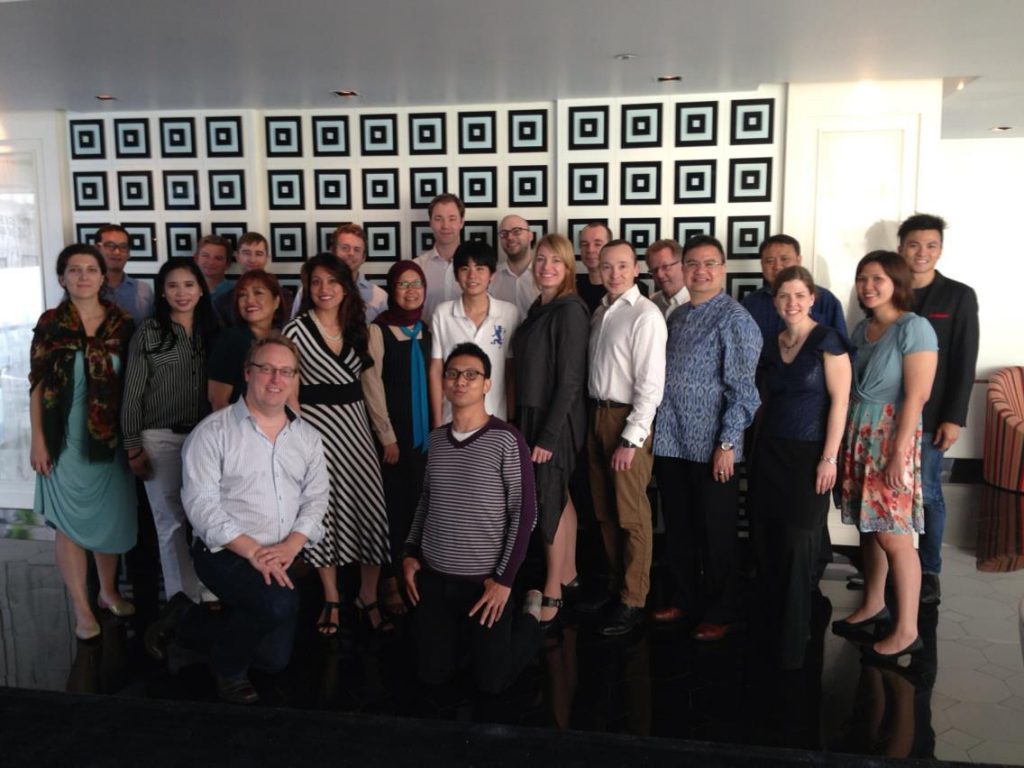 The informal meeting also inspired me to consider writing more about the ASEAN instead of just concentrating on Philippine issues. The progress in ASEAN integration and the ongoing community building efforts is something that everyone should know. I gained a lot of basic understanding of what ASEAN meant as a region of opportunities.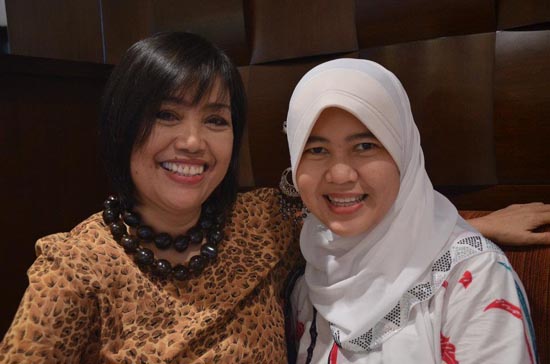 I would have never known about Asean opportunities and benefits if I didn't attend this conference and the 2nd social media exchange in Bangkok . Our participation in the 2011 and 2013 social media exchange  led to the ASEAN secretariat being more active on twitter and facebook.  My awareness on ASEAN is not anymore limited to politics or the visa-free travel benefits but that ASEAN is one big community with a vision for 2025.
I am more involved in social media by raising awareness for ASEAN which is part of my work as Senior Consultant for the ASEAN 2017 Committee on Media Affairs and Strategic Communications (CMASC). The looks of hope from the students and citizens during the ASEAN roadshows and school tours inspire me to continue to promote the  opportunities and benefits for the citizens in ASEAN .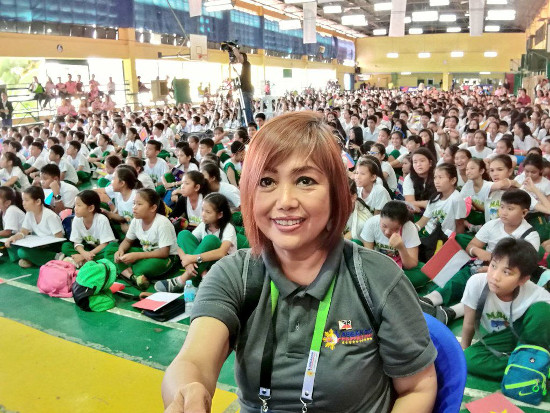 I know you , too, have a personal story on ASEAN as a student, a mother, a tourist, an entrepreneur, a teacher or even as a blogger… and I hope you can share it through your blog.
I am holding a blog writing project and a chance to win an ASEAN memorabilia. Here are the   guidelines:
1. The contest is open to all bloggers worldwide.
2. Follow [email protected] on twitter or facebook.com/asean2017
3. Write a blog post of your own personal story with a minimum of 500 words on the theme #MyAseanStory" and post it on your blog platform (self-hosted blog, facebook, tumblr, wordpress)
What are your life experiences: challenges , great memories?
I will even share it on my social networks.
4. Use the hashtag #MyAseanStory #Asean2017 when sharing your post in social media.
5. Contest will start May 9 and end May 31, 2017. Cut off of entries is 11:59 PM on May 31, 2017.
6. The post that is creative and interesting will receive an ASEAN memorabilia
The top three winners will get this beautiful blue backpack with Asean goodies inside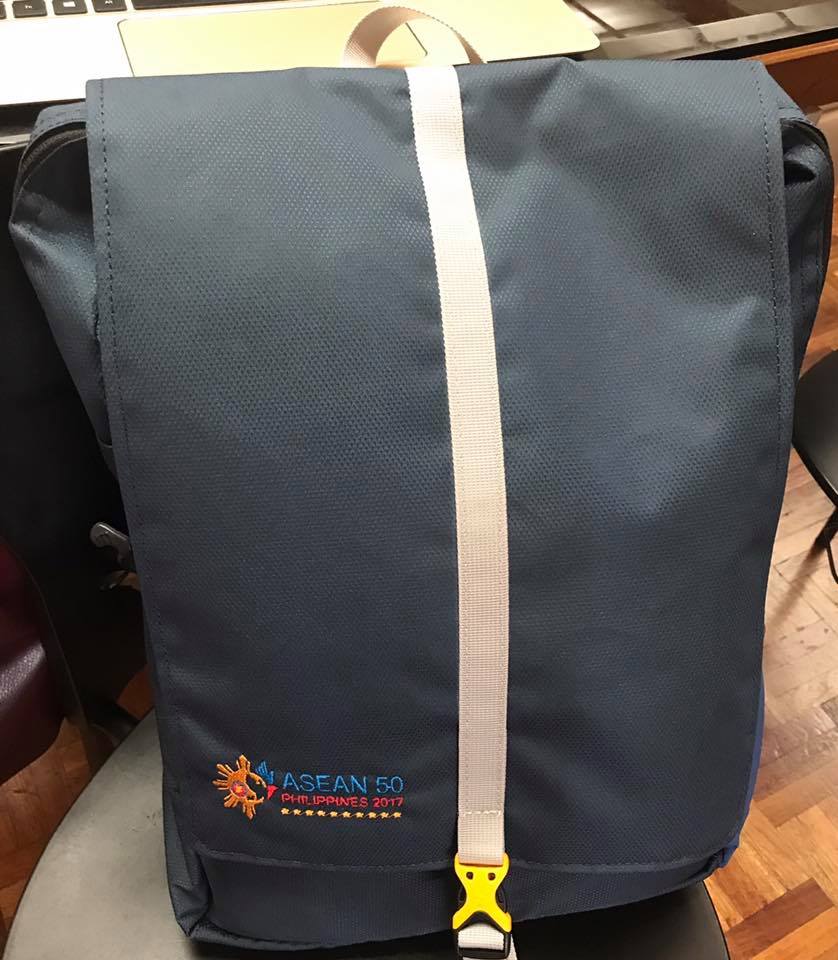 12 will receive an ASEAN themed notebook with pen plus an ASEAN foldable backpack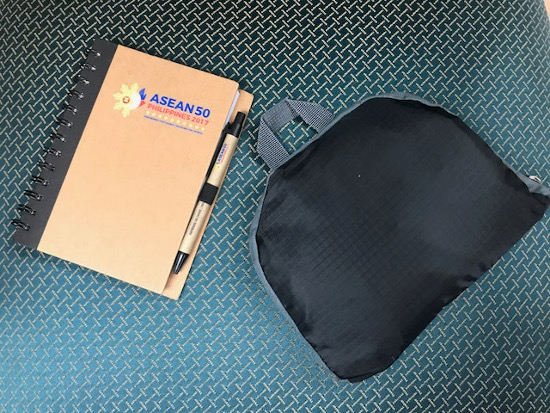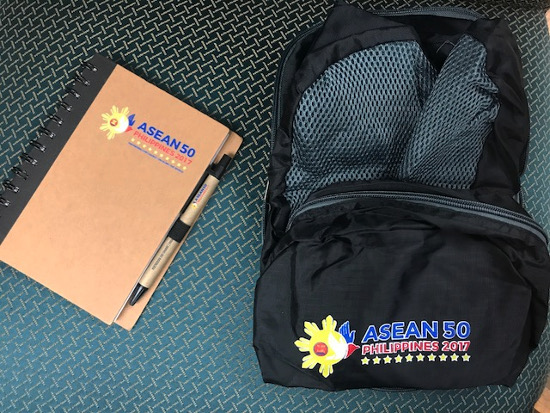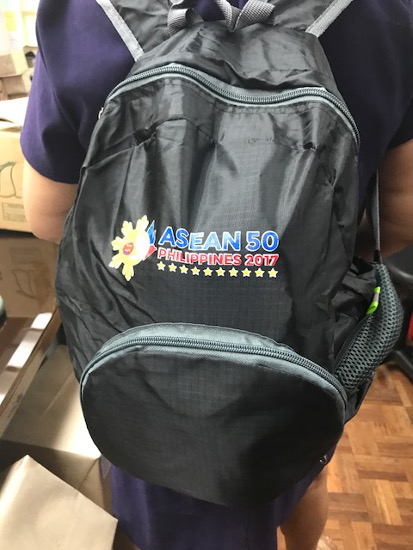 A total of 15 winners will get these awesome prizes.
7.  A team of bloggers will select the 15 winning blog entries. Winners will be announced on June 3, 2017
So,  have fun, get your creative juice flowing, and share your ASEAN story.