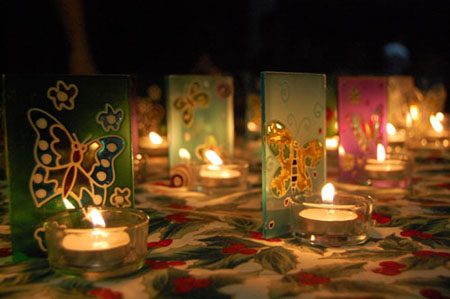 Communities across the globe are joining in The Compassionate Friends on its 16th Annual Worldwide Candle Lighting on December 9, 2012.

16th Worldwide Compassionate Friends Worldwide Candle Lighting
 Where: Kiosk area of the Church of the Risen Lord,
 Laurel Avenue, UP Campus, QC
 Map : Check this google map:http://goo.gl/maps/fXzmQ
 When Date: Sunday , December 9, 2012
Time: 5:00 to 8:00 PM
Contact me here.

Here is a simple memorial which you can do at home with four candles.
Memory Candles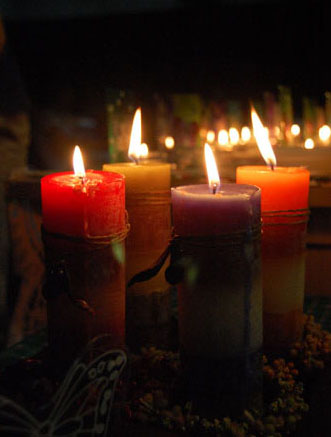 Read More »

16th Worldwide Candle Lighting Event