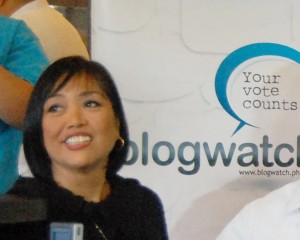 My daughter studied the birth certificate from the National Statistics office. She laughed as she saw the occupation of her parents.
Father- Law student
Mother- Homemaker
She could not believe her father was just a law student. I glanced at my husband, "Wasn't it just yesterday we were struggling newly weds?". Looking up from her birth certificate, she asked "Mom if I was born this year, what occupation will you place?"
I replied " blogger".
My answer brought a smile to her lips. She nodded "I thought so too."
Read More »a mom blogger in social media