"A part of you has grown in me, and so you see, it's you and me together forever. Never apart, maybe in distance, but never in heart."
There are friends that come and go and there are friends that make a huge mark in our lives. It must have been 30 something years ago when a friend gave me a bible. Inside the inner cover, he wrote: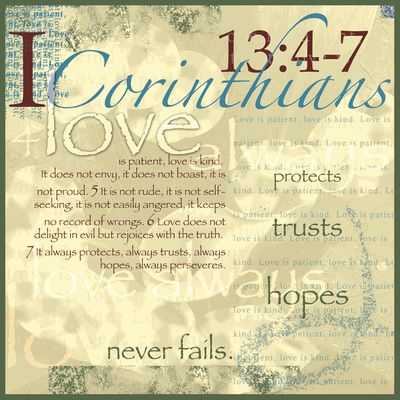 Love is patient, love is kind. It does not envy, it does not boast, it is not proud. It is not rude, it is not self-seeking, it is not easily angered, it keeps no record of wrongs. Love does not delight in evil but rejoices with the truth. It always protects, always trusts, always hopes, always perseveres. 1 Corinthians 13:4-7
I was young and naive about love. All I knew then was being "in love" or loving my parents. I mean, what did those phrases meant? I loved it though. I kept reading the words over and over again.
Like most friendships, there were good and bad times. I don't recall it now but perhaps my friend went through a rough period in his life. Before I knew it, we drifted apart. I recall feelings of sadness and hurt…and being abandoned. But those words about love stuck.
Love is patient. Love is kind.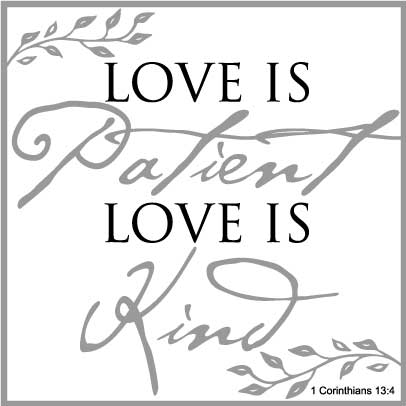 How could I stay mad at this person who introduced me to the Holy Bible, to be open to other religions other than the Catholic faith?
How could I get hurt for long knowing that love does not keep a record of wrongs?
How could I feel abandoned when my friend never left me? The friendship remained in my heart.
My friend left a huge mark on me forever as I often went back to the bible passage on love..as I struggled with my marriage for better or for worse.
By chance, we bumped into each other. It was as if thirty years did not change our mutual admiration for each other. I needed to say one thing. Life is precious. We are getting old.
So I told my friend "Thank you for introducing me to the bible. Thank you for the 1 Corinthians 13:4-7 quote that gave me the courage to continue on loving when loving was almost so difficult".
We laughed at the good old days until tears streaked down my face from too much laughter.
But that night in bed, I found myself tearing, so touched about the love and the friendship that continued to live on in our hearts.
I believe that life is partly what we make of it, and partly what is made by the friends whom we choose.
Thank you for wonderful friends.
Image from Writings on your wall.