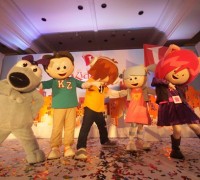 Though I don't have little kids, I still get excited for all the kids in the Philippines. A city where kids rule—where they can imagine and actually get to experience what they want to be when they grow up—this is KidZania Manila!
I attended the presentation of industry partners last Thursday. KidZania Manila introduced and paid tribute to its Industry Partners during a presentation held at the Hotel Intercontinental Manila. Over 100 officials representing the different Industry Partners, along with members of the media and other guests, were in attendance, as they celebrated the wonderful play experience in store for Filipino kids.
Immersive, interactive role play rooted in real-life activities and establishments is at the core of the KidZania experience. And that is where Industry Partners support the experience: with their expertise in their respective industries, Industry Partners help bring realism to the kid-sized city, providing children with truly engaging activities and skills that they can use in real life. What would your kids want to be when they grow up? They will have a choice of role playing a pharmacist, a pilot, a doctor , nurse and more.
With more than 100 role playing activities, KidZania Manila empowers children to explore, discover, and choose whatever roles they want. Here, children get to experience how a community works, earn and manage their money, as well as cooperate and work with others. Each experience is completely hands-on and helps develop teamwork, independence, self-esteem, and valuable life skills – equipping kids to create a better world in the future.
In KidZania, our children can imagine, play and have fun, enjoying the amazing role play experiences at KidZania Manila. They will learn, as they play, about the varied, interesting roles and establishments that collaborate and serve to create a good community. KidZania Industry Partners will make the KidZania Manila experience as authentic and meaningful as possible for the children who will visit our play city.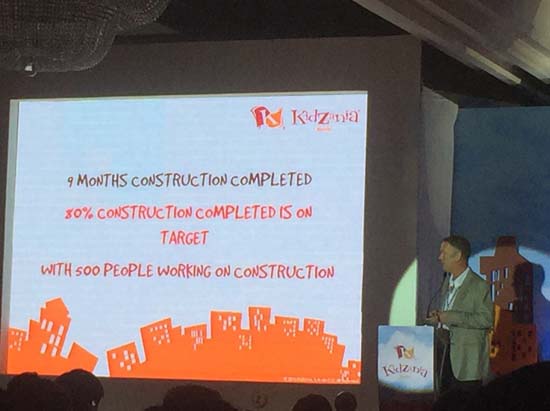 So when is opening day? It will open by summer at the Bonifacio Global City, Taguig. As of this writing, construction is 80% completed.
Excited? Visit manila.kidzania.com for more information and updates.