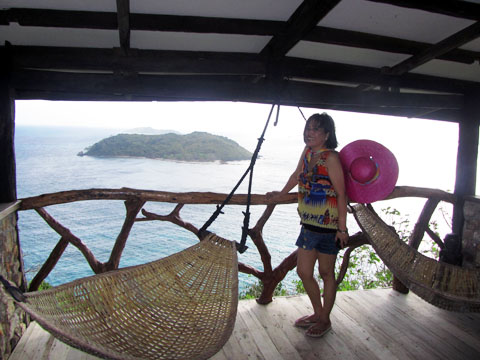 ""The most beautiful things in the world cannot be seen or even touched, they must be felt with the heart." I agree with Helen Keller.
Nothing prepared me for the the beauty of Palawan seascapes, its breathtaking sunsets, the beautiful people and the miracle of the Golden South Sea Pearl. The beauty captivated me so much I felt dazed. Now that I look back at it, I wished time slowed down for me to take it all in.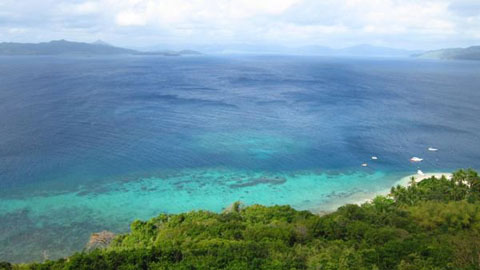 Photo by Jayvee Fernandez
This amazing adventure started with an invitation from Jewelmer through Yehey, their digital marketing. As I leafed through the invite I noted the ""passion for life" at the top and to join them in becoming a catalyst of change. That sounds like me. I am passionate about meaningful things in life. The invite to visit Palawan is heaven-sent. I have always wanted to visit the Philippines last frontier. The stories of travel bloggers inspired me to make Palawan a must-experience travel destination . I wanted to witness how the lustrous golden Philippine South Sea Pearl is cultivated. Lastly, I wanted to observe the livelihood projects of the ""Save Palawan Seas Foundation", that are both sustainable as well as environmentally sound. I was terribly excited. Jayvee, Anna and I are the first set of bloggers to join this Pearl Farm tour, a first for bloggers in the history of Jewelmer.
There is so much to write about this trip that it needs to be shown in three parts: the travelogue, the beauty of the golden South Sea Pearl and the people of Palawan and the livelihood projects of their foundation.
Read More →