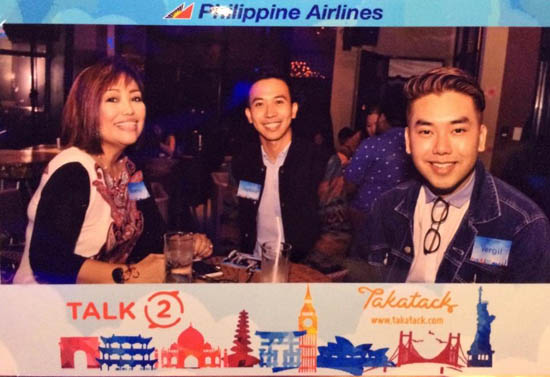 I had so much fun at the #TravelPal Travel bug quiz night . Though my team did not win any prize, I actually won  the twitter contest with my tweet on my favorite destination which is San Francisco . I love that city because two sisters live there.  I left my heart in San Francisco, indeed.  Philippine Airlines (PAL) is the airline I actually take since it is a non-stop destination which is very convenient and less travel time. It is great that  PAL are now engaging bloggers and not just travel bloggers. It was great to be recognized as a blogger who travels who is just as relevant as travel bloggers. Thank you PAL.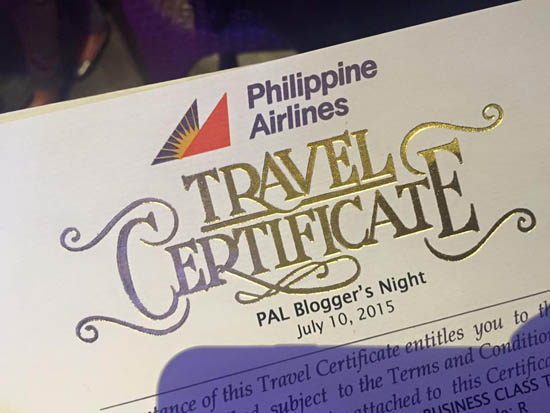 Speaking of those long-haul flights, moms will be delighted to know that PAL is bringing in SpongeBob SquarePants – one of the world's most popular animated figures – to banner its Junior Jetsetter kits this year.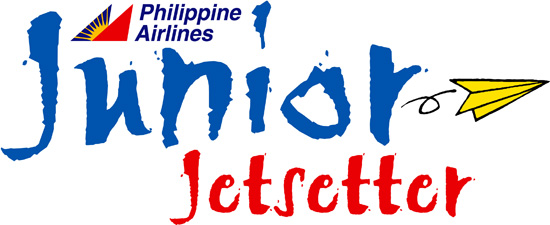 Now kids won't get restless while waiting for the plane to arrive. The use of tablets can cause strain for long periods of time so it is good to have an alternative activity. The wholesome yellow sea sponge and his band of quirky friends from the fictional underwater city of Bikini Bottom bring their whimsical brand of humor to delight kids onboard PAL long-haul flights via the Junior Jetsetter activity kits.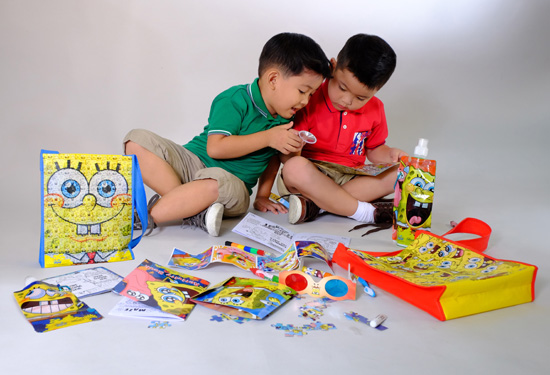 Children from 2 to 11 years old will be provided these kits to keep them engaged and entertained on lengthy flights of at least eight hours.
These include PAL services between Manila and North America (New York, Los Angeles, San Francisco, Vancouver, Toronto); Oceania (Honolulu); Australia (Sydney, Melbourne, Brisbane); the Middle East (Abu Dhabi, Dubai, Riyadh, Dammam); and Europe (London).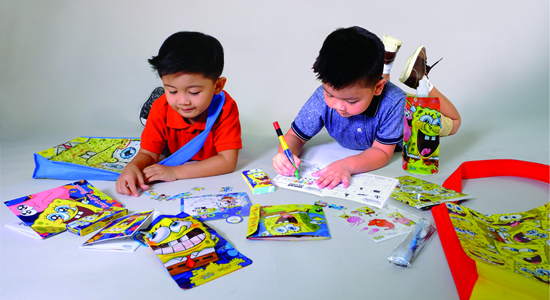 The kits come in two variants, and both contain a set of basic items – activity book, crayons, collapsible water bottle, and dental set of tooth brush and tooth paste – all packed in a colorful, easy-to-carry bag.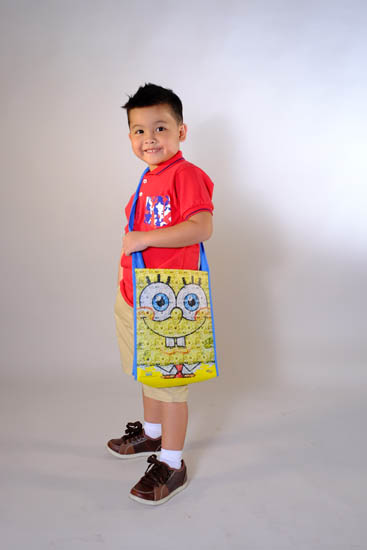 But what will really kindle the kids' imagination are creative items such as the 3D activity set with a pair of 3D glasses that allows them to watch SpongeBob come to life. There's also the "fotobusta" puzzle game which comes with a magnifying glass to zoom in on hidden objects.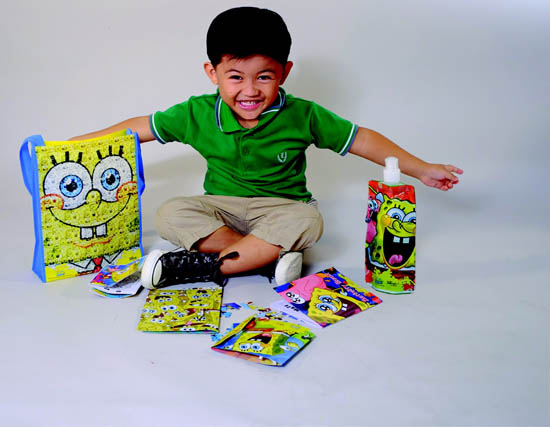 Ingenuity is further encouraged by the static cling sticker board where kids can conjure up scenes using reuseable and removable stickers. Finally, a coloring puzzle picture frame lets them make a keepsake of their in-flight creations.
The new kits started appearing onboard PAL long-haul flights on May 2015.
Those long-haul flights with kids will be less hassle for parents with these delightful new Junior Jetsetter kits.