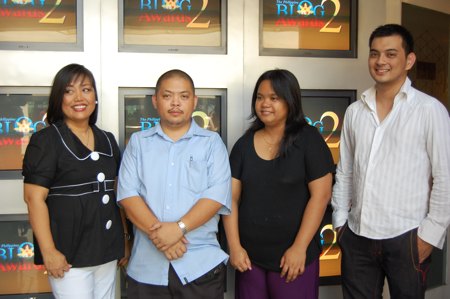 The Philippine Blog Awards Press Conference was held today at the Red Box, Greenbelt 3. Thank you to the media who attended and to Blog Bank for organizing the press con for us.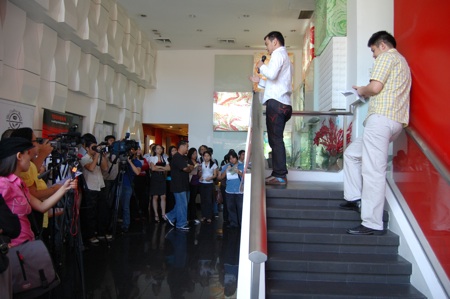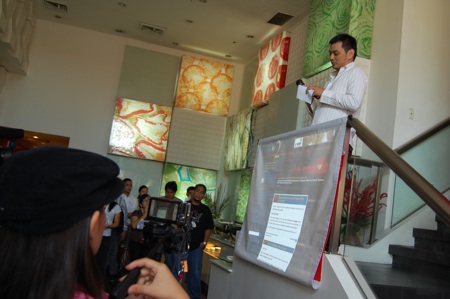 We presented these statistics to media
A Quick Look at the Philippine Blogosphere
Social media are online applications, platforms and media which aim to facilitate interaction, collaboration and sharing of content.
* There are over 3.7 million Filipinos who are actively engaged in online activities, and 90.3% of which are blog readers.
* The Philippines has the highest growth rate in blogging engagements in a span of only 3 years.
* The Philippines has exceeded the global average for blog readership (72.8% in 2008)—growing from 33% to 64% (September 2006-June 2007) and 90.3% in May 2008.
* The Philippines ranked 4th (65.8%) on the respondents that have started and created a blog. South Korea topped the list at 71.7%, followed by Taiwan (70.9%) and China (70.3%)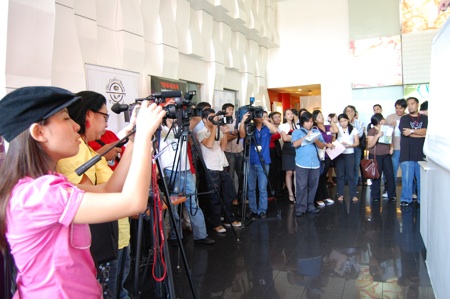 * Since 2005, the Philippine ""blogosphere" has seen the rise of new careers in professional blogging- making a living through blogs.
* Since 2005, the blogging community has been forming real communities of varied demographics.
* Since 2005, a high number of blog related events have sprouted. In the Philippines – at least one blog related event per week.
* Because of the popularity of blogging in the country, The Philippine Blog Awards was formed in 2007 in celebration of the Philippines as a leader in the blogging industry.
* The Philippine Blog Awards aims to recognize notable blogs in the Philippines based on content, community and design.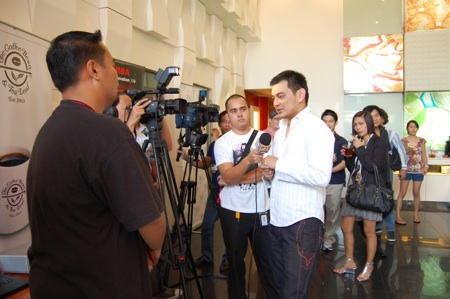 * The awards, similar to last year, will be judged by representatives from mainstream press, online media practitioners, and crossover media specialists.
* During the previous year, the Philippine Blog Awards gave away 15 awards for different categories. Today, 36 awards under 3 divisions and 15 categories are to be given.
* Apart from giving away more awards, the Philippine Blog Awards is also recognizing notable online advocacy campaigns started by Filipinos.
* The awards will host the largest convergence of Filipino bloggers who will simultaneously broadcast the event via live on-line video streaming.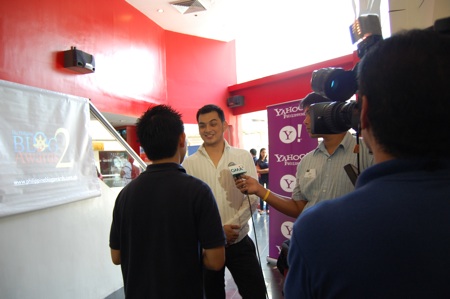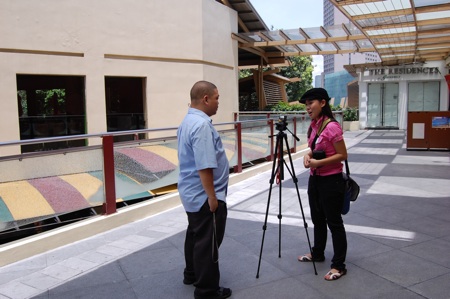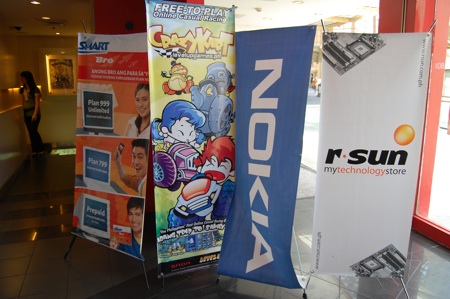 Press Coverage
Photos From Azrael
Gmanews.tv
Yehey Lifestyle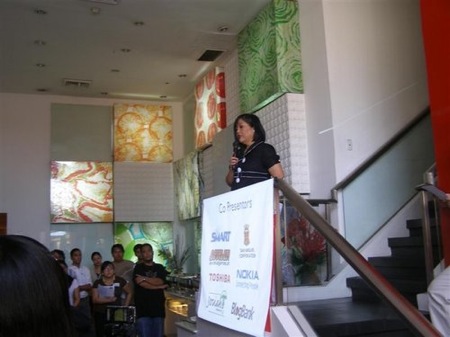 (Photo Credit From Azrael)
Thanks once again to the wonderful sponsors of the 2008 Philippine Blog Awards who made this possible.
Co-Presentors
Level Up! Games
Nokia
Blog Bank
Smart Communications
Josiah's Catering
Toshiba
Geiser Maclang
San Miguel Corporation
Gold Sponsors
Rsun Technology Store
Yahoo
2go
Belo Medical Group
XFM 92.3
Buddy Gancencia Reality TV
Ultravision Photo and Video
Click Booth
Aloha Board Sports
Sheero Media Solutions
YourPinoyBroker.com
PLDT
Red Box
Coffee Bean and Tea Leaf
Havaianas
California Pizza Kitchen
David and Goliath
Media Partner
Inquirer.Net
ROAM Magazine
flippish tv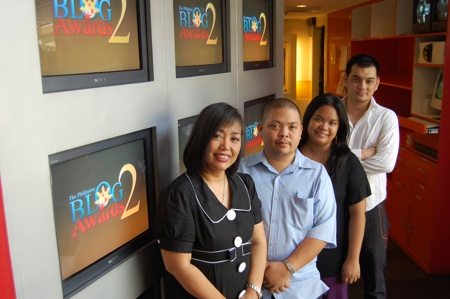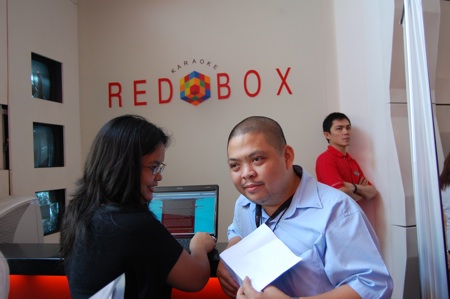 Register for the Philippine Blog Awards on September 21
Get your eTicket!
1. Sign up here…Blogger registration for the 2008 Philippine Blog Awards Night
2. Blogger Choice Award. Vote for your Blogger's Choice Award.
Join Sponsor Award for the 2008 Philippine Blog Awards
1. Nokia's: Kaleidoscope of Connections Award
Challenge: Produce a video of how you connect with others using mobile technology
Your post will be judged on concept, style, and its popularity.
2. Sponsor Award: The Level Up! Gaming Blog Award
Nominate A blog about gaming (console/handheld/online) in general or about Level Up!'s games only.
Don't forget– Philippine Blog Awards is on September 21, 2008 at 6PM at the One Esplanade beside SM Mall of Asia.