"I think the environment should be put in the category of our national security. Defense of our resources is just as important as defense abroad. Otherwise what is there to defend?"
— Robert Redford
I just arrived from Vietnam for a media briefing on HP Closed Loop recycling. We all know recycling is a good thing to do. As a consumer, it makes me feel good to know not everything I consume goes to garbage.
Before the media briefing, I took my sweet time enjoying the beach in Da Nang. This quiet city is a refreshing respite from busy Manila.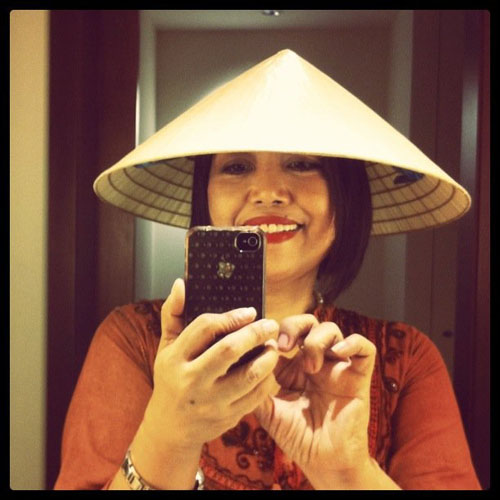 It was a great opportunity to be together with media from India, Indonesia, Thailand, Singapore, China to witness the closed loop recycling in Lavergne 's Da Nang plant. Sometimes it is hard to believe that plastics can be recycled but yes, it can be done.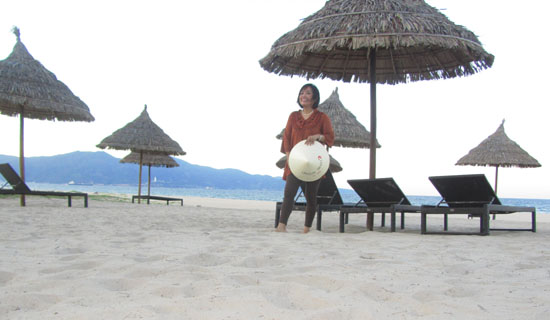 It is wonderful to see companies like HP that are doing it right now because all of this will have an accumulated effect on all of our tomorrows.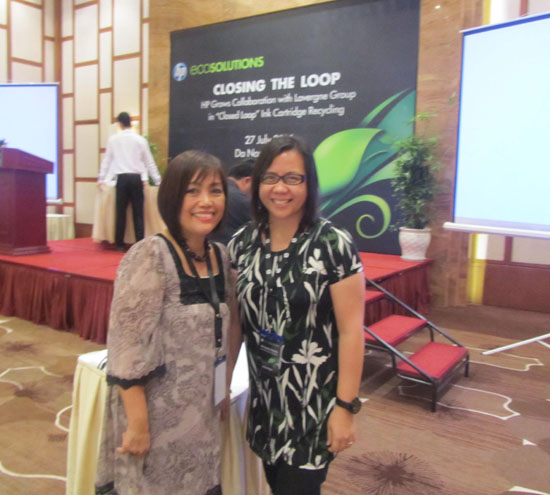 All these solid wastes are the discarded leftovers of our advanced consumer society. The billions upon billions of these wastes is mind boggling. This growing mountain of trash represents not only an attitude of indifference toward valuable natural resources, but also a serious economic and public health problem.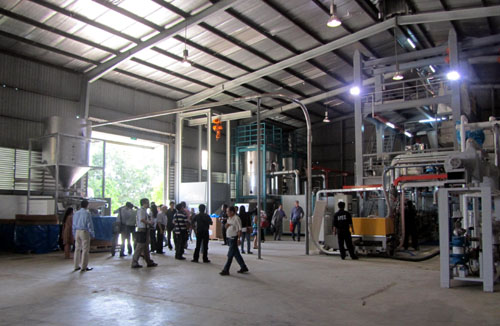 It is inevitable that destroying the ecosystem also destroy ourselves.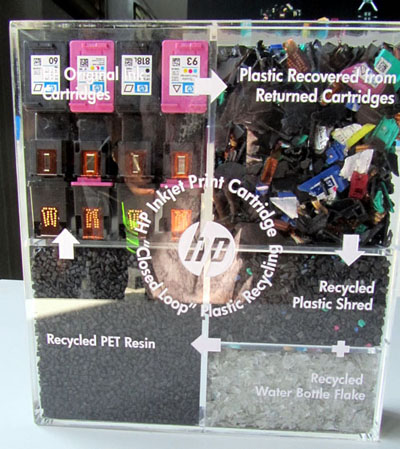 There we were at the plant to check on HP and Lavergne's partnership on an industry-first ink cartridge disassembly machine, which can separate the plastic, foam, ink and metal components of returned cartridges more effectively and recover a higher percentage of re-usable content. It is the industry's first closed loop ink cartridge recycling process, combining plastic from post-consumer recycled Original HP Ink cartridges and other sources, such as recycled water and soda bottles, in the manufacturing of new Original HP Ink cartridges. It is estimated that this facility will reduce 6% in the plastic carbon footprint as soon as it is fully operational.
Imagine if every business can recycle their plastics?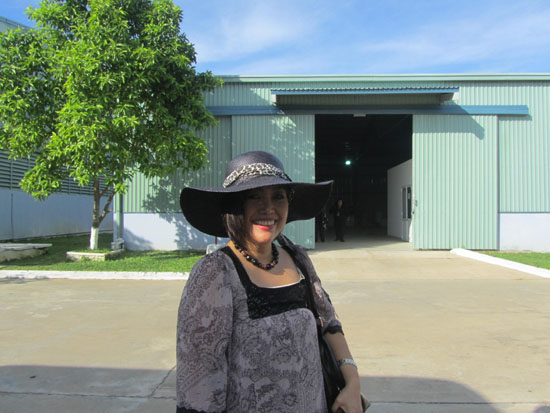 Business is beautiful when it's a vehicle for serving the common good of man and the environment. Wouldn't it be great if we all help create an economic system that will respect and protect Mother Earth – one which would "replace corporate globalization with a global network of local living economies."?
"Our choices at all levels—individual, community, corporate and government—affect nature. And they affect us."
— David Suzuki