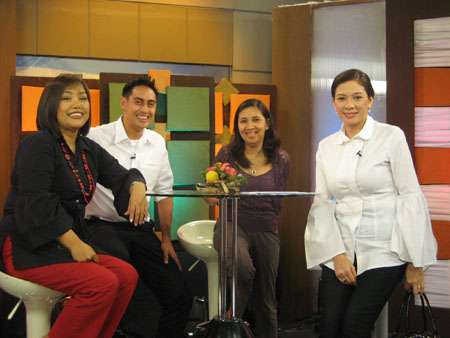 So what makes me qualified to talk on ANC's Shop Talk in today's episode about Christmas Decorations? I tell you, it's the search engine's fault.
I am sure you all have uplifting and eye-catching holiday decorations and are experts on your own.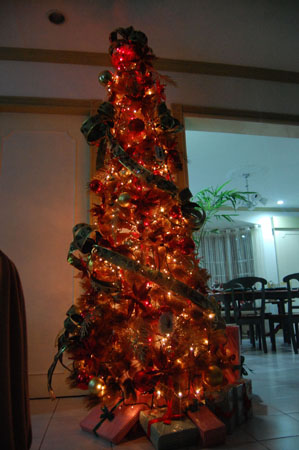 I stick to affordable, recyclable and festive looking decors.