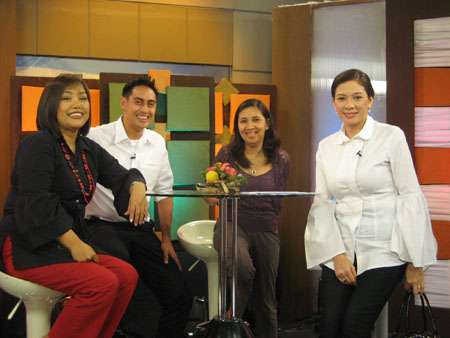 So what makes me qualified to talk on ANC's Shop Talk in today's episode about Christmas Decorations? I tell you, it's the search engine's fault.
I am sure you all have uplifting and eye-catching holiday decorations and are experts on your own.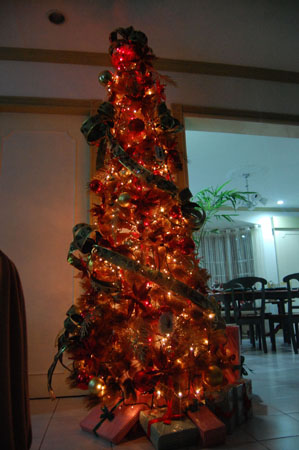 I stick to affordable, recyclable and festive looking decors.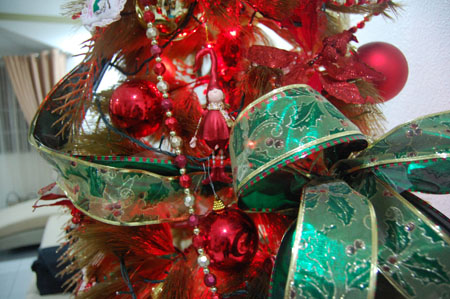 The traditional red-and-green always works for me as it allows me to collect decors through the years. Repeating the color scheme or pattern is essential for that unified look I want in my home.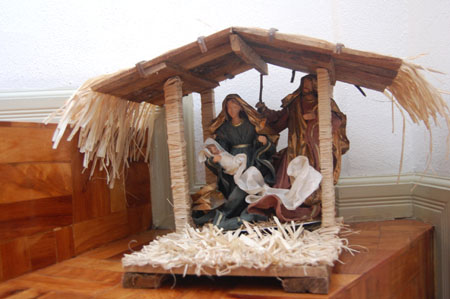 One item that is most significant among my decors is the Nativity Set, even if it does not match with the rest of the decors. The birth of Jesus is a celebration and evokes the meaning of Christmas in my home.
I'd like to know what your theme or other decorating tips for the holidays. This year, I added a new and cutesy set of decors which I bought from Export overruns at Dapitan.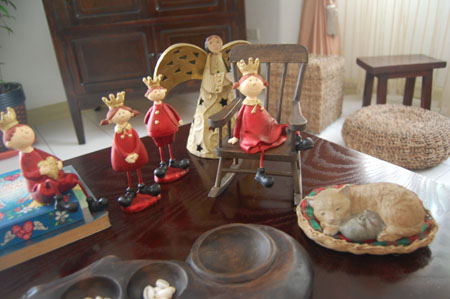 Please share your tips or decorating ideas.
12 Cups with the Coffee Bean & Tea Leaf: Give in to Giving
Want to help non-government organizations? Check out Give in to Giving– If you're one of the many who have continuously pledged, year in and year out to get involved or want to help but don't know what organizations are out there, The 12 Cups with The Coffee Bean & Tea Leaf: Give in to Giving Promo can serve as your springboard