""I would rather die a meaningful death than to live a meaningless life." Corazon C. Aquino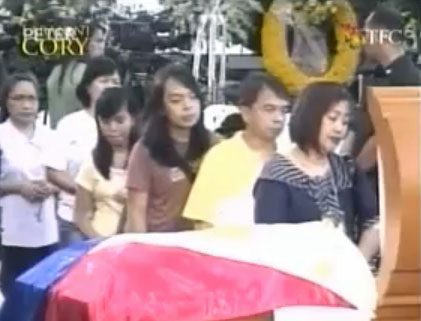 That photo above is a screen capture of me taken from the Laban ni Cory documentary. I feel honored to be part of the memorable documentary. I had no idea that video was taken until someone told me. It looks like I was reflecting as I ventured out on my first attempts of citizen journalism.
Through all the combined 15 hours of coverage during your funeral procession, this has got to be the greatest outpouring of love that I have witnessed in all 52 years of my life.

I will not forget the people who sacrificed their lives for democracy.
I will make sure that my readers are aware of the implications of the Constituent Assembly before the 2010 elections, and that we should oppose Charter Change perpetuating President Arroyo and her allies in power.

I will continue with the fight, to help maintain our democracy.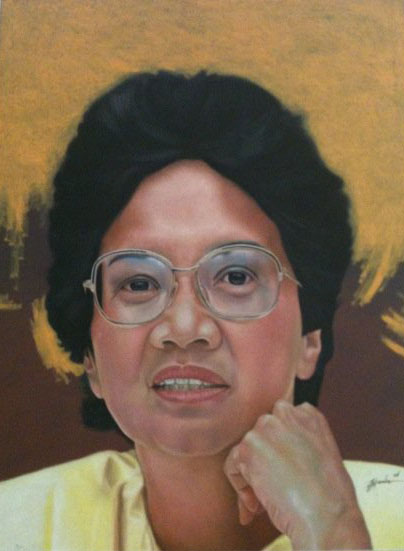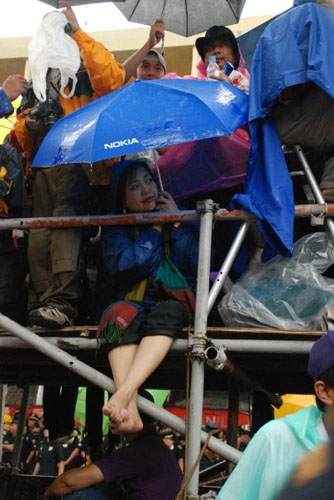 (Photo credit to Malou Escasa)
Read More →