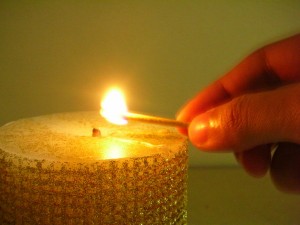 From the Light for Life
On January 25
Light 1 candle
Offer 2 minutes of silence
And raise 5 fingers for peace!
We may not agree with other people's stands on the war.
Perhaps the one thing we all acknowledge
is the fact that there has been unnecessary bloodshed on both sides,
blood of women, of children, and of those who fought in the war.
Join us on Sunday, January 25 at 8:00pm your local time
as we remember the victims of the ongoing Israeli-Palestinian War.