Real women, it's said, don't have hot flushes. They have power surges, and so others will experience what Margaret Mead called ""postmenopausal zest," a release of energy that propels them to take on causes, take control of their lives and embark on new challenges.
(From Drama queens at 50something by Margie David Collins
I should be having hot flushes at my age. During our high school reunion, everyone talked of hot flashes and menopause. Why am I not experiencing any of those symptoms? Maybe it is not my time yet. Perhaps in 2 years? I never really worried about menopause. It's not easy, the body is no longer what it once but (and this is not bragging), I feel more beautiful , confident and wiser than in my youth. Sex is great! (*winks*) . The journey is made easier by using makeup, anti-aging creams, vitamin and herbal supplements and keeping fit through exercise.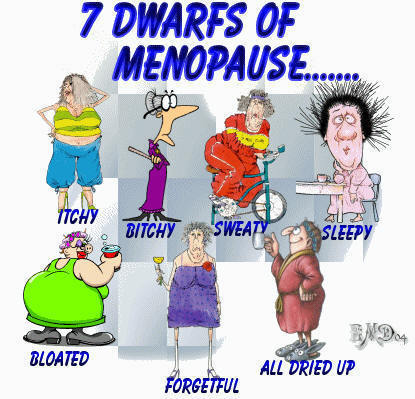 Photo Credit
Read More →