Irrespective of who wins, I believe the biggest winner tonight is the blogging culture in the Asia Pacific itself– Ming and Tim, Founders of Nuffnang.com
It's 1:42 AM and I have just uploaded the photos of the biggest blogger event I have ever attended. I loved it. The event was well organized, food was great, and meeting bloggers from 3 other countries is something different from other blogger events attended so far. The Nuffnang Asia Pacific Blog Awards gathered over 400 bloggers from Singapore, Malaysia, Philippines and Australia. Around 31 Pinoy bloggers flew all the way to Singapore.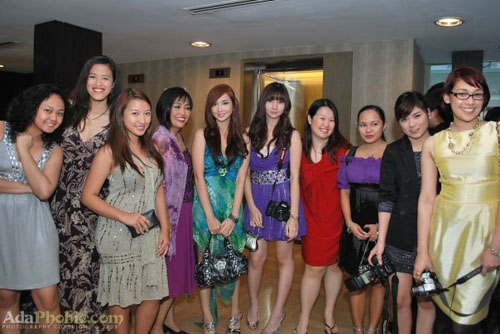 Photo via Ada Lajara. Glamorous Filipina bloggers gather at the Link Hotel before proceeding to the Pan Pacific Hotel for the Awards Ceremony
After 2 years of community building, Nuffnang.com presented the first ever Asia-Pacific Blog Awards at the Pan Pacific Hotel.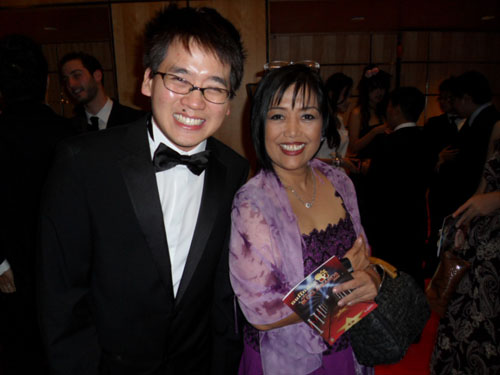 with Nuffnang co-founder Tim
Read More »

Biggest Blogger Event Ever: Nuffnang Asia Pacific Blog Awards