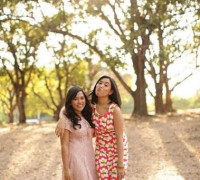 I  smile as I flick through the photos from my little red wooden box. As I gaze at the photos of my children, the laughter springs to life in my memory bank. Life has not always been nice and dandy but that is not to say it remained sad or lonely. Life is  about making a choice: should it be sad or happy? dark or bright?  I wish I knew that life were about choices when I was at the deepest pit of my misery but thanks to loving friends, I got out of it and chose a life that is happy and bright. When made that choice, it does not mean I will ignore feelings of sadness. It means working towards the goal of a happy and bright future.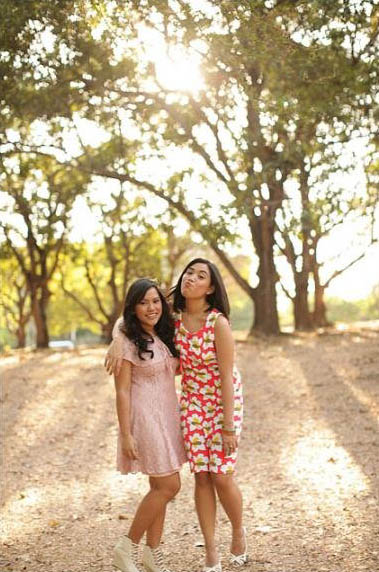 A brighter life for me will be cherishing my golden years and contributing to the future of my children.  I made this choice after I decided to live a new normal after the death of my son.  I know I will not be as young and vibrant so I needed to prepare living a comfortable life beyond my golden years. That meant fixing my finances through long term investment and  a sound retirement plan.  I deserve to have the self-esteem and peace that accompanies financial responsibility. The future of my children does not only lie in providing them material wealth.  Helping out in community activities also contribute greatly to my children's future. What better legacy is there than making a difference in my children's life by being of service to others?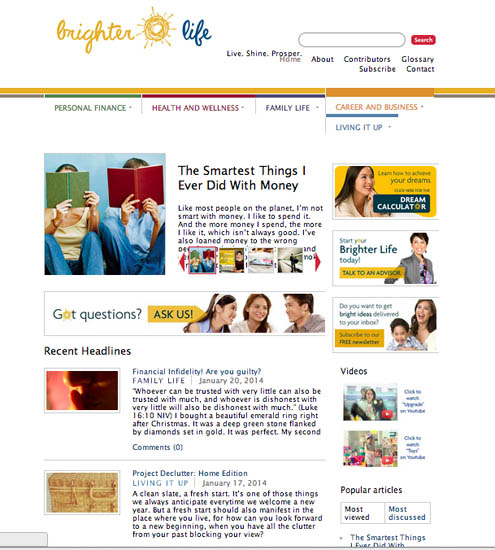 Everyone has their own ideas of a brighter life. Sites like brighterlife.com.ph provide inspiration. You may also ask yourself "How do you imagine a Brighter Life? Is it having comfortable lifestyle? To be able to provide for your family's needs? Perhaps you want to leave behind a lasting legacy?" Just like a friend you can talk to, the Brighter Life website provides lessons in life and financial advice. Divided into five categories, it is easy to relate to because it tackles relationships with five aspects of our lives: finance, health, family, career and the future.
Topics in personal finance is quite useful to me. Though my family invested in real properties and Sun Life Financial Investments, I also want to know more about stock investments.  Being a newbie in the stock markets, it is heartening to read articles like the "The Road to Becoming Stocks Smart".  I can relate to the writer's fear of the unknown. I need to conquer that fear too by getting to know the ropes of the stock market.
There are more topics that will surely enlighten you. My good friend Randell Tiongson writes about Pinoy Style: Financial Planning. Randell has " personally been a witness to many individuals who had relatively good income and yet failed miserably with regard to being financially secure." Preparing for a brighter with a financially secure future requires taking action today:
1.Increase your cash flow;
2. Reduce or eliminate debt;
3. Take baby steps in savings and investing;
4. Review your finances periodically;
5. Communicate with your family.
For more tips about personal finances, visit http://brighterlife.com.ph