Technology in the classroom is not a new idea. You can see from the video on ""The history of technology in education" at how advancements in technology have impacted teaching and learning over time.
"Technology has advanced, but the message is still relevant!! It shows how technology may transform delivery and create new opportunities but the process is not new. More importantly, it reinforces the need to guide the learner (with some good old note taking!). The use of new media and technology still have to be carefully thought out especially in targeting conceptual learning."
From the old video shown in the 1950's, it is still applicable today. New technology in the classroom should stimulate, motivate and educate with a goal in mind.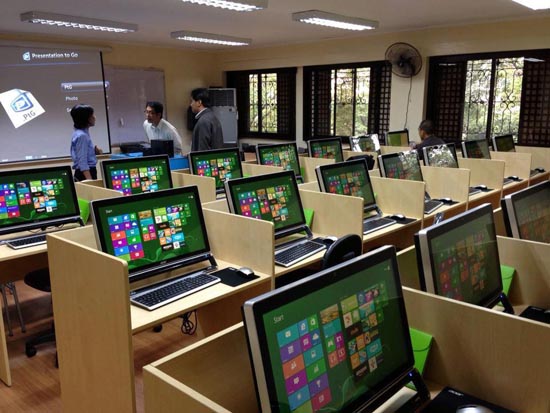 New technology in the classroom brings fun and excitement to learning, lessons are captivating and engaging, many abstract subjects become tangible for students . It can also cultivate mastery of lessons and shortened period of teaching. In the Philippines, the Vibal Publishing House, Inc. formalized a partnership with the Philippine Normal University (PNU) to establish a Center for Digital Education that will bolster the advancement of technology in Philippine education.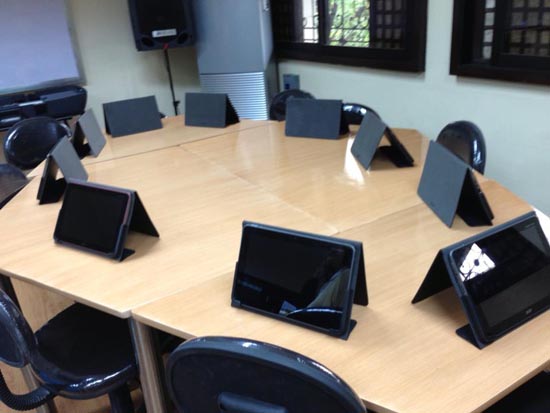 The Center's main facility is a tablet PC classroom donated by Vibal. It will be used to develop proficiency in technology across disciplines for both faculty and students. The center will also offer online courses for teachers starting on the first semester of AY 2013-14. The center will also be the venue for the annual PNU-Vibal Summer ICT Training program.
Students require more than simple lectures to gain knowledge. "They instead need variety. Children must be immersed in different forms of learning. This is to ensure that all types of fact absorptions can be addressed (since some individuals master information through reading while others require visuals, and some may instead need to touch their assignments). Utilize computers, debates, the arts, Kinesthetic practices and more to allow all students to understand the material. Provide variety to ensure success."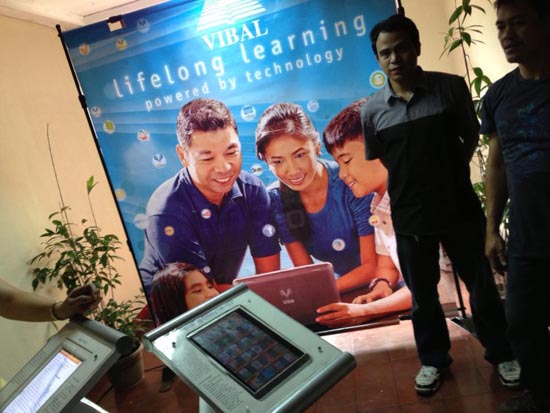 One of the major keys to motivation is the active involvement of students in their own learning. "Standing in front of them and lecturing to them (at them?) is thus a relatively poor method of teaching. It is better to get students involved in activities, group problem solving exercises, helping to decide what to do and the best way to do it, helping the teacher, working with each other, or in some other way getting physically involved in the lesson. A lesson about nature, for example, would be more effective walking outdoors than looking at pictures."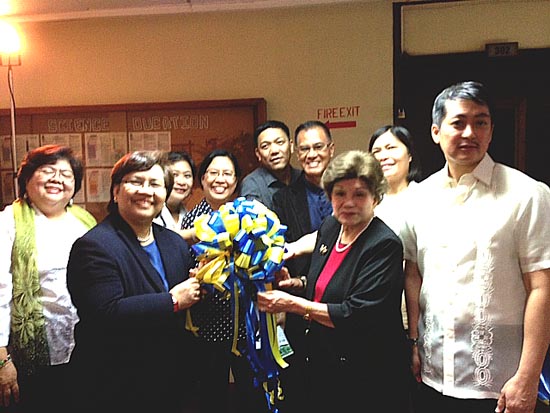 Adding a V-Smart Classroom is a great addition to any classroom. These are PC tablets in a Mobile Cart to the PNU Center for Teaching and Learning (formerly the PNY Laboratory School). The tablets, loaded with Vibal interactive textbooks in all subject areas will be used by Grade 1 pupils. The V-Smart classroom system is powered by Vibe Technologies, the Vibal technology arm.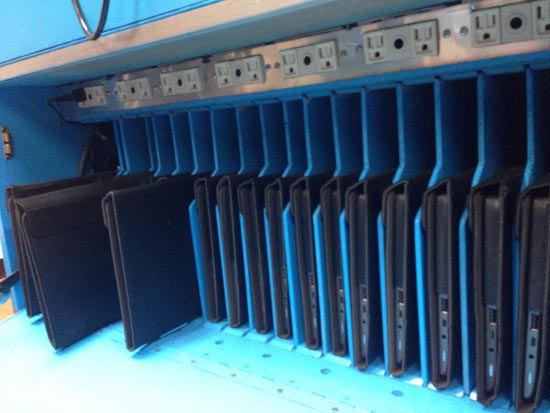 This partnership project is in line with Vibal's advocacy for digital education, while PNU is driven by its commitment to the advancement of teacher education through the use of technology in all learning areas as a means for promoting greater interactivity, widening access to knowledge that will enrich learning and develop skills in accessing, processing and utilising information.
Mr. Gaspar Vibal explains more about the importance of digital education.
When you teach kids how to stimulate their mind while having fun , kids systematically seek ways to educate themselves and enjoy lessons at school and education in general.