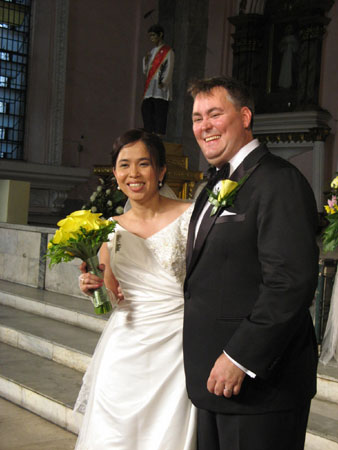 A year ago, I held a
Love Struck Writing Contest
for my blog anniversary . One of the contestants,
Mr Z
got a place in the runner-up division. I first became aware of Mr. Z when
Annalyn
was unable to join us for a Boracay tour. Annalyn got stranded in Batanes for 8 days. Asian Spirit refused to fly over with the slightest hint of weather disturbance. I thought it was a perfect opportunity for them to discover more of each other as they wrap themselves in the beauty of Batanes.