""I am you; you are ME. You are the waves; I am the ocean. Know this and be free, be divine."
–Sri Sathya Sai Baba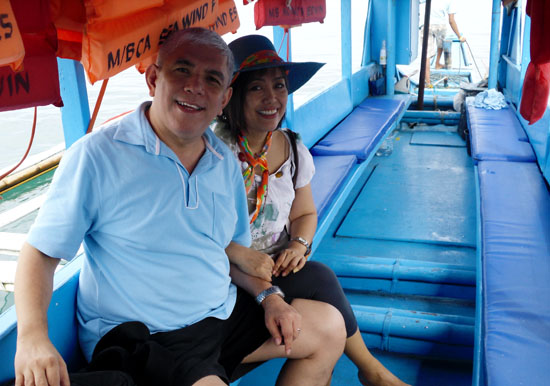 The weather is lovely in Boracay. I thought the remnants of Typhoon Odeng would still be felt here. But God is good. The sun is up, The blue skies and the soft calm breeze lift our spirits. This short vacation to Boracay was postponed countless of times. I guess, in time my husband and I would vacation in any beach for that matter.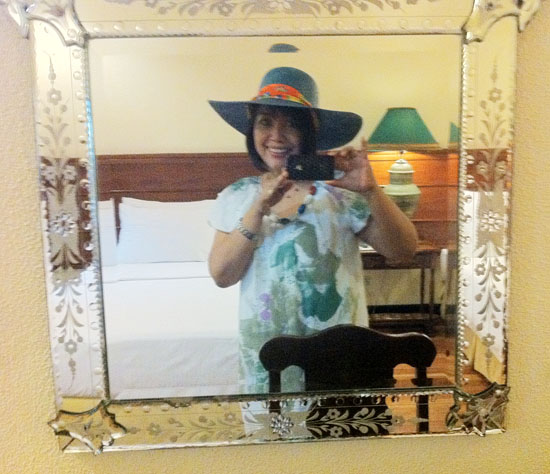 When I won a raffle prize (from a Nokia E7 launch) for a trip for two to Boracay, I felt my husband would once again refuse to vacation in a beach. I could try and if he didn't want it , I could always give it to my daughter. Surprise, he agreed. Finally! He wanted to see the world-famous Boracay with its spectacular sugary-white sands and pristine beach waters.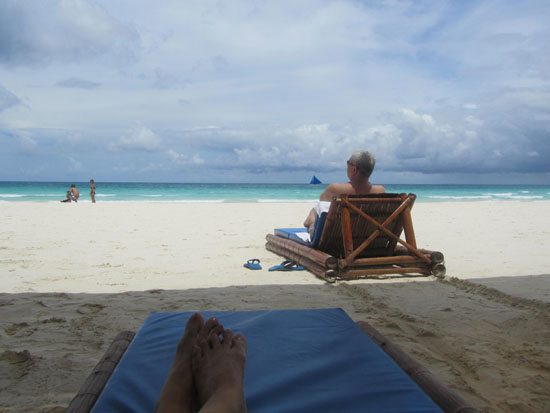 It was just not Boracay that my husband wanted to see. I believe having a short vacation in Boracay affirms that he is at peace with the past. This part of Boracay is peaceful, far away from the party people. Lounging by my chair and enjoying the soft cool breeze , I spot him strolling along the shoreline of the white sandy beach. Walking barefoot on this powdery white is therapeutic.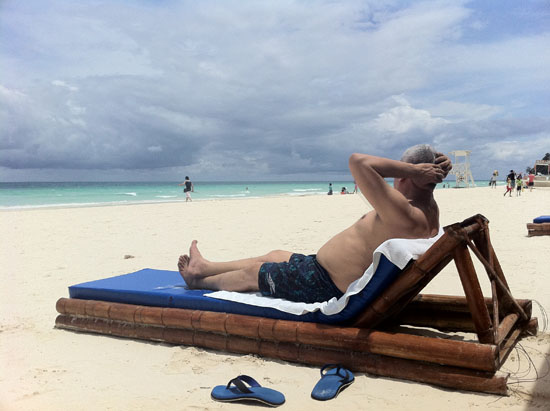 Our first day was spent strolling and letting our feet enjoy and sink into the fine white sand as our eyes feasted on the crystal blue ocean and the coastline of the other island.
Today we go island hopping.