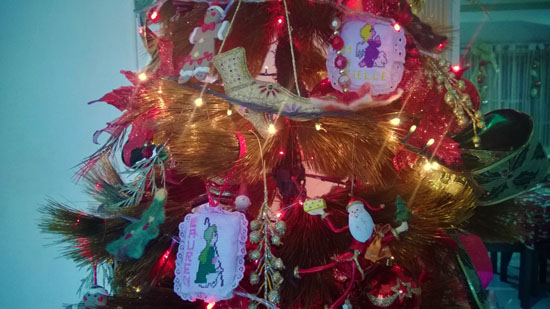 Your home is whatever place you long to be. Transient feeling of sadness overcomes me when I recall those good old days when my family was complete. Our home is mostly an empty nest during most parts of the year. When my son died 13 years ago, Christmas was bearable because my two daughters were still living with us. This year is different. My girls live independently . How fast they have grown. I never felt this sadness even when my dear Luijoe was not with us on Christmas. I guess I always associated Christmas with family.
They are everywhere in my home now. In the Christmas stockings along the wreaths and christmas decor that adorns our tree . The felt decors were brought over by my daughter from Germany.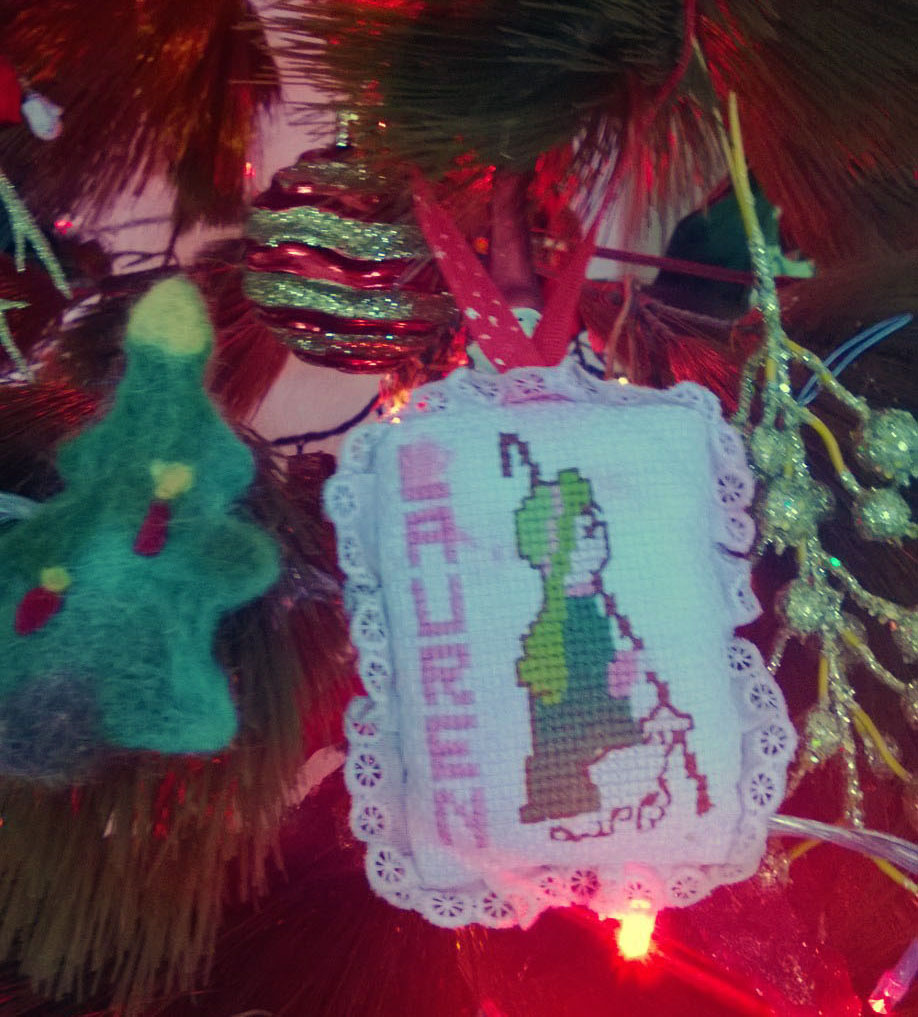 I know I will get used to this stage of my life. I know their home is where the heart is. Their true home lives within them or in the place that they love most. They live in that place where they can truly be themselves.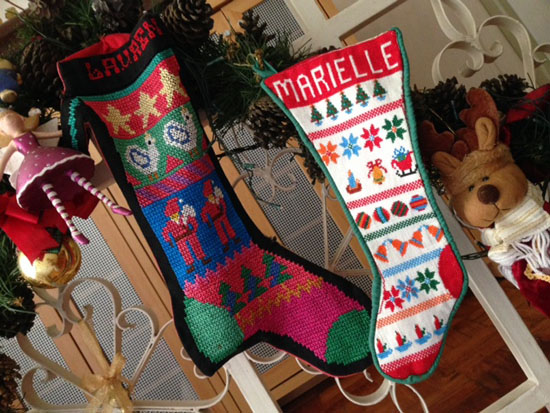 To curb these pang of loneliness, I finally decided to have digital canvas prints of our family photos taken three years ago when we celebrated our Silver anniversary.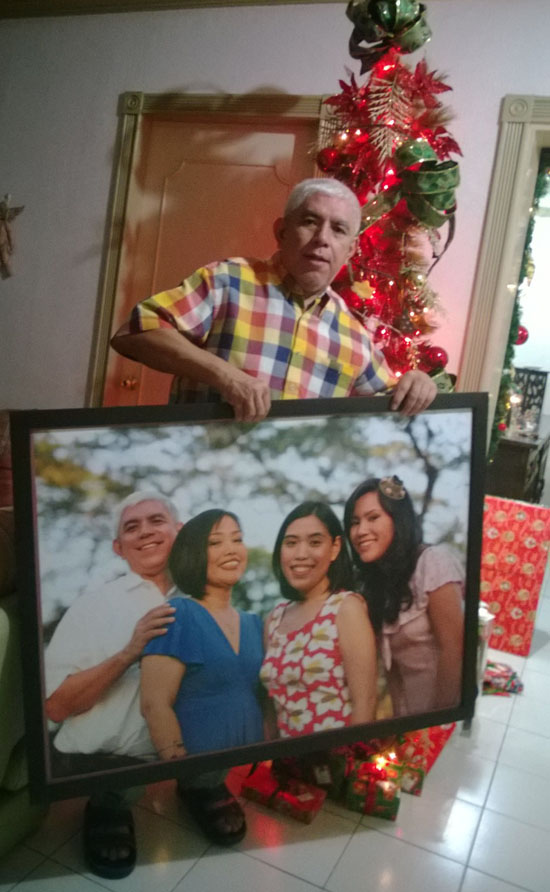 Truly our home is where the heart is. My home is where my family is at this very moment wherever they may be, even if they are now are scattered all over the world.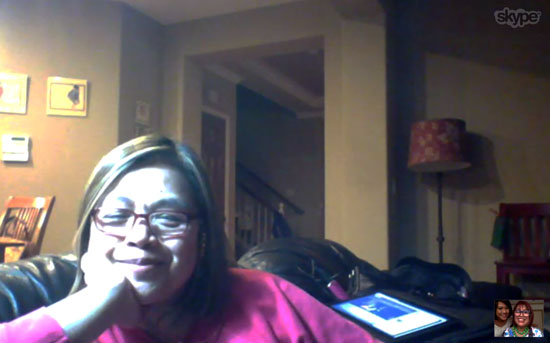 My heart will always be with my two girls and my siblings. They will forever be my home. My brother is in Missouri which is another home, and my two other sisters are in California, another home to me. Germany is now one of my homes. My home is dear to me.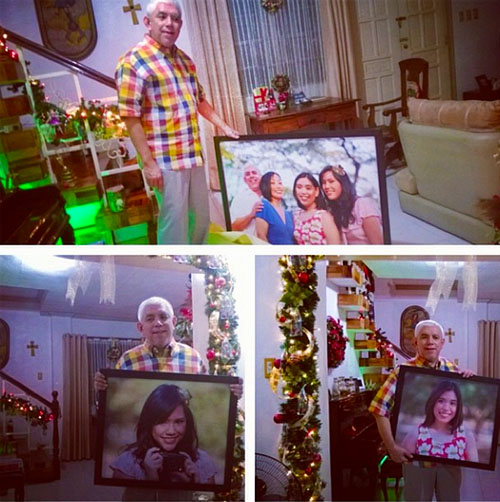 Here are 3 Christmas Carols (in mp3 format) sung by L when she was 12 and M at 11 years old with another girl and 2 boys from the Manila Children Choir. The choir conductor chose only 5 children for this recording but with recent technology, it sounds like they are a big group of kids.
1. Hark The Herald Angel Sing (Click here to download– 2.9 MB) – Charles Wesley/Felix Mendelssohn , adapted by Jack North , Arranged by Jack North/John Wilson
2. Christmas in Our Hearts (Click here to download– 3.0 MB)- Jose Mari Chan , arranged by Carmina R. Cuya
3. Pasko Na Sinta Ko (Click here to download– 4.8 MB)- Aurelio Estanislao/Francis Dandan , Arranged by Bernadette de Leon
Merry Christmas from our home to yours.